Teens Ages 12–17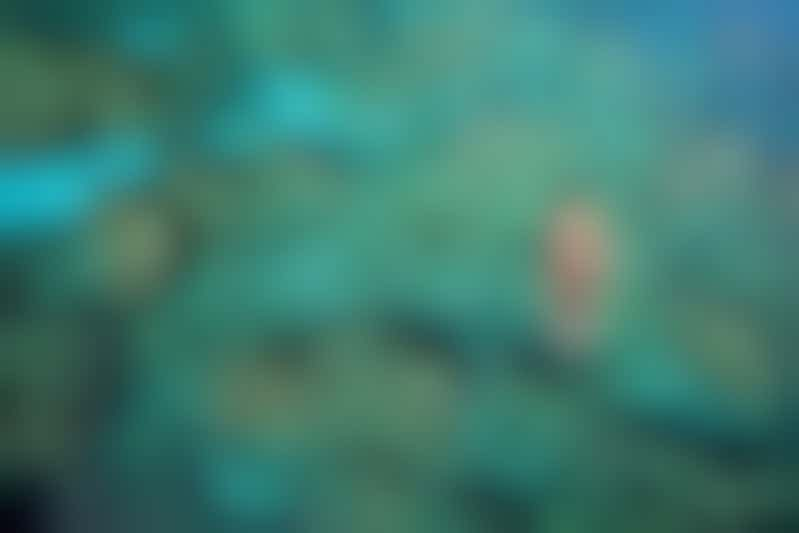 Paddle-Boarding in the Bahamas (Photo: Joe West/Shutterstock)
Scuba and Snuba
Even if you aren't certified, some excursions allow you and your kids (ages 12 and older -- check at the time of booking) to try an introductory dive with an instructor. A few cruise lines, including Royal Caribbean, will even arrange for you to get PADI certified on a cruise.
Water-loving tweens and teens not yet ready for real dives can try snuba instead. Part scuba diving, part snorkeling, this underwater sport involves hooking your mask to an oxygen tank that floats above you, so you're never far from the surface. Snuba is offered at plenty of warm-weather ports in the Caribbean and Pacific. (Age minimums vary should a younger sibling want to join the fun.)
Surfing and Standup Paddle-boarding
A surf lesson can be fun for the whole family with older kids if you're cruising to a beach destination with big waves, such as Hawaii or Australia. You'll have more success and more fun if you've got an experienced instructor helping you out. For calmer waters, or teens not quite as daring, standup paddle-boarding is a fun alternative to other water sports and is offered in a variety of ports worldwide.
Cooking Classes
For teens and tweens who love to cook, kid-friendly cooking classes and culinary tours can be a winning recipe for a good time. They've also got the necessary ingredients for a delicious multigenerational excursion that gives you a taste of the local culture. Options might include making chocolate in the Bahamas or pasta in Italy.
Eco-Adventures and Ziplines
Nature-based excursions with an adrenaline-charged bent are a great way for teens to enjoy the outdoors while burning off excess energy. Ziplines are a popular choice, available in ports across the world. These fast-paced cable ride excursions last from a few minutes to a few hours, and the best parks have multiple ziplines and other treetop challenges, such as swinging bridges or ropes course-style traverses.
Other options include hiking (anywhere from the Tongass National Forest in Alaska to Pulpit Rock in Norway) and climbing the cascading waterfalls of Dunn's River Falls in Jamaica.
Helicopter/Flightseeing Tours
Imagine boarding a helicopter or small plane and landing on a fjord or glacier. No one will be plugged into their iPods or checking their phones on this ride. These excursions are not cheap, but if you're looking for an extreme adventure, this is it.
Visits to Movie Settings
The filming locations or backdrops for popular movies often become major tourist attractions, and many are accessible by cruise. Your movie-obsessed teen might get a thrill of setting foot where their favorite movies took place. You can tour the filming locations of "Lord of the Rings" on New Zealand's South Island, "Mamma Mia!" on the Greek island of Skiathos and "The Sound of Music" in Austria (on a river cruise), to name a few.
Biking
Let the good times roll by renting a bike in port, or go on a guided tour. It's a great compromise between a sightseeing excursion and a more physical activity. Some tours have age or height/weight requirements, so make sure your kids (especially younger or smaller tweens) meet the criteria before you book. The best tours stick to bike paths or less trafficked countryside destinations; biking in a city can be a bit dicey with kids.
---