Far Too Many Weaknesses
Review for a Trans-Ocean Cruise on Azamara Quest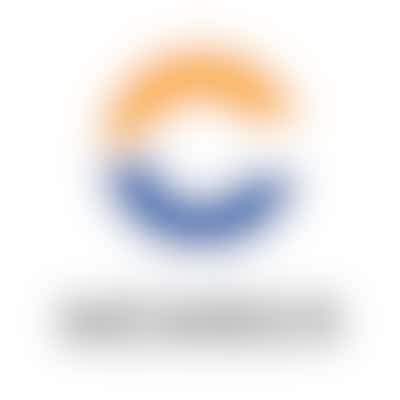 hibees43
10+ Cruises • Age 70s
We went from Mumbai to Cape Town - 24 nights with 11 sea-days. I will start wit the good bit by saying that the staff were without exception excellent and as good as any ship that i have sailed on. The rest of my comments are critical - Management was another matter! We did not get off to a good start! We were supposed to spend two days in Mombasa, Kenya which was a prime reason for us ...
Read More
Sail Date: December 2019
Cabin Type: Club Oceanview Stateroom
Athens to Dubai via the Suez Canal
Review for a Trans-Ocean Cruise on Azamara Quest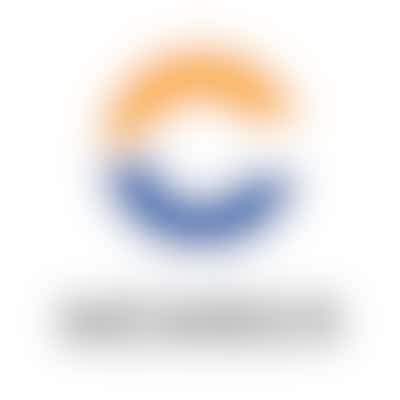 Durmandurman
10+ Cruises • Age 70s
Have enjoyed some great cruises with Celebrity many times, including one to the Galapagos, and one not so good with Oceania, but happily discovered Azamara a couple of years ago and this was our third sailing with them. Pleased to say the cruise did not disappoint in any way. Azamara Officers and Staff are very personable and welcoming, the Master of the Vessel (Jose) is a real star/treasure and ...
Read More
Response from BonnieM, CBO - Azamara Club Cruises
Thank you for the 5-start review Durmandurman! So glad you have found Azamara and will be back on the Quest next February. We'll be waiting for you!...
Sail Date: October 2018
Cabin Type: Club Deluxe Veranda Stateroom