Cruiser Rating
1-4 of 4 Victoria Lianna Cruise Reviews for River to Asia
---
Yangtze River Cruise
Review for a Asia Cruise on Victoria Lianna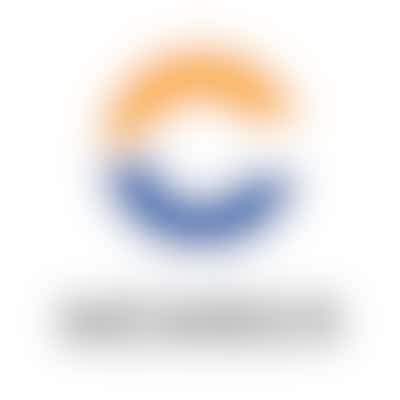 Rosca
2-5 Cruises • Age 60s
This 4 day River Cruise was part of a package. We were told the Victoria Lianna was a 5 start ship. What they forgot to mention that it was 5 star by Chinese standards, when in reality we thought it about a 2 1/2 star by western standards. We paid for an upgrade at USD400 to a junior suite. The suite was located at the stern and was extremely noisy and the vibrations were quite extreme. Ship is ...
Read More
Sail Date: May 2018
Cabin Type: Junior Suite
---
Fabulous Yangtze 3 Star Cruise
Review for a Asia Cruise on Victoria Lianna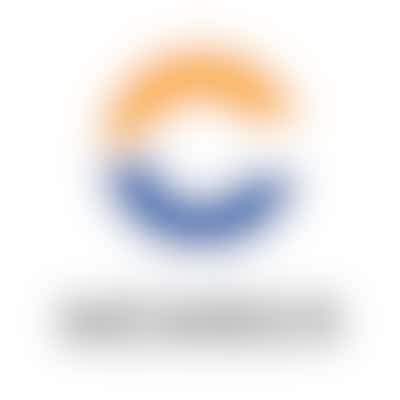 joshuatree
First Time Cruiser • Age 60s
The Victoria Queen has been rennovated and is now known as the Victoria Lianna. Our 4 night cruise was booked through Affordable Asia Travel as part of a larger China tour. Victoria Cruises advertises their cruises as being 5 star ships. From an American perspective this is not true. If you think of their ships as being a 3 star facility with 4 star service your expectations will be better met and ...
Read More
---
Cruising The Yangtze River
Review for a Asia Cruise on Victoria Lianna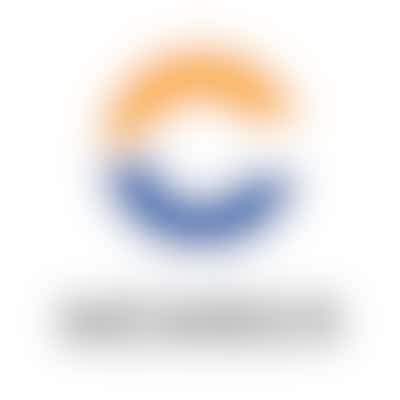 jasthorn
First Time Cruiser • Age 80s
Victoria Queen By Jim Thornton China November 10, 2009 This was our sixth river cruise in contrast to our 13 ocean cruises. Our cabin was a deluxe cabin, called the Shangri-La Suite, on the port side of the second deck near the bow of the ship and close to the bow stairway. We sailed on a four-day about 500-mile Yangtze River cruise from Yichang upstream (towards the west) to Chongqing. Each ...
Read More
---
Victoria Queen - Asia
Review for a Asia Cruise on Victoria Lianna
lindberg
First Time Cruiser • Age 20s
Yangtze River, Victoria Queen July 3-7 YiChang to Chungqing I took a four night upstream Yangtze river cruise on the Victoria Queen. The cruise started in YiChang and traveled upstream to Chungqing. I took this cruise as part of an extensive 22-day adventure tour with Overseas Adventure Travel, which is owned by Grand Circle. As this is a review of the cruise portion of the tour I won't be ...
Read More
---