Cruiser Rating
1-7 of 7 Sea Cloud River Cruises Reviews
---
Transatlantic Crossing
Review for a Transatlantic Cruise on Sea Cloud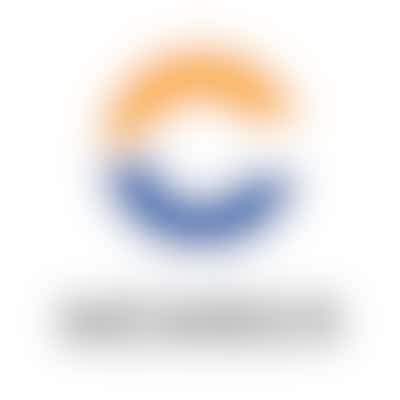 Jerry_k
2-5 Cruises • Age 70s
Me and my wife are sailors since appr. 1976. We own a sailboat in the Mediterranean sea . Because my wife don`t share my dream crossing the Atlantic on own keel and I refuse to go on board of one of those terrible looking large cruising ships, we find the Sea Cloud as good compromise for both of us. Sea Cloud is a legend and has a special character. That`s why we choose it. On a trans shore ...
Read More
---
Lovely Sea Cloud but Not 5 Star
Review for a Baltic Sea Cruise on Sea Cloud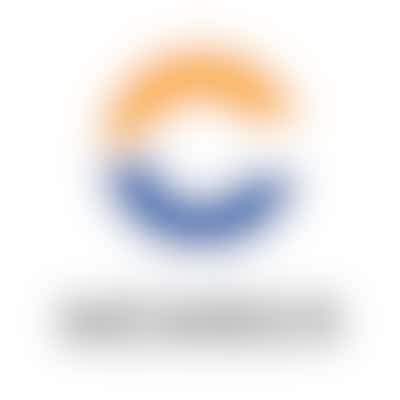 sunset sybil 16
6-10 Cruises • Age 70s
I love sailing and wanted to visit Hermitage and experience educational lecturers on board Food was good on 2-3 occasions better food on Oceania line although not a sailing ship Cabin was cozy but it greeted me with a dead flower-not a good first impression and tissue on head floor-not good impression either Service aboard was good but not up to 5 stars Sails were up only 2 and half ...
Read More
---
Doesn't get better than this!
Review for a Europe - Western Mediterranean Cruise on Sea Cloud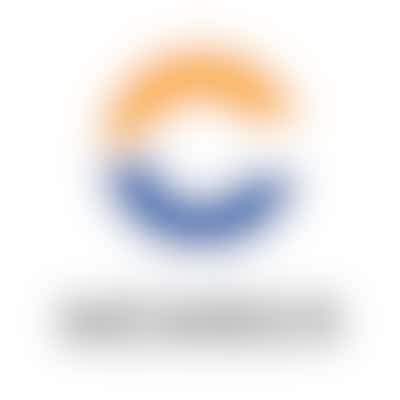 sbfrost
6-10 Cruises • Age 70s
A first rate experience all around on Sea Cloud II. Everything ran so smoothly. Super comfortable cabins and amenities. Gracious and skilled crew. There is nothing as exhilarating as seeing the crew set the sails! Friendly, bi-lingual staff members who cater to your every comfort. Tom Hook, the cruise director, is such a professional. Always efficient without seeming to break into a ...
Read More
---
Two Fantastic Ships - Sea Cloud and Sea Cloud II
Review for a Baltic Sea Cruise on Sea Cloud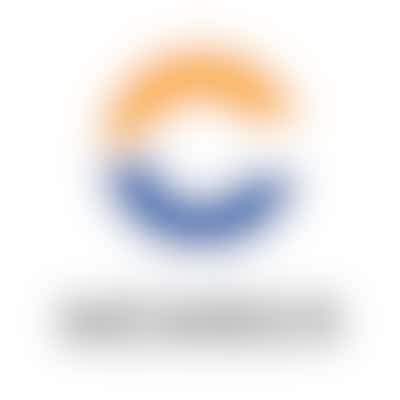 Museum Travel
10+ Cruises • Age 60s
An elegant grandmother, Sea Cloud is a four masted beauty from 1931. She has all the richness and character of a family possession designed by Marjorie Merriweather Post, and to this day it feels like her family ship and as a guest on board like you are a guest of the family. The service is warm and personable to a degree unmatched by any of the larger ships I have ever been on. The Sea Cloud II ...
Read More
---
Greece and Turkey: Sailing on the The Sea Cloud With National Geograph
Review for a Greece Cruise on Sea Cloud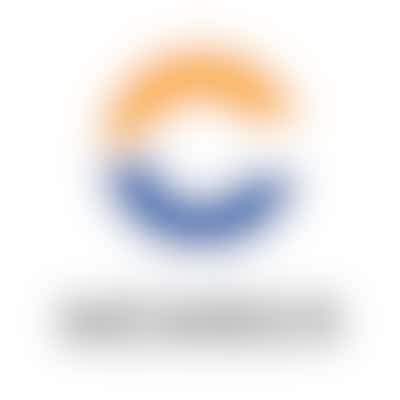 dstone06461
2-5 Cruises • Age 70s
National Geographic charters the magnificent Sea Cloud 100 days a year. We sailed coastal Turkey and The Aegean up to Athens in May, 2014. Everything about this trip was amazing. The boat is an astonishment and the experience of being under sail on a 4 masted square rigger is something very special. With only 58 people on board, you get to know everyone and there's a casual friendliness that no ...
Read More
---
Sea Cloud II - great cruise! Jan 11-20, 2014: Panama-Costa Rica.
Review for a Panama Canal & Central America Cruise on Sea Cloud
gingerale3
2-5 Cruises • Age 70s
It was evident from the start that this tall ship cruise was a 5-star experience. There were 81 guests, mostly Germans. The ship's language is English, so the captain gives his orders in English. Although, there were only 10-12 English speaking guests, we did not feel left out or uncomfortable. Many of the Germans spoke enough English to carry on a brief conversation. We had 2 ...
Read More
---
Seacloud II - Venice/Croatian Coast/Venice
Review for a Europe - Eastern Mediterranean Cruise on Sea Cloud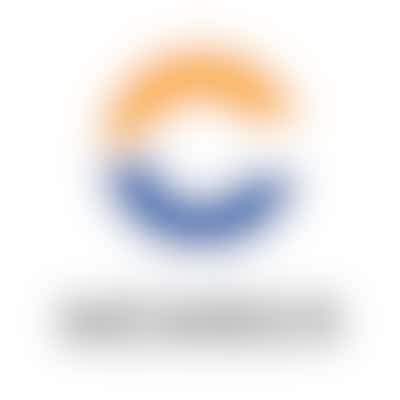 rwlid
2-5 Cruises • Age 70s
Ship - Accommodation & Service - 4/5 The ship lived up to its reputation and our Junior Suite accommodation was superb. It was probably the best cabin we have had on a number of cruises with perhaps the exception of the QM2. Things were spoilt a little on the second day when we noticed a terrible smell seeming to come from the bathroom which totally pervaded the whole cabin. We complained, but it ...
Read More
---