Cruiser Rating
1-6 of 6 P&O Australia Melbourne Cruise Reviews
---
4 night trip Melbourne to Kangaroo Island
Review for a South Pacific Cruise on Pacific Explorer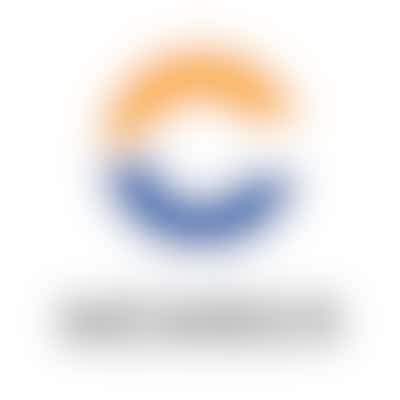 SafariBeagle
2-5 Cruises • Age 50s
We have been on a couple of P&O Cruises and realise it is a budget cruise line but feel it has gone down another notch.Compared to other cruises there seem to be more passengers and less public space which made the cruise hectic rather than relaxing. At the end of the day would only go P& O again if the itinerary was very special. The Good Staff were friendly and mostly very efficient but we ...
Read More
---
First time cruisers wanting to get the sea experience.
Review for a South Pacific Cruise on Pacific Explorer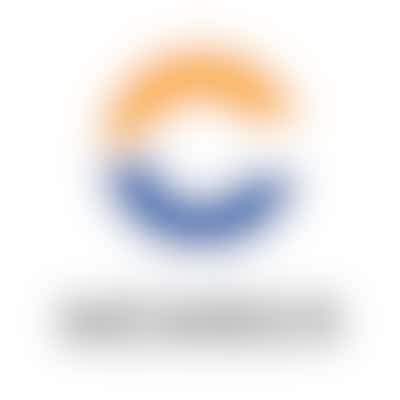 Linda Jaworanski
First Time Cruiser • Age 60s
My sister and I chose this cruise as it was a short cruise and just perfect for trying out cruising. We were not disappointed, the crew and staff were so polite and helpful. Our cabin steward Kurt was on top of everything in our cabin and we didn't have to ask for anything. We attended and enjoyed all the entertainment we could. The Kangaroo Island tour was the highlight of the cruise for us, the ...
Read More
---
Like No Place on Earth Indeed! Beware Covid & Food allergy management. 13 day Pacific Explorer cruise from Melbourne to New Zealand.
Review for a Australia & New Zealand Cruise on Pacific Explorer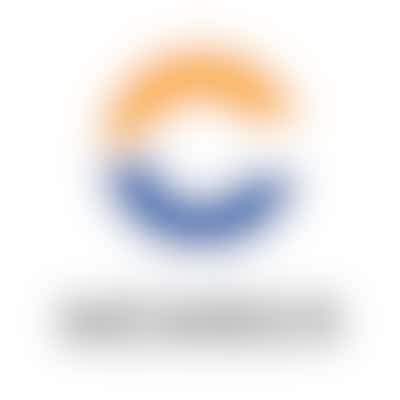 Dis Mayed
2-5 Cruises • Age 50s
Booking: Booking was reasonably smooth. We weren't allocated our cabin until the day before which was fine. The day before setting sail, we were told we weren't cruising the Fiords of NZ due to biosecurity issues. We accepted that and P&O credited all passengers $50 to spend on board for that day of cruising. With the pre-booking process of listing dietary requirements or allergies, there was only ...
Read More
---
P&O have come back strongly after covid.
Review for a South Pacific Cruise on Pacific Explorer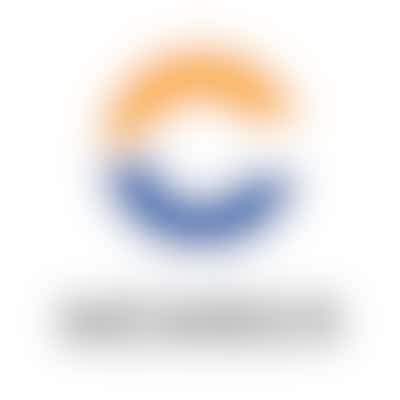 Fredette
10+ Cruises • Age 50s
I was a bit worried after our recent experience with Holland America, but thankfully P&O haven't let standards slip too far trying to make up some money after not being able to sail during lockdowns. Sure, there were a few "fee only" items, and some things on the menu that you paid for in the complimentary restaurants, but on the whole everything was roughly the same as before. The food was ...
Read More
---
Never again
Review for a South Pacific Cruise on Pacific Explorer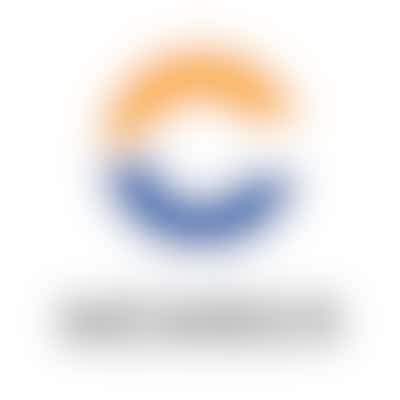 lillybell10nz
10+ Cruises • Age 60s
We choose this cruise because it fitted into the school holidays as my husband is a teacher. We had never been to South Australia and thought this was a good way to get a taste. We found all the online Covid requirements weren't required. On embarkation we were asked if we had taken a test but not asked for proof of a negative test. Masks were recommended. First couple of days about 50% of ...
Read More
---
A Bad First Cruise Experience
Review for a South Pacific Cruise on Pacific Explorer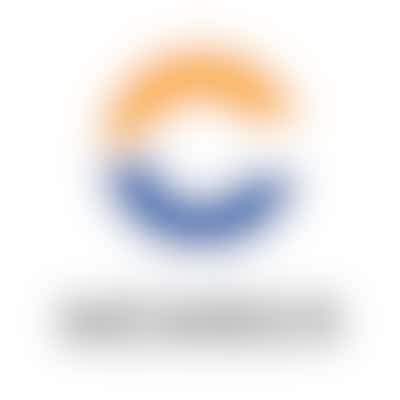 pjsomers
First Time Cruiser • Age 50s
My partner and I have never cruised, so we thought we would test the waters (pun intended) on a 3-day comedy cruise on the pacific explorer. As we had completed the VeriFly app, embarkation was relatively quick and painless. The balcony room we booked was very small and outdated. The temperature outside was 37 degrees and the room's air conditioning was really struggling to keep up (more ...
Read More
---