Port Highlights in Penang and Phuket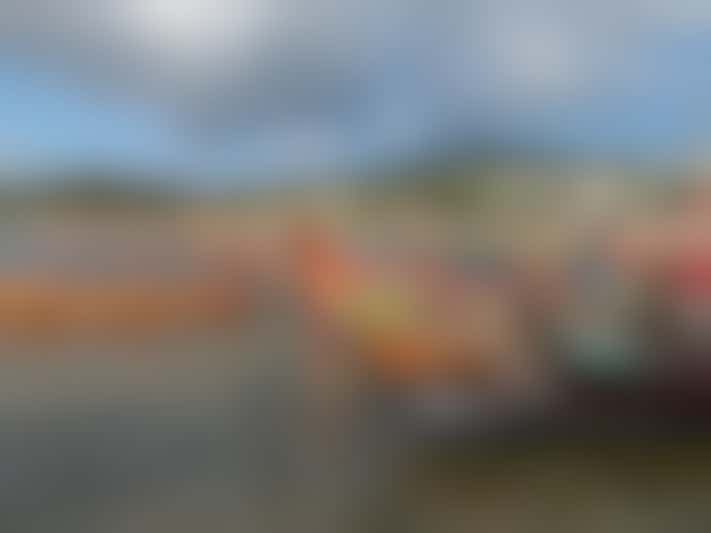 Patong Beach in Phuket, a stop with Spectrum of the Seas (Photo/Heidi Sarna)
Among the short cruise options out of Singapore, I find this 4-night itinerary the most appealing, with one sea day and calls on both Penang and Phuket (Pro tip: avoid itineraries including industrial Port Klang, the gateway for long drive to capital city Kuala Lumpur).
Most folks, like us, went off on their own, though many excursions choices included speed boat tours to Thailand's gorgeous Phi Phi Island and James Bond Island.
In Penang, we docked at the Swettenham terminal in the heart of George Town, a UNESCO World Heritage site founded in the late 18th century by the British East India Company as a vital port on the India-China trade route. The disembarkation process was very smooth and once on land we grabbed a map from a kiosk in the terminal and started walking.
Our first stop was the lovely late 19th-century Pinang Peranakan Mansion on Church St. Once the residence of a wealthy Chinese-Malay family (known as Peranakans), today it's a museum showcasing antiques and collectibles.
Though it was very hot (consider using an umbrella to block the sun), we weaved around George Town's old quarter, passing through the Indian neighborhood with its many gold jewelry shops and where we cooled down with fresh coconut water.
Next was an ice coffee at the historic Eastern & Oriental (E&O) hotel, built in the 1880s by the Sarkies Brothers, who also developed Singapore's Raffles Hotel and The Strand in Burma. Then we walked past the ramparts of the 18th-century Fort Cornwallis on route back to the ship.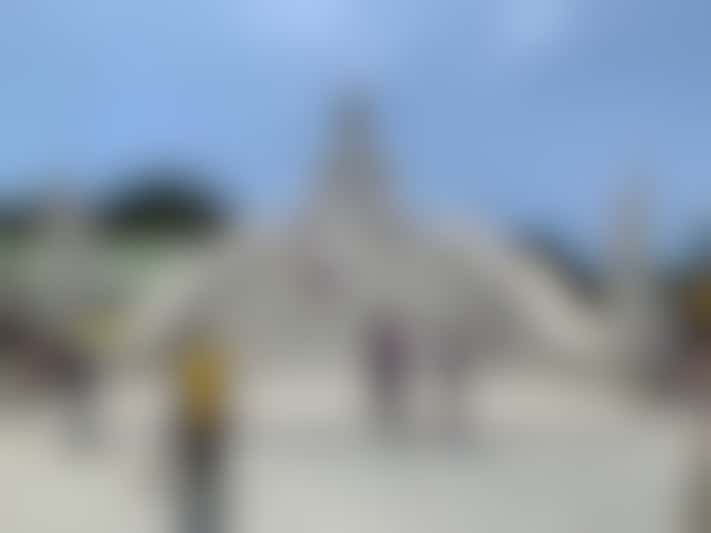 Big Buddha in Phuket, Thailand, visited on Spectrum of the Seas (Photo/Heidi Sarna)
Phuket is a hilly island off the western coast of Thailand. Spectrum spent the whole day anchored offshore Patong Beach, a lively two-mile arc of golden sand lined with restaurants, shops and water sports opportunities. Note that the undertow can be strong, and the screeching ski-jets are relentless.
(During monsoon season, from May through October, ships anchor off the less desirable eastern side of the island.)
Not beachy types, we negotiated a tuk-tuk taxi to take us on the 30-minute scenic uphill drive to the Big Buddha, a giant 148-foot-high white marble statue with sweeping views of the island and sea.
Afterwards back in Patong, we lunched along the strip enjoying plates of green curry chicken and papaya salad, followed by a cheap and cheerful one-hour massage at one of the many joints lining the side streets, for the equivalent of about $14 USD.