(12:25 p.m. EDT) -- Virgin Voyages has been forced to postpone the maiden voyage of their newest cruise ship, Brilliant Lady, due to ongoing supply chain, construction and staffing challenges.
"We know our First Mates & Sailors have high expectations for the award winning service and experience we deliver onboard and until we can meet those standards we won't deliver Brilliant Lady into service," a note sent to travel partners by Virgin Voyages said.
"This change means that our three other gorgeous lady ships will also be shifting their schedules, resulting in some cancellations and revised sailings."
Brilliant Lady, Valiant Lady and Resilient Lady Cruises Affected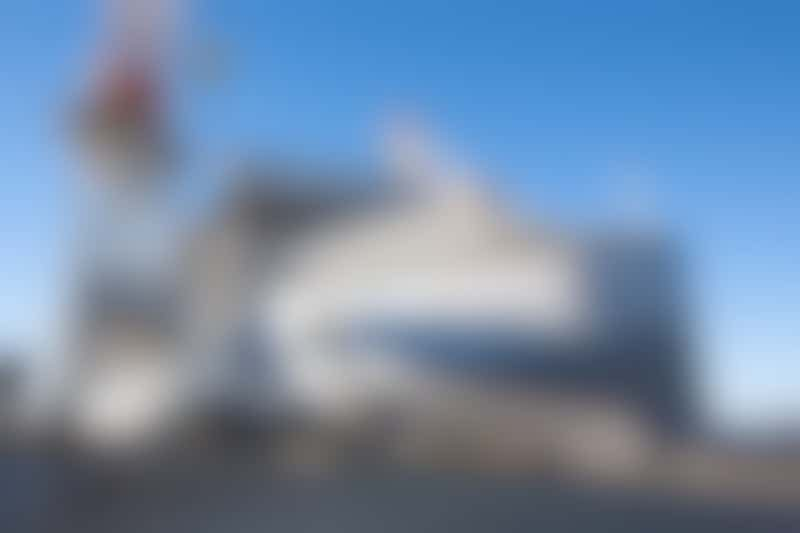 Brilliant Lady under construction (Photo: Fincantieri)
Brilliant Lady, which was due to enter service later this year, will see several voyages cancelled, including its MerMaiden voyages on December 24 and December 30, 2023, and its 11-night transatlantic crossing on April 20, 2024.
Other affected sailings include:
Brilliant Lady's 7-night Sunsets in the Lesser Antilles departures on January 6th, March 30th, and April 13th, 2024

Brilliant Lady's 7-night Southeastern Caribbean Isles departures on March 23rd and April 6th, 2024
Selected winter 2024 voyages to the Caribbean scheduled to be operated by Brilliant Lady will now be operated aboard Valiant Lady.
Other affected voyages include sailings on sister-ships Valiant Lady and Resilient Lady, which are being redeployed to help cover the gap left by Brilliant Lady's delay.
Voyages that have been cancelled include:
Valiant Lady's 6-night Western Caribbean Charm departures from January 7th, 2024, through March 17th, 2024

Valiant Lady's 8-night Eastern Caribbean Antilles departures from January 13th, 2024, through March 23rd, 2024

Resilient Lady's 7-night Adriatic Sea & Greek Gems departures from July 28th through September 29th, 2024

Resilient Lady's 7-night Greek Island Glow departures from August 4th through October 13th, 2024
Virgin Voyages has not yet announced a new entry-into-service date for Brilliant Lady as of this writing. Supply chain and crewing issues have dramatically affected the cruise industry over the last few years as a direct result of the COVID-19 pandemic.
Cruise Critic has reached out to Virgin Voyages for comment and will update this article with more information as it becomes available.