Resilient Lady to Offer New European, Australia and Repositioning Voyages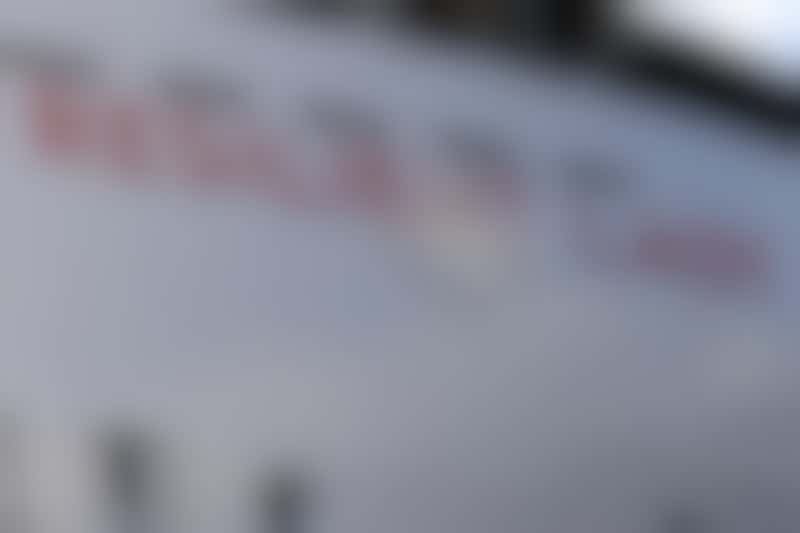 Virgin Voyages' third ship, Resilient Lady launched in May 2023.
Following Resilient Lady's inaugural Australia summer season in 2023, the ship will homeport in Athens, sailing three different itineraries from May to July 2024. Voyages include the seven-night "Greek Island Glow," with calls to Santorini and Mykonos; the seven-night "Adriatic Sea and Greek Gems," sailing Croatia's Dalmatian Coast to Kotor and Corfu; and the 14-night "Starry Nights in Greece & Croatia," which combines the two seven-night itineraries.
The ship will then sail from Portsmouth, U.K., offering four- to six-night sailings from mid-August 2024, including the new "English Sights and European Delights" voyage to France and Spain.
Resilient Lady's European program also includes two new repositioning voyages, from Portsmouth to Barcelona and Barcelona to Athens, before the ship returns to Australia in October 2024.
In Australia, Resilient Lady will offer 15 brand-new itineraries with new ports of call including Broome, Albany, Adelaide, Newcastle, Willis Island, Mooloolaba, Port Douglas, Brisbane, Eden, and Kangaroo Island. Though, the line has not yet confirmed where the ship will homeport in Australia. 
Changes to Valiant Lady 2024 Sailings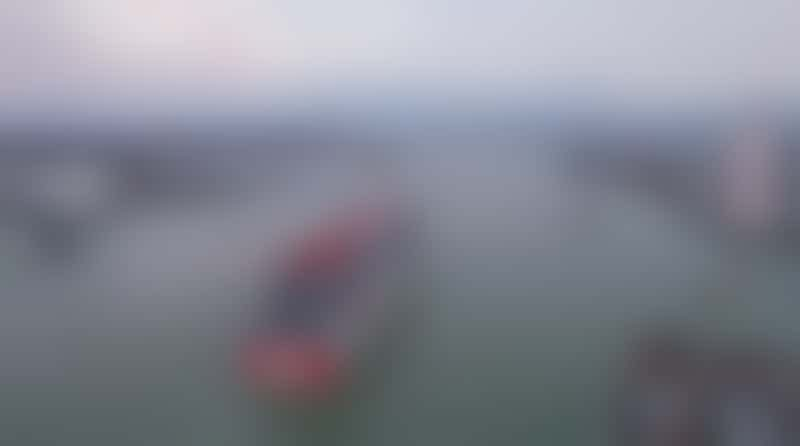 Valiant Lady in Portsmouth, England (Photo by Andrew McAlpine)
Covering Brilliant Lady's canceled January to March 2024 voyages, Valiant Lady will operate from San Juan, Puerto Rico, to offer "The Southeastern Caribbean Isles" and "Sunsets in the Lesser Antilles" southern Caribbean itineraries.
Valiant Lady will then return to Miami to offer the line's four- and five-night Caribbean itineraries, plus a one-off six-night "Holidaze and Nights" voyages.
Scarlet Lady Returns to Mediterranean in April 2024, Fall Dry Dock Scheduled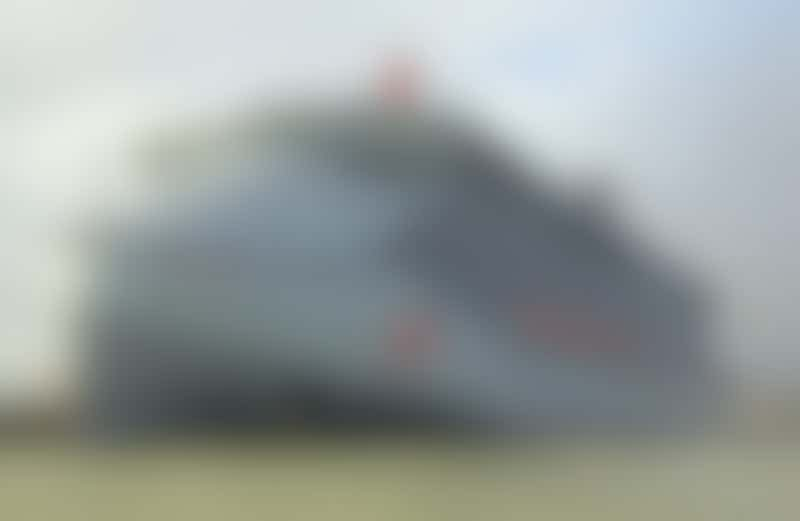 Scarlet Lady in Dover, England (Photo: Dover Strait Shipping)
Scarlet Lady repositions from Miami to Barcelona on April 21, 2024, offering two seven-night itineraries -- "Irresistible Med" and "French Daze and Ibiza Nights," previously offered by Valiant Lady -- through November 3, 2024.
Following this, the ship will sail an 11-night voyage from Barcelona to Civitavecchia, before entering a brief period of dry dock for what the line has described as "general maintenance, enhancements, and recalibrations."
Scarlet Lady will return to service in late November with a 16-night transatlantic from Rome to Florida, with the ship returning to Miami through spring 2025. Itineraries will include six- and eight-night "Western Caribbean Charm" and "Eastern Caribbean Antilles" voyages, featuring late-night stays in San Juan.  
Compensation for Passengers Impacted by Changes to Schedule
Virgin Voyages is offering anyone impacted by the new itineraries price- and promotion-protected options to rebook and receive $300 - $600 onboard credit (or Sailor Loot, as the line calls it) or a full refund. 
Passengers are also being offered 30 percent off Mediterranean 2024 voyages and up to a $600 bar tab when booking by September 28. Selected Caribbean sailings and repositioning voyages are also eligible for $500 off.