Viking Neptune is Almost Identical to Other Viking Ocean Ships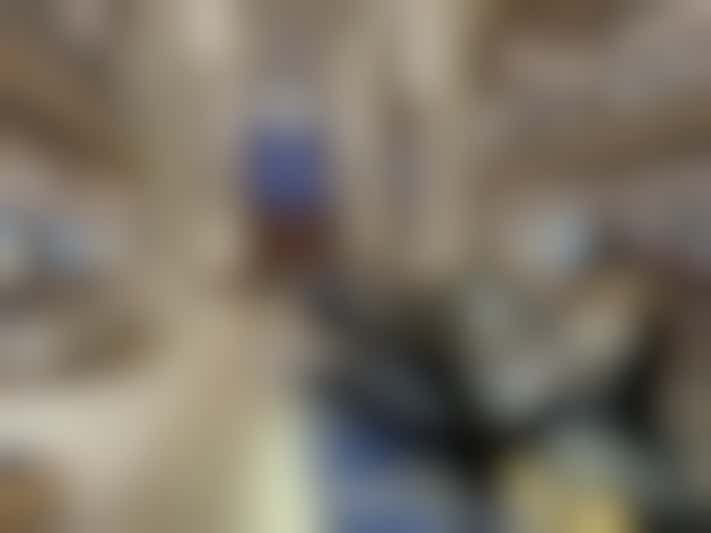 Viking Neptune atrium (Photo/Peter Knego)
In almost every guest experience aspect, save for a slightly larger gym and a unique art collection mostly featuring works by noted Norwegian artists, Viking Neptune is identical to its seven sister ships. As Viking founder Hagen stated, "We spend a lot of time getting it right the first time and then, like a cookie cutter, we repeat, repeat, repeat."
This formula has worked remarkably well thus far with Viking's ever-expanding fleet of 79 innovative, square-bowed Longship European river vessels, two cutting-edge expedition ships and eight ocean ships.  Viking also has recently introduced Viking Osiris on the Nile, Viking Saigon on the Mekong and Viking Mississippi, which operates between New Orleans and St Paul, all ships uniquely designed for those markets.
"Our goal is to make our guests feel at home, wherever they are," Hagen said. "And whether they go from one Longship to another or to one of our ocean or expedition ships, it should be exactly the same experience."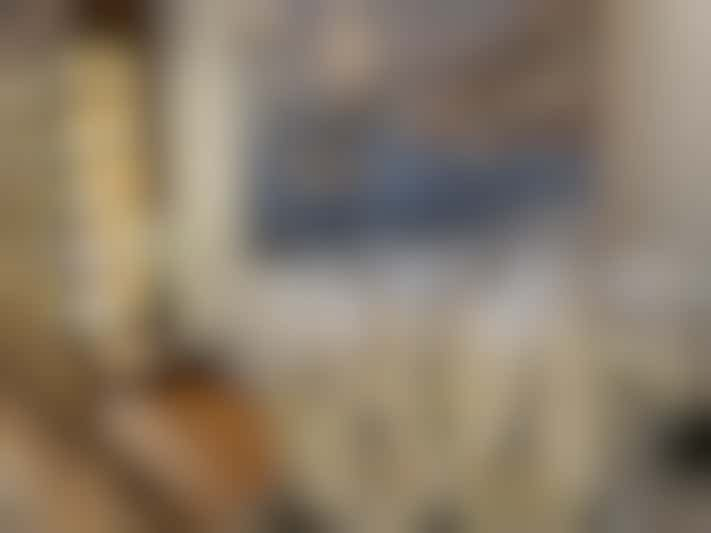 Christening for Viking Neptune in LA (Photo/Peter Knego)
Helping adhere to that consistency, Viking employs Los Angeles-based Rottet Studios, headed by Richard Riviere, who works in tandem with Hagen and the Viking team to infuse the ships with a sophisticated, elegant setting for guests to return to after long days in port.
During the post-christening dinner on board, Riviere shared that he comes from a background of land-based hospitality design but unlike many with similar credentials, he clearly understands the dynamics of a sea going vessel.  On all of the Viking ships, there is a fluent and easy-to-navigate guest flow, an infusion of natural light through an abundance of floor-to-ceiling windows and comfortable, well-designed furnishings and fixtures that are free of sharp edges that can become a nuisance in rough seas.  The overall look manages to be inviting and full of rich details that tend to reveal themselves with each passing day.
Even externally, this class of ocean ships is a treat for the eyes.  Like its siblings, Viking Neptune has a sleek and balanced profile with an elegantly long clipper bow topped with a curvaceous superstructure and Viking's streamlined funnel.