Exotic Cruise Ports in Southeast Asia, Europe Dominate List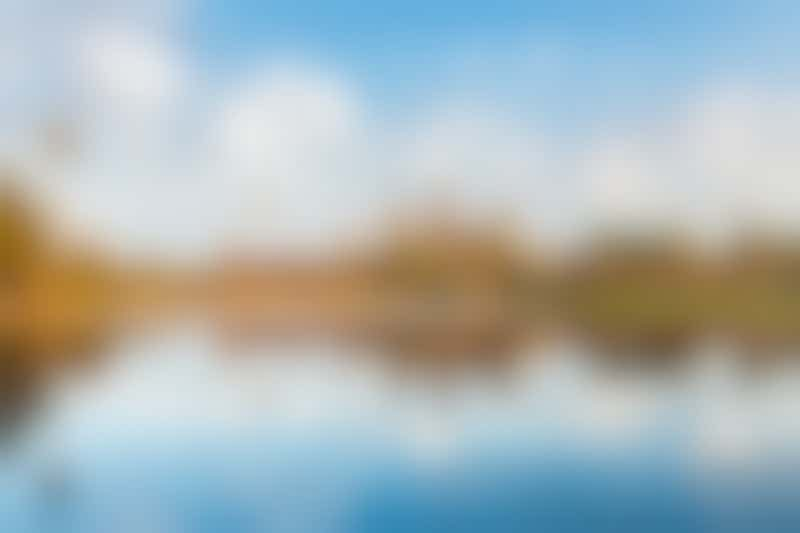 Siem Reap (Photo:Dmitry Rukhlenko/Shutterstock)
Tripadvisor's Top 25 Trending Destinations for 2023 includes an eclectic list of locales around the globe, from sun-splashed islands to historic cities. Some are in land-locked locales, but what might surprise travelers is just how many of these iconic towns, cities and places are reachable by cruise ship.
For many of these trending destinations, river cruises will be the best way to visit. Both Siem Reap, Cambodia (#4) and Ho Chi Minh City, Vietnam (#11) are included as the beginning and ending ports for most river cruises along the mighty Mekong that runs between Cambodia and Vietnam.
The same holds true for Vienna, Austria (#19), Bucharest, Romania (#23) and Brussels, Belgium (#24), all of which can be visited on select European river cruises sailing the Danube River or the Rhine River.
Also reachable by cruise ship are Mauritius, Africa (#3); Fes, Morocco (#7) via shore excursion from Casablanca; Lanzarote, Canary Islands (#12); Santiago, Chile (#13); Agadir, Morocco (#21) and Copenhagen, Denmark (#25), the latter of which is a major staple of Baltic cruise itineraries.