Silver Endeavour Refurbishment Will Introduce Two New Suite Categories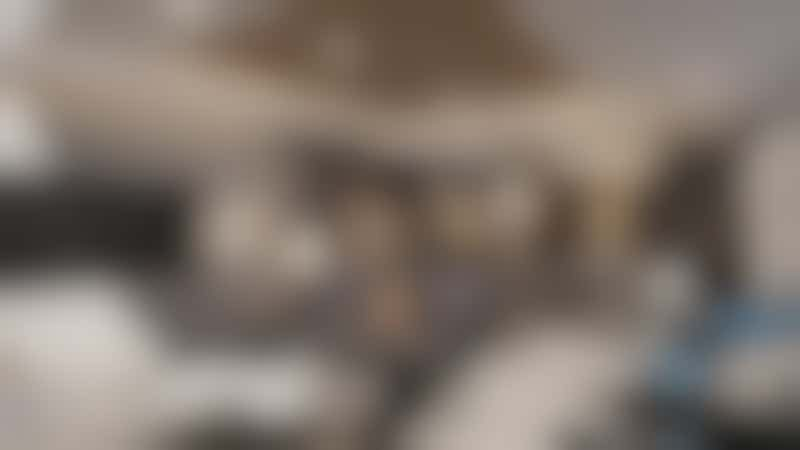 Several new suites will be added to Silver Endeavour during a drydock (Rendering: Aaron Saunders)
Among the 10 new suites that will be added to Silver Endeavour, Silversea has announced that six of these suites will represent entirely new categories. The luxury cruise line will replace the expedition ship's former helicopter hangar amidships with two new Master Suites and four Signature Suites.
The Master Suites will feature uninterrupted 270-degree views from their 312-square-foot (29-square-meter) verandahs, as well as expansive living and dining areas, bedrooms with king-sized or twin beds, a walk-in closet, a bathroom with a walk-in shower and separate whirlpool bath. The living room will have a convertible sofa to accommodate a third guest. The total area of the Master Suite is 1,163 square feet (108 square meters).
The four new Signature Suites will range in size from 721 to 850 square feet, with balconies of up to 269 square feet (25 square meters). The Master Suites and Signature Suites will become the third and fourth largest suite categories aboard Silver Endeavour, respectively, behind the Owner's Suite and Grand Suite categories.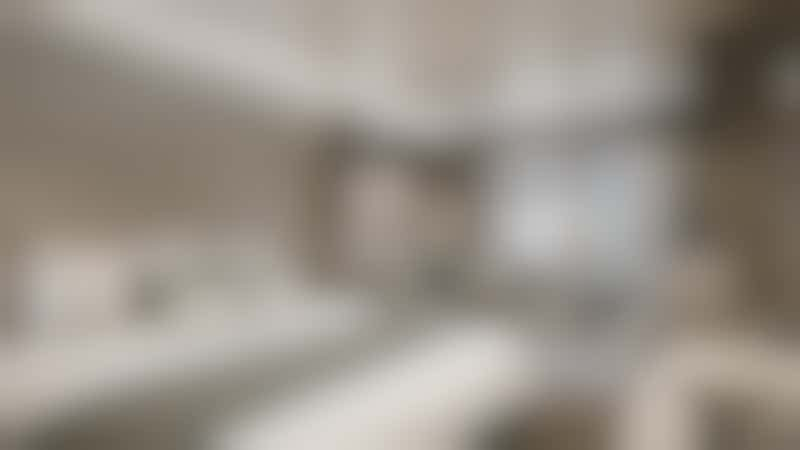 One of the new suites to be added to Deck 5 aboard Silver Endeavour (Rendering: Silversea)
Additionally, four Classic Veranda Suites will be installed on the ship's starboard side on Deck 5, boasting the same layout, features and amenities of Silversea's existing suites in this category.
The removal of the Casino on Deck 4 will make way for the four new crew cabins that will house seven additional crew members. The extra crew cabins will increase Silver Endeavour's expedition team from 20 to 22 members.
Silversea acquired Silver Endeavour, formerly Crystal Endeavour, in 2022 for $275 million. The 20,449-ton expedition ship currently has capacity for 200 guests and 200 crewmembers, set to increase after the refurbishment to 220 and 207, respectively.