Cruise Executives Respond to Cruise Critic Reader Questions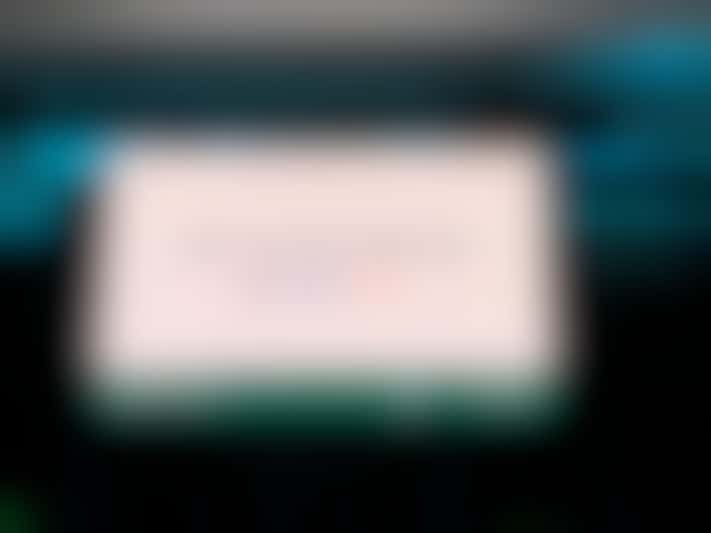 Questions from Cruise Critic members were presented at Seatrade Cruise Global (Photo: Aaron Saunders)
In a new feature for Seatrade, cruise executives from Carnival Corporation, Norwegian Cruise Line Holdings, Royal Caribbean Group and MSC Cruises took questions sourced directly from Cruise Critic's own members and message boards.
"What is your vision for the future of cruising?," asked Cruise Critic Member notscb. "Is it mega-ship style family vacations, or is it smaller, more intimate experiences where passengers are able to explore different areas?"
"We have distinct brands for distinct reasons," said Josh Weinstein, president, CEO and chief climate officer with Carnival Corporation plc. "I will never mistake my cruise on Carnival Celebration for a Seabourn expedition ship because they're two different things. We've got something for everyone."
"You have a unique product in the American market: the opportunity to experience a bit of the style of European cruising. How do you plan to continue to differentiate your uniqueness among other US brands?" asked Cruise Critic Member shipgeeks.
"We adapt and fine-tune the product wherever we operate," replied MSC's Pierfrancesco Vago. "It will be an international brand, and international experience. This is why we don't compete with each other. Every brand offers a different experience."
Cruise Critic Member bgoff60 asked, "It seems like there's a lot of emphasis on younger cruise activities for Icon of the Seas -- are you working to redefine your target demographic for this class of ship?"
"As we introduced the Icon class, it really is focused on multigenerational travel, which is what Royal is known for," said Liberty. "We're introducing new neighbourhoods onboard that will appeal to cruisers of all ages."
On Norwegian Spirit's recent sweeping refurbishment, Norwegian Cruise Line Holdings' top boss Frank Del Rio responded to Cruise Critic member fshagan, who asked, "The recent refurbishment of the Norwegian Spirit was fantastic, and plussed the adult areas with a large H2O area, eliminating the kids' splash zone area. While it's not strictly 'adults only,' I'm thinking that families will gravitate to the ships with play areas, water slides, etc. Do you see that as a trend, especially for the smaller ships that can't compete with race tracks and water slides?""
"Remember that people go on cruises for lots of reasons," said Del Rio. "The primary reason is: where are we going? I think you'll see the smaller vessels go on longer itineraries to more exotic destinations. Everyone's focused on the newest, shiniest toys, and we forget we have mid-age vessels that still make a lot of money.
"I think you'll see, as the world continues to open up, these mid-sized vessels perhaps in their teens and twenties go on these more exotic longer itineraries."