(4:55 p.m. EST) -- The Ritz-Carlton Yacht Collection has unveiled the list of culinary offerings -- including seafood and steak, Southeast Asian fare and an exclusive restaurant with a five-course degustation menu -- for its first ship, Evrima, which debuts next year.
Ten different dining experiences will be featured on the luxury vessel, all of which will be overseen by Ritz-Carlton Yacht Collection's culinary director, Chef Matthieu Godard, alongside Executive Chef Lee Goble, who will lead Evrima's culinary team.
Eateries available on Evrima include: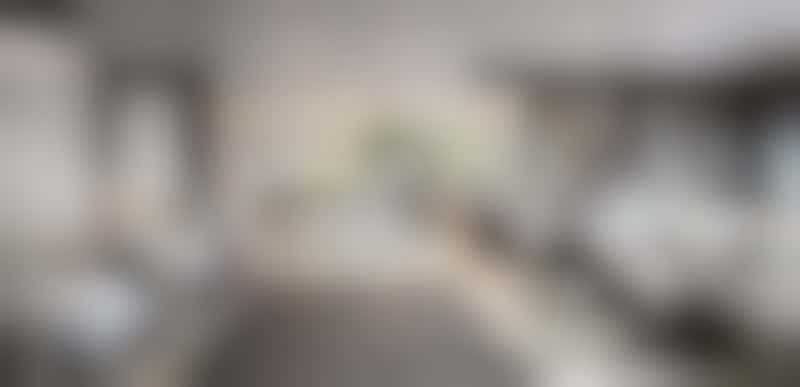 The Main Dining Room on Evrima (Image: Ritz-Carlton Yacht Collection)
The Evrima Room: Open for breakfast, lunch and dinner, the Evrima Room will be the ship's main dining room, offering a menu of locally inspired creations.

Dining Privee: This private space, nestled within the Evrima Room, can accommodate groups of up to 10 passengers for a customized lunch or dinner experience.

Mistral: Open for lunch and dinner, this venue will serve up fresh seafood and steaks.

Talaat Nam: Known as "water market" or "floating market" in Thai, this venue will offer small-plate interpretations of classic Southeast Asian dishes.

S.E.A: An intimate dining experience designed by Chef Sven Elvergeld of the three-Michelin-starred Aqua at the Ritz-Carlton, Wolfsburg, S.E.A. will accommodate just 28 people for a five-course degustation experience paired with fine wines and Champagne.

The Pool House: This casual outpost offers made-to-order cuisine.

The Living Room: This will be the go-to spot for fresh coffee and baked pastries, along with a twist on classic afternoon tea.

The Marina Terrace: Available while the yacht is anchored, this waterside venue offers up cocktails and light bites.

The Bar: Passengers seeking an intimate cocktail bar will enjoy The Bar, which serves as the place to be for pre-dinner drinks or evening nightcaps.

In-Suite Dining: Room service will be offered from the all-day menu that features influences from every restaurant onboard. There will also be a special late-night menu.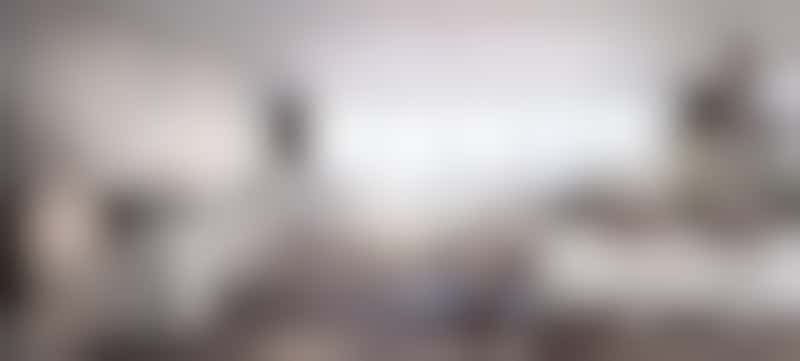 Talaat Nam on Evrima (Image: Ritz-Carlton Yacht Collection)
"From the very beginning, we have put the guest experience at the forefront of everything we have created, and the culinary offerings onboard Evrima play an integral role in placing The Ritz-Carlton Yacht Collection in a league of its own," said Douglas Prothero, CEO of The Ritz-Carlton Yacht Collection, in a statement. "Offering 10 different dining experiences is not only impressive for a yacht of our size, but also gives us more opportunities to connect with guests...."
Godard has, in the past, served as culinary director and executive corporate chef for Bagatelle restaurants worldwide. Goble has previously led culinary teams for Atlantis Resort in the Bahamas and The Ritz-Carlton Rose Hall, Jamaica, and has served onboard the culinary teams for Royal Caribbean and Celebrity Cruises.
The first of three planned luxury yachts, Ritz-Carlton Yacht Collection's Evrima set sail in June 2020.