Ilma -- which means "water" in Maltese -- will be the second yacht to debut for the newly-formed Ritz-Carlton Yacht Collection, following the October 2022 launch of its first vessel, Evrima.
"We are thrilled to celebrate this important milestone and to partner with Chantiers de l'Atlantique on the construction of Ilma," said Douglas Prothero, chief executive officer for The Ritz-Carlton Yacht Collection.
"As we expand our fleet, we look forward to continuing to create unique experiences that celebrate the yachting lifestyle and are transforming the luxury cruising category."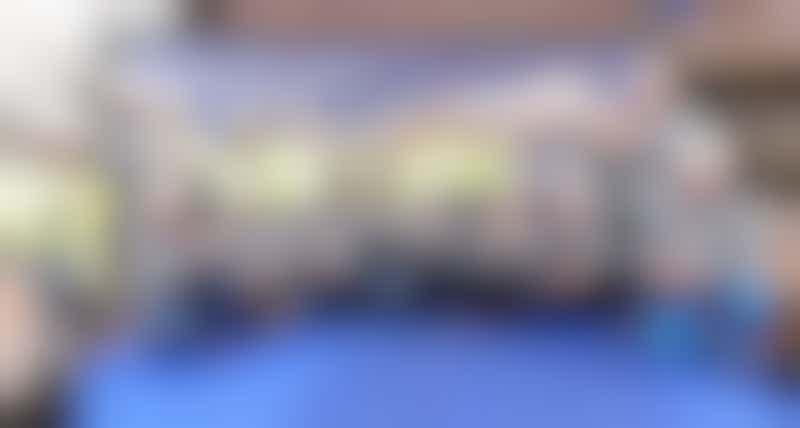 Keel Laying Ceremony for Ritz-Carlton's Ilma (Photo: Chantiers de l'Atlantique)
Set to launch in 2024, Ilma will be a new class of ship compared with Evrima, and will accommodate 456 guests and a crew of nearly one-to-one. It will be the first vessel in the Ritz-Carlton fleet to be powered by Liquefied Natural Gas, or LNG, technology.
At 790 feet in length, Ilma will offer spaces and service that adhere to the high standards Ritz-Carlton has set for its hotel properties on land. Signature spaces include five restaurants, six bars, a wine vault, a Ritz-Carlton Spa and a children's area for the Ritz Kids program. There is also an expanded marina with a new mezzanine feature and direct access to the sea, along with an expanded bow area that can be used for cocktail receptions.
Additional features and exact itineraries for Ilma have yet to be released.