Viewers Get a Behind the Scenes Look at Seven Seas Splendor's Bridge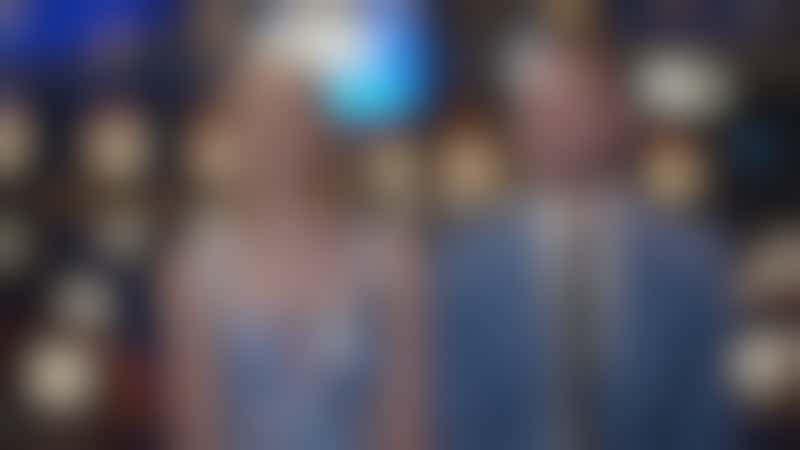 Worlds Most Expensive Cruise Ship Episode 5 Assistant Cruise Director Alex Vivian Riding and Social Hostess Annabel Gascoyne
Seven Seas Splendor is host to Broadway choreographer Patti Willcox as she heads on board to check the cast production of Diamond Run is up to scratch. The series will also follow a new entertainment team as they undergo extensive onboard training ahead of their debut show Crossroads.
Social Hostess Annabel Gascoyne (above) also has the important task of a guided tour to local dignitaries as the Splendor makes its inaugural port of call into Gibraltar.
Viewers will take a behind the scenes look at the Navigational Bridge as Captain Felice Patruno, with experience of over 40 years at sea hands over control to new Captain Luciano Montesanto who takes control of the vessel in Bergen, Norway and also makes his Captain's Welcome debut.
Seven Seas Splendor joined the Regent fleet in February 2020 and has five restaurants, three bars and lounges, and some of the most luxurious suites at sea including the Regent Seven Seas suite.
"Secrets of the World's Most Expensive Cruise Ship" airs on Friday January 27 on Channel 5 at 9 p.m.