Yorktown Provides Jumping Off Point for US Historical Sites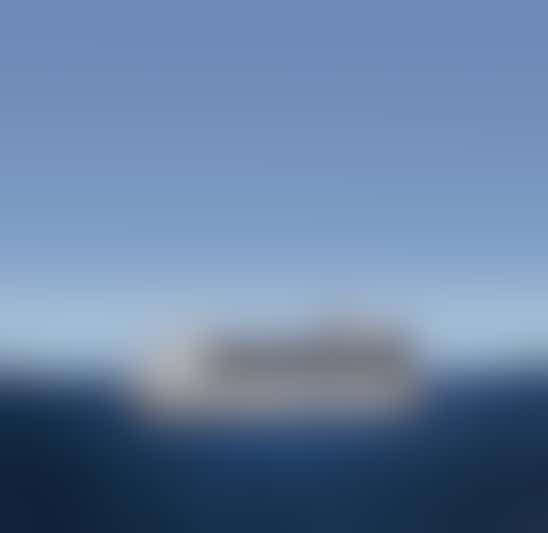 Emerald Princess (Photo: Princess Cruises)
Padgett also acknowledged the addition of Yorktown is all the more significant as Virginia prepares to commemorate the 250th anniversaries of both the Revolutionary War and the Declaration of Independence.
"Our community is rooted in history and it is an important part of our visitor mix.  We are honored that Princess Cruises sees the value in bringing their customers to Yorktown," said Kristi Olsen-Hayes, Director, York County Economic & Tourism Development. "Additional visitors coming to our area via the cruise line would contribute to the region's economy, benefiting retail, restaurants, and regional attractions, as well as generating revenue for both the Commonwealth and multiple local governments."
Princess is the first major cruise line to call on the region, and puts passengers within easy reach of Jamestown, the first permanent English settlement in North America (some 30 minutes away by motorcoach), as well as Colonial Williamsburg, famed for its recreation of original buildings, homes and shops constructed on 301 acres of land. There's a Six Flags amusement park near Williamburg too, in case families want attractions beyond history.
The small ship operator American Cruise Lines has itineraries that visit Yorktown, but usually big cruise ships can get no closer than Norfolk. While American Cruise Lines' ships can dock in Yorktown, Princess will need to use a tender for its passengers.
The news comes on the heels of the announcement of Princess Cruises' 2024 Alaska cruise season, which will mark 55 years of operations in The Last Frontier. Notable developments there include new sailings from San Francisco aboard Crown Princess; new roundtrip Vancouver sailings aboard Ruby Princess taking the scenic Inside Passage route; three ships on Princess Cruises' popular "Voyage of the Glaciers" sailings between Vancouver and Whittier; two ships sailing roundtrip from Seattle; and a return offering of the line's popular cruisetours, including the 17-night Ultimate Princess Connoisseur Cruisetour, offering two nights at each of Princess Cruises' five lodges in Denali, Wrangell St. Elias and Kenai Fjords.
Princess Cruises' 2024 Alaska cruises are already on sale; itinerary details, pricing and departures for its Yorktown calls aboard Island Princess and Emerald Princess have yet to be revealed.