Arvia Cruise Ship Will Have a Week of Performances Onboard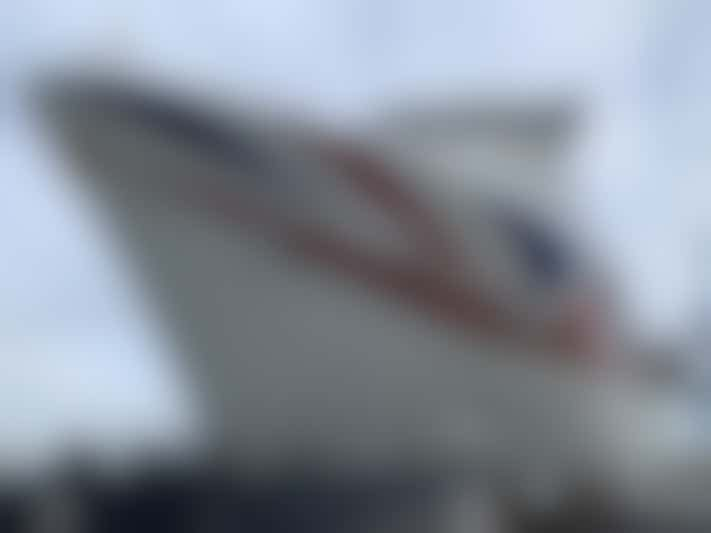 P&O Cruises Arvia bow (Photo by Adam Coulter)
The build-up to the ceremony will be marked with a week of celebratory performances and experiences on board, Ludlow added.
Prime Minister of Barbados, The Honourable Mia Amor Mottley said: "I want to thank
P&O Cruises for choosing Barbados as the location for this unique event. Barbados continues to share a rich relationship with our sea and tourism, and the cruise industry has been of vital importance to our island and our economy."
He added: "I am delighted that Barbados can be that place that continues to bring more "firsts" to the world, and through this beachside ceremony, give thousands of people the opportunity to see a glimpse of what we have to offer to visitors."
The 5,200-passenger ship is a sister to P&O Cruises' flagship, Iona, and will launch just before Christmas, a couple of weeks later than planned.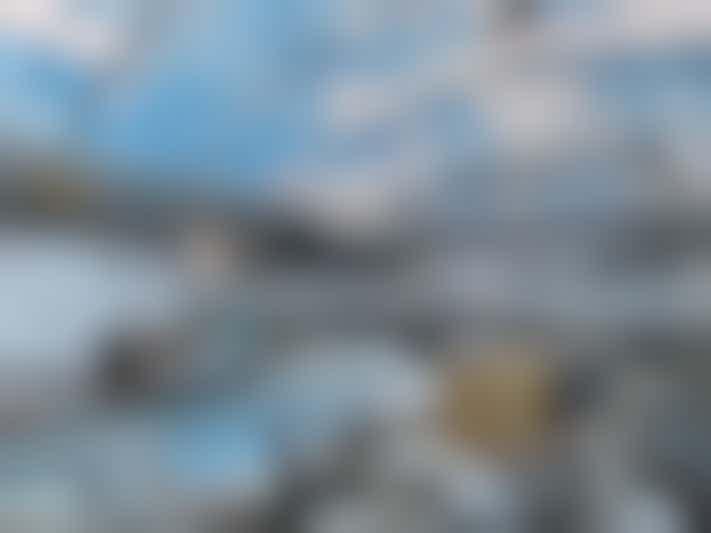 Sky Dome on P&O Cruises Arvia (Photo by Adam Coulter)
It will sail first to the Canary Islands for a Christmas cruise, and then head across to the Caribbean where it will homeport in Barbados for the winter season.
The LNG-powered ship is largely the same as Iona, with a few new features including a rum distillery, an escape room and a top-deck ropes course.
It will also feature a number of new dining options including Green & Co feat. Mizuhana; as well as the Ocean Studios cinema, extensive shopping, the Oasis Spa and Health Club and the stunning SkyDome (pictured).
P&O Cruises revealed a number of these new features in October during a yard visit to Papenburg, Germany, where the ship was built.