The ex-Take That frontman, who performed on Iona for the first time last year, will perform on Iona's March 18, 2023 cruise to the Canary Islands and a Mediterranean cruise on Arvia, departing Southampton on April 30, 2023.
There will be two exclusive performances on each cruise and all proceeds from ticket sales for the shows will be donated to Child Bereavement UK and Teenage Cancer Trust.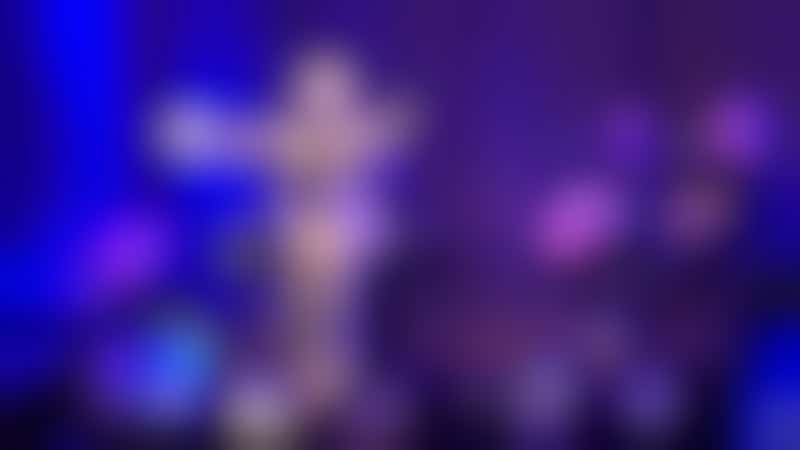 Gary Barlow P&O Cruises Ambassador Performs at LSO St Lukes
Gary Barlow said: "Music has been such a massive part of my life – and taken me on so many journeys and adventures. After some incredible shows with P&O Cruises last year, I can't wait to perform on Arvia and Iona in 2023 and pass these experiences on to all the guests."
Barlow is the musical director across the two ships, curating up-and-coming acts for the intimate 710 Club.
He is also behind the Take That musical Greatest Days which will debut exclusively on Arvia, currently on its maiden Caribbean season, in the coming weeks.
Exclusive: First Look at P&O Cruises' New Ship Arvia Ahead of Maiden Caribbean
Gary is one of Britain's most successful songwriters and record producers. As part of the group Take That, he has won eight BRIT Awards and sold over 45 million records. He has also co-written and produced music for other renowned artists including Dame Shirley Bassey, Sir Elton John and Robbie Williams.