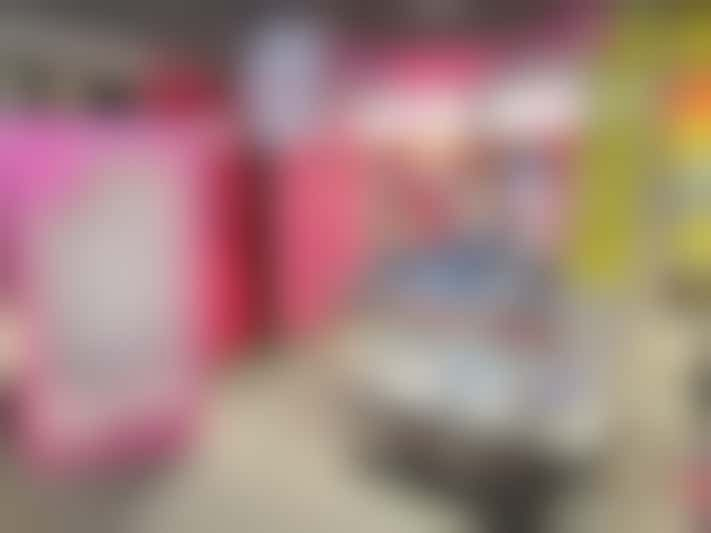 Barbie-branded products are available onboard Arvia & Iona (Photo: P&O Cruises)
In celebration of the big-screen release of "Barbie," retail areas on Arvia and Iona -- in partnership with cruise line retailer Harding+ -- are stocking a range of fuchsia-hued Barbie products.
New toy brands on the line's Excel-class ships also include Hot Wheels Cars and Keycraft Pocket Money Toys, alongside existing brands, Lego, Jellycat and TY Plush Toys.
Passengers can also step inside a life-size Barbie box (picture above) for a fun photo opportunity.