(8 a.m. EDT) -- If there is one thing that Norwegian Cruise Line is good at, it is continually reinventing the kind of cruise vacation it offers. From the more staid, traditional form of cruising in the 1990's to the "Freestyle" revolution of the early 2000's, Norwegian has never been one to rest on its laurels.
That feeling of continued reinvention was immediately apparent the moment we stepped aboard the line's newest cruise ship, Norwegian Viva, in Trieste, Italy this week, greeted by a mainstream ship experience that feels more upscale than ever before..
Norwegian Viva is big, but not quite as superlative as you might expect from a brand-new ship. Coming in at 142,500 gross tons, the 965-foot-long Norwegian Viva holds just 3,219 passengers at double-occupancy; a far cry from Norwegian's largest ship, the 2015-built Norwegian Escape, which carries 4,266 passengers despite being similarly-sized.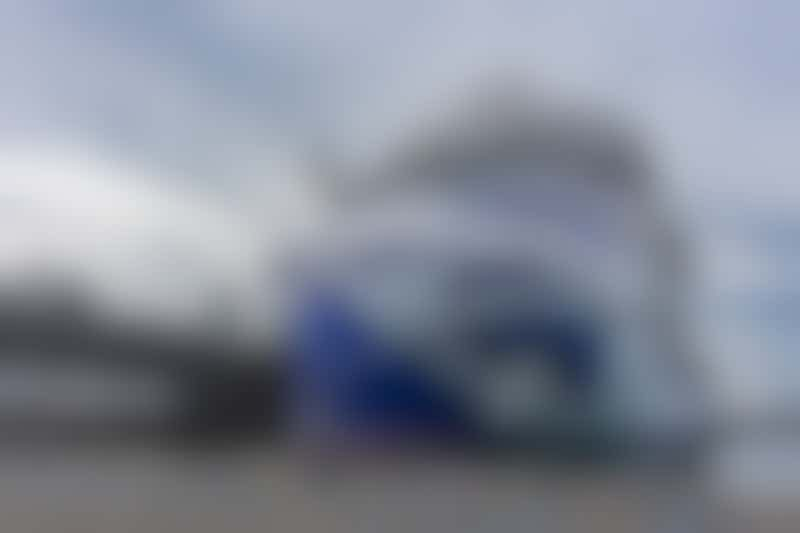 Norwegian Viva in Trieste, Italy on August 9, 2023 (Photo: Aaron Saunders)
Sister-ship to last year's Norwegian Prima (which won Cruise Critic's Editor's Pick Award for Best New Ocean Cruise Ship of 2022), Norwegian Viva isn't reinventing the wheel, though there are some new additions to the ship worth talking about. Chief among these is Beetlejuice: The Musical. A 90-minute adaptation of Tim Burton's iconic 1988 film of the same name, the Broadway musical will be performed in Norwegian Viva's three-story Viva Theatre and Club, though passengers on the first revenue sailings have been informed by Norwegian that the show is not, as yet, ready for passengers.
Originally scheduled to launch in June, Norwegian Viva's debut was pushed back by two months owing to supply chain issues. Cruise Critic boarded its first shakedown cruise -- a brief voyage from Trieste, Italy to Rome (Civitavecchia) -- for a look at what makes Norwegian's newest ship tick.