The digital muster drills, or E-Muster, have become increasingly popular since their development during the global health pandemic in an effort to educate passengers about necessary safety precautions, but without the traditional mustering of all passengers in the ship's public or outdoor spaces.
"In an effort to enhance the onboard guest experience while keeping the safety of our guests and crew our top priority, we will reinstate e-muster drills through our online check-in for sailings beginning April 1, 2023," a Norwegian Cruise Line spokesperson told Cruise Critic Tuesday.
"We are committed to delivering an exceptional and safe experience on board and as such will continue to actively evaluate and modify our processes for best practices."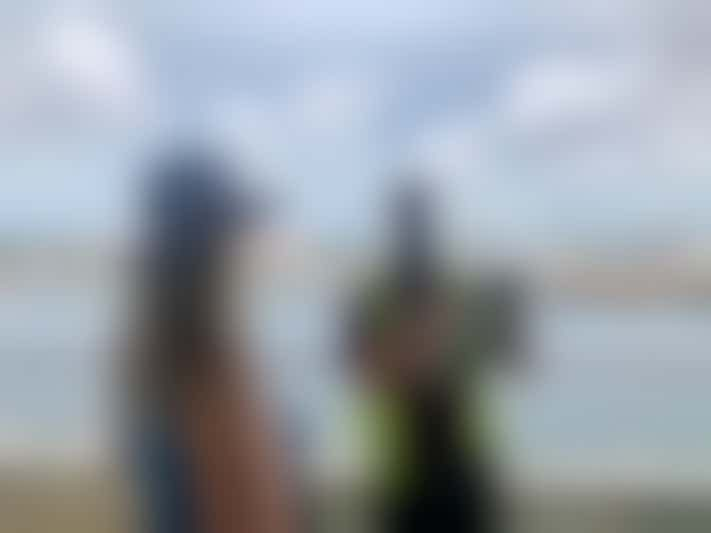 E-Muster Drill on Adventure of the Seas
Norwegian had begun the process of dropping the E-Muster drills back in January. The move was unpopular with cruisers, who valued the ease in which the digital safety drills could be conducted compared with the crowds, shoving and pushing typically associated with the in-person drills, some of which could last nearly an hour.
Norwegian's move to reinstate the E-Muster drills was welcomed by Cruise Critic members posting on Cruise Critic's message boards.
"The in-person muster drills were a farce," writes RocketMan275. "Impossible to hear or see the presentation.  Watch the video, prove you're enough of an adult to find the muster station, card in and leave."
"I'll happily watch the video 20 times in lieu of standing inches from others for 48 minutes hearing about everything but the muster drill," writes justhappy.
"Cruise line listens to customers. Makes change for the better. What a concept!" writes wcook.