When Norwegian Cruise Line's Norwegian Viva debuts in August, it will become the first ship to offer the Tony Award-nominated musical at sea. A 90-minute Broadway adaptation of Tim Burton's iconic 1988 film of the same name, the musical will take place in Norwegian Viva's three-story Vivia Theatre and Club, complete with immersive special effects and cutting-edge lighting and audio.
"NCL has a history of pioneering the cruise experience and delivering the high-caliber entertainment programming our guests expect," said David J. Herrera, incoming president of Norwegian Cruise Line. "We are dedicated to pushing the envelope, delivering on those expectations, and putting our guests first as we elevate our onboard offerings for the ultimate vacation at sea.
"This summer, I cannot wait to bring the fun and nostalgia of 'Beetlejuice' to our all-new Norwegian Viva."
The shipboard cast of Beetlejuice will also include Michelle D'Amico, who served as a cast member in the original Broadway show. D'Amico will join the ship playing the role of "Lydia".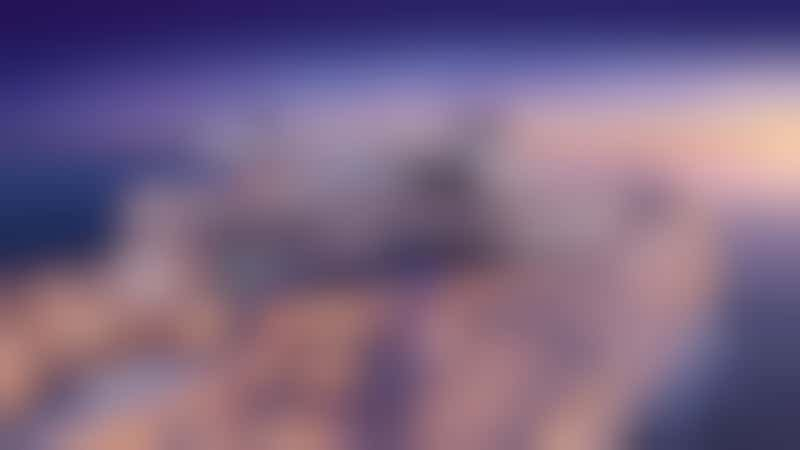 Norwegian Viva (Rendering: Norwegian Cruise Line)
"We pride ourselves on not only delivering amazing performances for theater fans but introducing guests to Broadway and West End-caliber shows, which are made even more special by the incredible setting of the Viva Theatre & Club that seamlessly transforms from a best-in-class theater experience to an expansive nightclub," said Richard Ambrose, Norwegian's senior vice president of entertainment and cruise programming.
Beetlejuice is just one of the new entertainment options planned for Norwegian Viva. The ship will also debut a new game show, "Press Your Luck LIVE", based on the game show that originally ran on NBC from 1983 to 1986, and which was resurrected on ABC in 2019 with Elizabeth Banks as host. It will be the first time the game show has been performed at sea, and follows the debut of "The Price is Right LIVE" aboard sister-ship Norwegian Prima in 2022.
The sister-ship to Cruise Critic's Best New Ship of the Year for 2022, Norwegian Viva will debut in August in the Mediterranean, with sailings from Trieste, Venice and Lisbon.