MSC Euribia Will be Based in the UK From October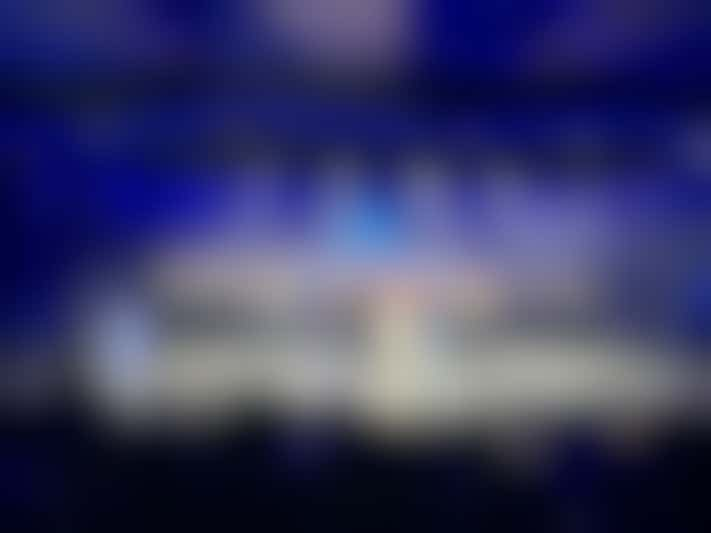 Screen idol Sophia Loren names her 19th MSC Cruises ship, MSC Euribia, at a christening ceremony in Copenhagen (Photo: Adam Coulter)
MSC Euribia is the 22nd ship from MSC Cruises and the second one which runs on Liquefied Natural Gas (LNG). It was christened last week in Copenhagen by screen icon Sophia Loren and is currently offering northern Europe cruises.
 However, from October 10, it will replace MSC Virtuosa to offer mini cruises from Southampton throughout the winter to Hamburg, Amsterdam, Bruges, and Paris. MSC Virtuosa meanwhile will head to Dubai to offer winter-sun cruises in the Gulf and will return in March 2024.
 Explaining the rationale behind the ship swap, Paradiso said: "We need to swap from time to time.
 "Virtuosa is so popular, we have customers who two or three years ago were new to cruise and now they are MSC repeaters, so Euribia is an opportunity to showcase one of our newest ships."
 He added: "The first time this ship comes into Southampton there will be kind of a buzz."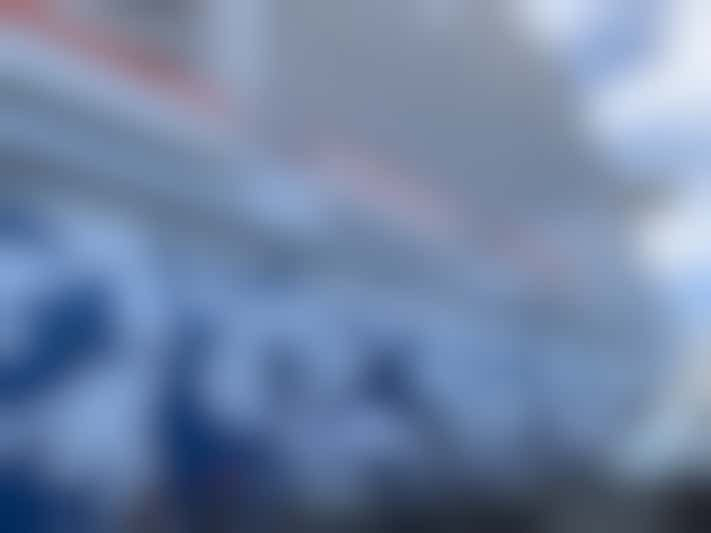 Designer Alex Flamig won a competition to design the hull art for MSC Cruises' newest ship MSC Euribia (Photo: Adam Coulter)
One aspect of the ship that is completely different from its predecessors is its hull art, which is in a colour palette of blue and green and features marine life including turtle and whales and a huge hashtag: #SavetheSea designed by Alex Flamig following a competition."
 When asked if we were likely to see it on other ships, Paradiso said: "Right now it's a one-off simply because Euribia is the end of the cycle for the Meraviglia-class ships.
"But my gut feeling is it's not going to be the only one, though I'm not sure if it's going to be on the World Class."
Euribia is the fifth in the Meraviglia class, which began with the 2017 ship and was followed by MSC Bellissima, MSC Grandiosa and MSC Virtuosa, though the latter two are slightly bigger and known as Meraviglia-plus.
It follows the same template as the other ships, with a few changes including new dining, drinking and a re-imagined entertainment venue.
Next month, the line will also debut its luxury brand, Explora Journeys, debuts with the launch of the 922-passenger Explora I.