MSC World Cruise Itinerary Features Unprecedented 19-Day Australia Journey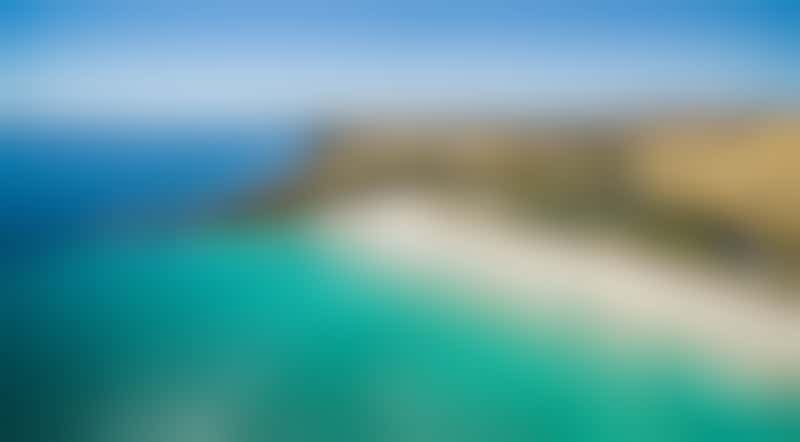 Kangaroo Island, South Australia (Photo: Greg Brave/Shutterstock)
During the first month of the world cruise, MSC Magnifica will cruise to Casablanca and Mindelo in the Cape Verde Islands before crossing the Atlantic Ocean on the way to Rio de Janeiro. The itinerary then features 10 days exploring South America in ports like Buenos Aires, Ushuaia and Valparaiso. The next two weeks will take the ship across the South Pacific Ocean, visiting the tropical destinations like Easter Island, French Polynesia and the Cook Islands.
The world cruise's second month starts in New Zealand with an eight-day trek of the country's North and South islands. In a first for an MSC World Cruise, after crossing over to Sydney MSC Magnifica will spend 19 days sailing around the southern and western coasts of Australia. Highlights include Eden, Melbourne, Adelaide, Penneshaw, Albany and Busselton, as well as the wine-growing region of the Margaret River.
Southeast Asia follows, with calls in Bali, Singapore, Kuala Lumpur, Penang and Phuket, and a visit to the Sri Lankan capital of Colombo. MSC Magnifica will then sail across the Arabian and Red seas on its way to Aqaba, Sharm el-Sheikh and Safaga. The ship will then cross the Suez Canal to reenter the Mediterranean Sea, where visits to Alexandria, Messina and Naples await.
Aside from the extensive itinerary, other world cruise perks include a drink and wine package for all passengers, 15 shore excursions included in the booking price and 30% off onboard laundry services.
Additionally, MSC Voyager Club members at the Classic level or above are entitled to a 5% discount on their booking price. Points gained from the World Cruise have triple value, and will be added to the passengers account before the start of the voyage.
Fares for the 2025 MSC World Cruise start at $13,199 per person (plus an additional $480 for government fees, taxes and port charges).