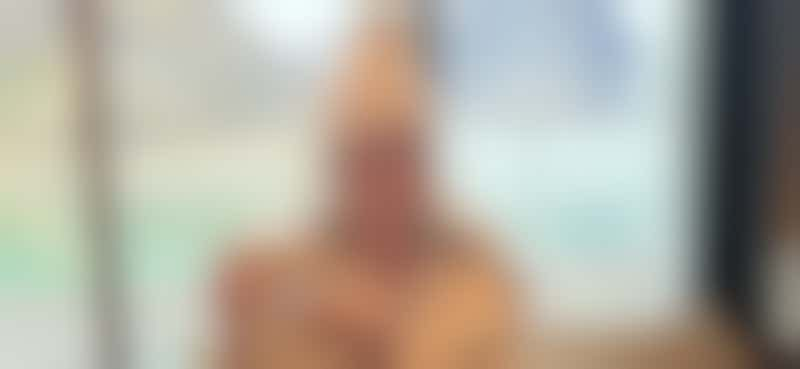 Instagram photo of Martha Stewart with glacier ice on Swan Hellenic's expedition ship SH Vega (Photo/Martha Stewart)
Glacier Ice in Drink Leads to Online Outrage
Stewart bundled up in a light blue parka for her first Zodiac excursion in eastern Greenland. And here's where she ran into controversy.
Expedition guides on the trip took some glacier ice from the floating icebergs and brought it back to the ship for passengers to use as ice cubes. Swan Hellenic is not the only expedition cruise line that does this; we've seen the practice on similar Arctic cruises.
When Stewart posted a photo of her glacier-chilled drink, the Internet erupted. "Leave the icebergs alone," was a common complaint. Others considered the practice tone deaf in an era of global warming.
In a statement, Swan Hellenic said they would end the practice.
"It has been common practice for expedition cruise ships in polar regions to bring small fragments of floating ice aboard. This enables guests to examine the distinctive shape and structure of this ice at their leisure.
"Our expedition leaders and lecturers explain the intricate details about the ice formation, age and structure, it's all part of the experience on a cultural expedition cruise. We never authorise any invasive acquisition that does not fully respect the polar environment in accordance with our own strict rules and rigorous industry standards.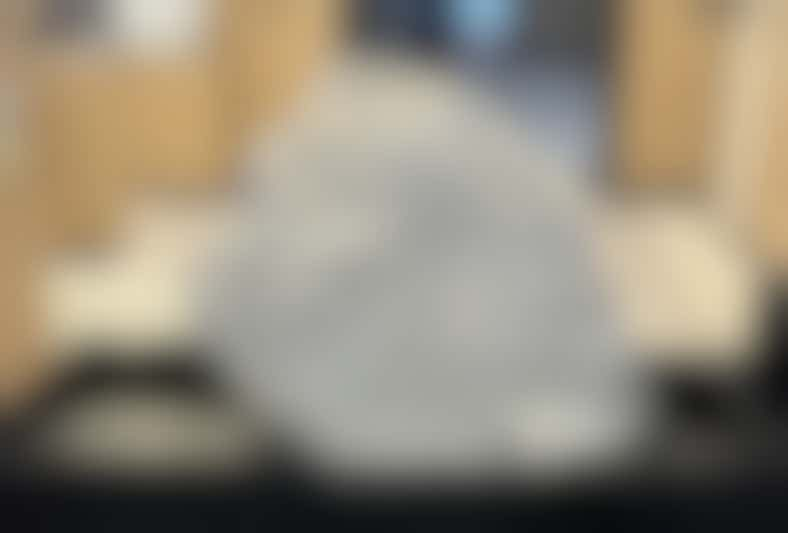 Glacier ice on an Arctic cruise with Swan Hellenic on SH Vega (Photo/Martha Stewart)
"We choose the Observation Lounge bar area to display these fragments, placing them in a seascape context and has the appropriate facilities to manage the gradually melting water.
"Regardless, we understand this can appear insensitive to the climate crisis and therefore, we will be suspending this practice with immediate effect on all ships in the Swan Hellenic fleet.
"Swan Hellenic is passionately committed to protecting and participating in the active conservation and restoration of the precious environments we take our guests to explore."
Martha Stewart in Greenland on an expedition cruise on SH Vega (Photo/Chris Gray Faust)
Greenland Fjords and Settlement Visits
If you expect a little outrage to stop Stewart's vacation, then you don't know Martha. She has continued to post from her trip with daily updates of the scenic sailing through Greenland's Prince Christian Sund.
A visit to an Inuit town of 70 people came with amazing views of the traditional brightly colored buildings against the dramatic landscape. "Ships like @swanhelleniccruises make stops in places like this where visitors can get an understanding of local life, its challenges and its beauty," Stewart wrote.
"We were treated to a lovely concert in the local church, met some of the families and visited the local artisans. A group of children were treated to a visit of our ship."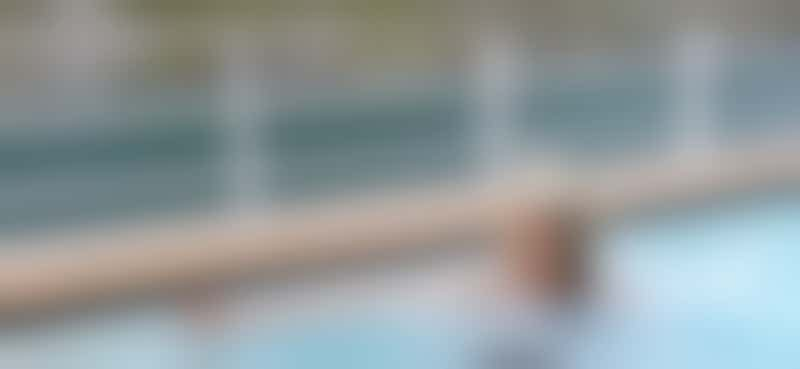 Martha Stewart relaxing in the hot tub on SH Greenland (Photo/Martha Stewart)
Greenland Cruises on the Rise
We'll continue following to see where else Stewart's ship stops. Perhaps she'll do a polar plunge! (She's already posted one of her infamous "thirst traps" from the ship's hot tub).
Greenland has become an emerging expedition destination in recent years. That's partly because there has been a wave of new luxury expedition ships, such as SH Vega, hitting the market. Built to polar class specifications (SH Vega is PC5), the ships spend the winter in Antarctica and then come to the Arctic regions in the summer.
If you've ever wondered why people travel to Greenland, read our reasons why you should add the world's largest island to your bucket list. We at Cruise Critic have Greenland experience (I'm just back from a trip on Scenic Eclipse II) and have the best Greenland cruise tips if you're looking to follow in Stewart's footsteps.