Marella Cruises has revealed new ship Marella Voyager will showcase more than 150 unique dishes -- including 37 new vegetarian and vegan options.
More than 250 hours of recipe development went into creating the unique menus featured across the 17 food venues on Marella Voyager, which debuts on May 31 in Palma, Spain.
In total, 25 per cent of the new menus will feature vegetarian dishes and 15 per cent will account for vegan options, including speciality vegan ice-cream and lemon tarts and a full vegan roasting joint derived from oats.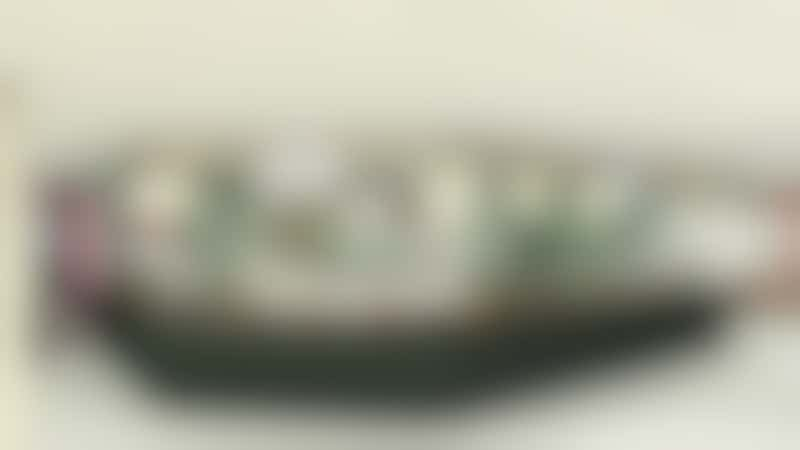 The Gravy Boat on Marella Voyager
Chris Hackney, Managing Director of Cruise for TUI UK & I said:
"With more than 150 bespoke dishes on offer, these newly developed menus feature concepts that will resonate with all.
"We're bringing a twist to classic British food that we all know and love, while enticing passengers to branch out and sample something new."
Hackney acknowledged that existing customers will appreciate the return of old favourites such as Kora La, Sushi Bar, Nonna's Italian, Surf and Turf, Vista, Snack Shack and Latitude 53, but added:
"By ensuring we keep some Marella Cruises favourites as well as adding a different flavour to Marella Voyager, we will be providing more choice for our loyal customers and providing an exciting introduction to the brand for new customers."