Construction of the 922-passenger ship began in October 2021 at Fincantieri's Castellammare di Stabia yard in Naples, Italy where the ship's keel was laid in May 2022.
Explora II -- a sister to Explora I, which launches in Southampton, U.K. this July, will enter service in August 2024.
"Explora Journeys is the future of luxury cruising," said Pierfrancesco Vago, Executive Chairman of MSC Cruises. "We are setting new standards for the entire industry and new levels of luxury."
Michael Ungerer, CEO, Explora Journeys, said, "The event today is another major step forward on our mission to redefine ocean travel for today's discerning luxury travellers.
"Explora II -- and her sister ship Explora I -- will blend renowned destinations seen through a different lens and unique off-the-beaten-path ports, offering the next generation of luxury travellers highly curated, transformative and immersive experiences."
Explora Journeys is positioning itself alongside luxury hotel chains -- such as Belmond, Aman, Ritz-Carlton and Four Seasons (the last three, coincidentally, have all either entered or will enter the cruise market with luxury yachts), rather than other cruise lines, said CEO Michael Ungerer.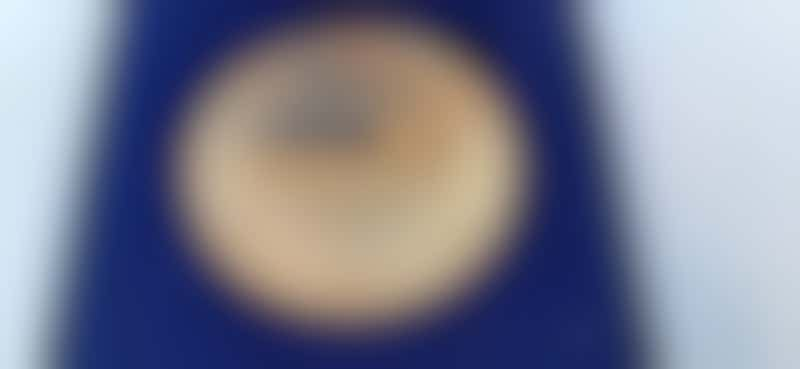 Coin for coin ceremony for Explora Journeys Explora II (Photo: Jeannine Williamson)
Speaking to Cruise Critic ahead of the time-honored ceremony, which sees commemorative coins placed inside a ship, Ungerer opened a brochure to show interiors of the first of six vessels in the Explora fleet and said:
"The number one most frequently asked question when people see this image is they ask 'what hotel is that?'. This is how we position ourselves. We are a luxury hospitality brand that happens to be on a ship and brings all the advantages of not being stationary so you can go and see different places."