Food Has Been Taken Up a Notch on Norwegian Spirit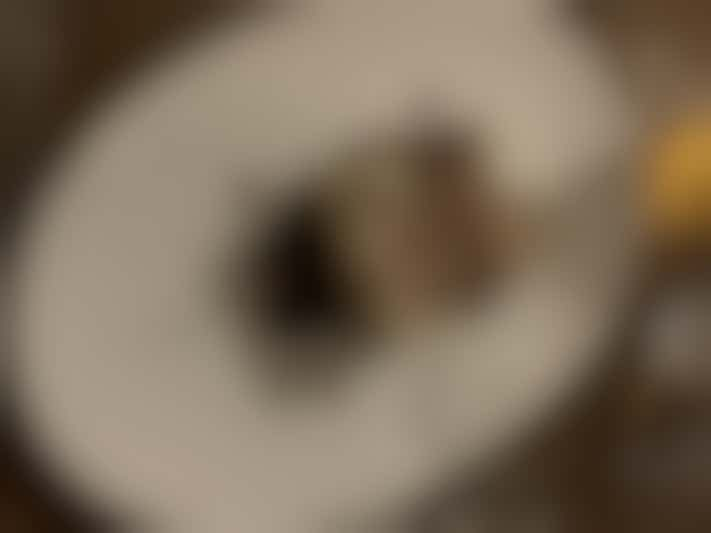 Dessert at Onda aboard Norwegian Spirit (Photo: Adam Coulter)
Food (according to past guests and Editors) has always been a stand-out aspect of this ship, but post-refurb the line has further improved it -- and that's across all venues, not just the extra-fee specialty restaurants.
Always a good indication of whether food is being done right onboard is when as a passenger you are as content eating in a main dining room as you are in a for-fee venue.
Take Taste, one of the ship's two main dining rooms, where we've had food as good as in a for-fee restaurant -- and service to match: steamed clams, classic French onion soup (though not quite hot enough for our tastes); and mains including curry shrimp, garlic and pepper-crusted striploin and wild mushroom ragout. There is a wide variety of vegetarian and GF options, and we applaud the line for keeping a good selection of "classic entrees" (always available) on the menu -- NY strip, flounder fillet, herb-crusted chicken, shrimp fettuccini and three-cheese bake.
But the real standout -- again a first for me -- is the Garden Café buffet. Never too crowded, and thoughtfully designed with seating inside and out, the food here has been faultless. From the two omelette stations, to the fresh made eggs Florentine and eggs Benedict, to the pastries and bread varieties at breakfast; to the themed lunches -- Mexican, Indian, Italian, Asian -- which aren't just a nod to these cuisines, but authentic tastes and flavors (the Mexican and Indian dishes deserve particularly high praise); to the salad bar, which has daily specials reflecting the theme -- everything has been memorable.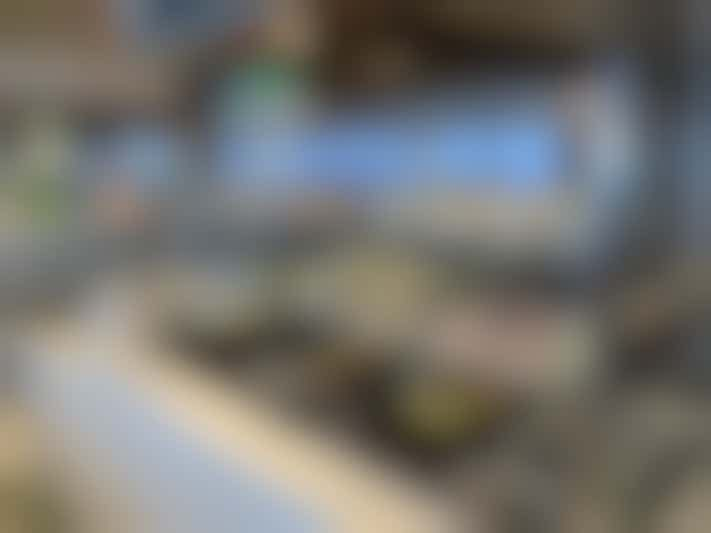 The Garden Cafe aboard Norwegian Spirit (Photo: Adam Coulter)
Post-refurb, Norwegian Spirit now boasts two more of the line's signature spots -- The Local and Onda by Scarpetta -- as well as the existing Cagney's Steakhouse.
The Local is a great new spot, with the ambience of a sports bar (a number of passengers watched the World Cup final here at 2 a.m. on our cruise on the TV screens), and offering comfort food 24/7, think chicken pot pie, fish 'n' chips and prime rib in the evenings.
Onda by Scarpetta is one of the line's signature specialty restaurants and on Norwegian Spirit, replaces the space where La Trattoria once was overlooking the adults-only Spice H20.
Elegant and classy, this Italian restaurant serves up pasta, pizza a huge range of delicious appetizers, such as beef carpaccio, yellowtail crudo and short ribs; as well as Scarpetta's signature pastas.