MSC World Europa Introduces a Host of Cool New Spaces Cruisers Will Love
Once cruise lines have been around for a while, they start to have signature spaces that are present on every ship. And to be sure, MSC World Europa has those spaces, but what is pleasantly surprising is the sheer number of new experiences MSC Cruises has introduced on MSC World Europa.
A standout win this voyage has been the Raj Polo Tea House on Deck 8. This quiet, cozy bar decorated in a colonial style offers both indoor and outdoor seating, along with a fabulous selection of teas, two of which -- an English Breakfast and Afternoon tea sourced from Sri Lanka -- are produced exclusively for MSC World Europa. They're just two of the 27 different varieties of tea on offer, so sink into one of the plush chairs in the afternoon with a book or come back in the evening for some tea-infused cocktails set to the soundtrack of an accompanying pianist for an experience so subdued and classy you'll think you've been transported back to the days of the Orient Steam Navigation Company.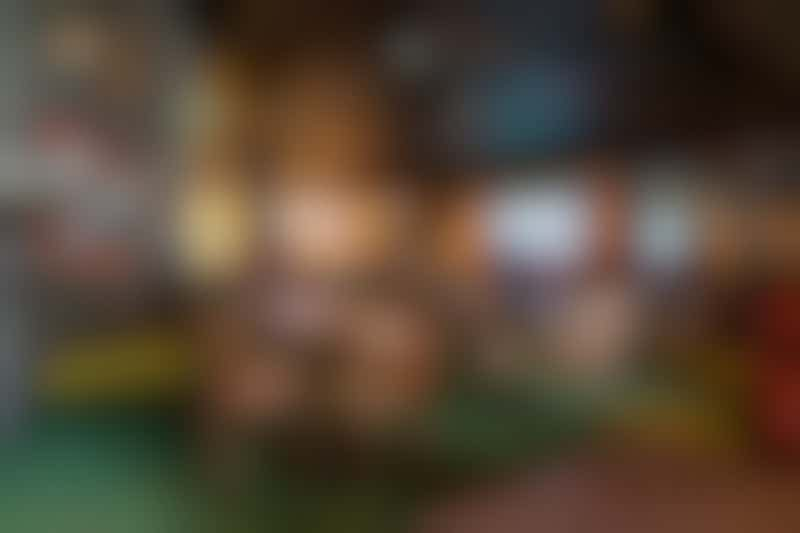 The clubby Masters of the Sea pub on Deck 7 aboard MSC World Europa (Photo: Aaron Saunders)
Then there's Masters of the Sea, a thoroughly English pub on Deck 7 that wouldn't be out of place on a Cunard liner. Three brews are produced right onboard the ship in tanks that stand two stories tall as part of the Oceanic Craft Brewery: a Pils, a Bitter and a Wheat beer. Nine beers are on tap, and 33 types can be ordered by the bottle -- including seven from Italian craft brewer Baladin that will make you think twice about ever ordering a Peroni. We hope its beer selection will make its way Stateside to replace the ubiquitous "all-Heineken, all the time" mentality that was pervasive on a recent MSC Meraviglia trip.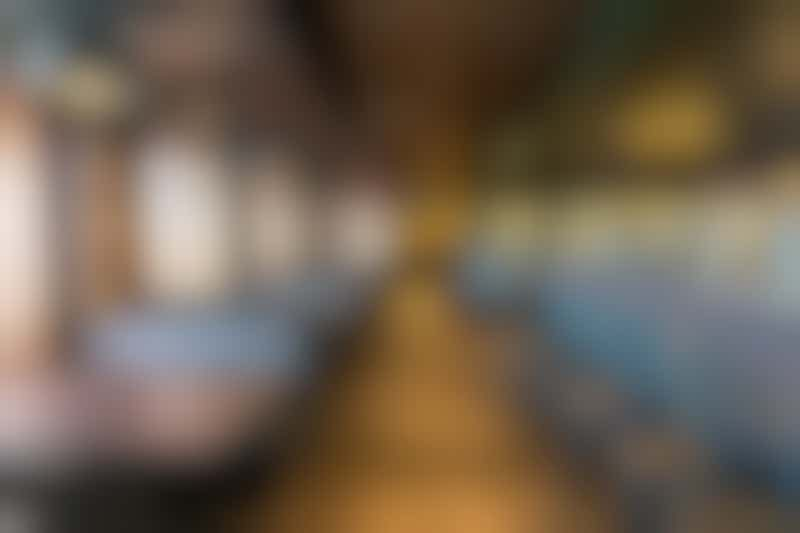 The Gin Project aboard MSC World Europa (Photo: Aaron Saunders)
Right above the pub, connected by a spiral staircase reminiscent of that found in the libraries aboard Cunard's Queen Victoria and Queen Elizabeth is The Gin Project, a gin-themed cocktail bar that is absolutely packed every evening. The live music from the pub below wafts up through the open atrium space, making this the place to be for those who love a classic G&T made-to-order.
The Coffee Emporium on Deck 8 is a brand-new coffee concept for MSC, though the always-popular Jean-Philippe Chocolate and Café can still be found down on Deck 6. The Coffee Emporium is situated on the new World Promenade and has indoor and outdoor seating and tons of caffeinated options. And, like the Raj Polo Tea House, cookies seems to be on offer here all the time.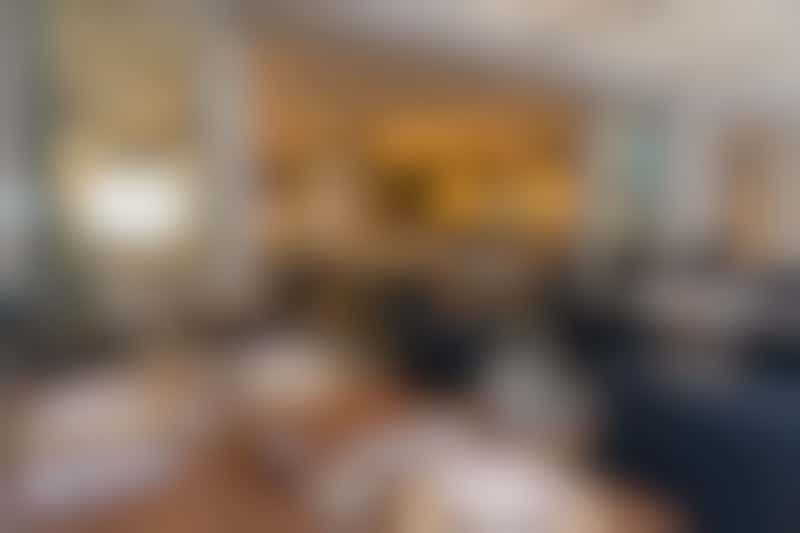 La Pescaderia aboard MSC World Europa specializes in fresh seafood, and offers indoor and outdoor seating. (Photo: Aaron Saunders)
Other new MSC firsts include a juice bar; a molecular mixology bar called Elixir where bitters and ingredients are made right onboard; a dedicated cigar-and-scotch enclave where leather couches and swirling smoke are de rigueur; and two brand-new specialty restaurants: La Pescaderia, for fresh seafood selections; and the Chef's Garden Kitchen, an upscale venue featuring ingredients sourced from the ship's own onboard garden.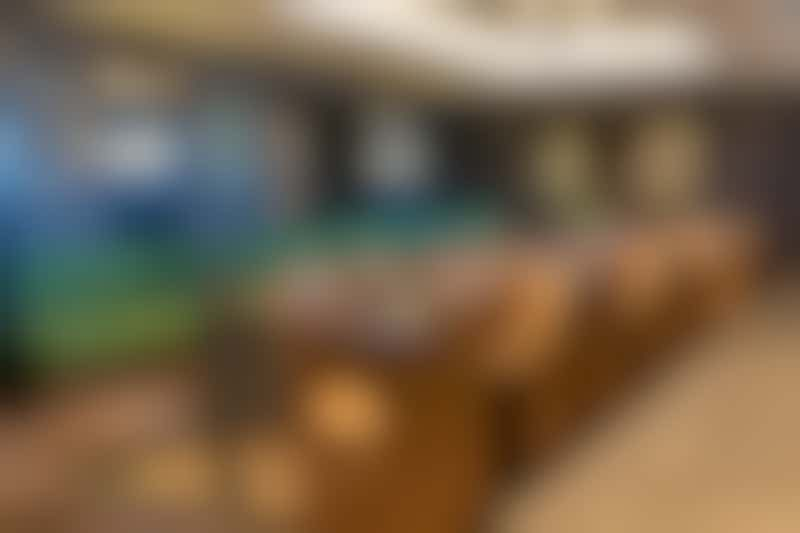 Elixir, a bar dedicated to hand-crafted cocktails, aboard MSC World Europa (Photo: Aaron Saunders)
All of these new spaces break the mould when it comes to décor: gone is MSC's standard mirrors-and-marble from past vessels, replaced instead with décor that is as crisp as it is elegant -- one that effortlessly weaves from modern and futuristic to classic and cozy. Don't be surprised if you find yourself gawking at the light fixtures in one room or admiring the armchairs in the next.