Marella Voyager Boasts Spruced-up Cabins and Fleet Favourites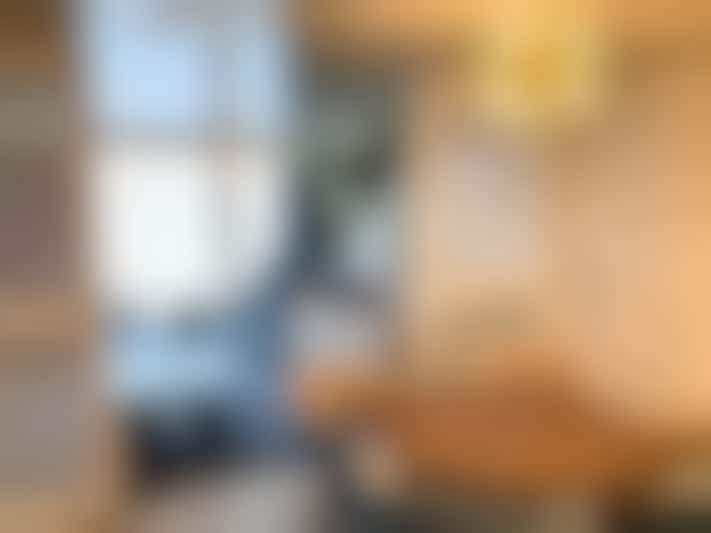 One of the new suite concepts on Marella Voyager, the Santorini Suite. (Photo: Sara Macefield)
Each of the vessel's 952 cabins has been given a top-to-toe makeover to bring them in line with the rest of the Marella fleet. A dozen cabin categories include two top-end suites themed around cruise destinations chosen by TUI customers, who picked Saint Lucia and Santorini.
Our 17-square-foot Large Balcony Cabin included a 7-square-metre outside space with lounger, seating and hammock. Cabin amenities include a tea-and-coffee-making kit, TV, hairdryer, mini-fridge and safe. Sockets are two-pin 110/220V European standard plus there are two desk-side USB slots.
Common to the rest of the fleet, Marella Voyager sees the return of the Snack Shack, Latitude 53, Surf & Turf, and Kora La, which together with the new offerings totals an impressive 17 restaurants and food stations in all – by far the most in the fleet.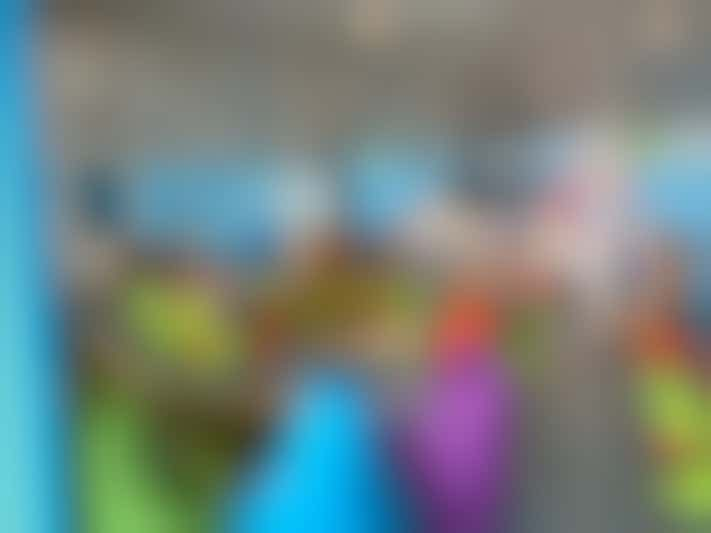 The Kids Club on Marella Voyager is a fun, bright space. (Photo: Sara Macefield)
Family-friendly facilities include the M Club and Hideout, together with kids' clubs for ages two to 17. On board entertainment also includes a West-End-style Broadway Show Lounge with a different show six days of the week, plus a cinema showing Hollywood classics and recently released blockbusters. A fleet-first store selling Marella-branded merch also joins the other outlets in the Broad Street Shop retail zone.
Marella Voyager set sail on her maiden revenue voyage on Saturday 3rd June 2023, and will homeport in Palma de Mallorca for the summer season.
The ship will offer four different itineraries around the Mediterranean including "Highlights of the Mediterranean," "Magic of Spain," "Cosmopolitan Classics" and "Mediterranean Secrets" until September/October. The ship will then reposition to homeport from Barbados during the winter, offering three Caribbean itineraries.