What's Old Is New Again - And Great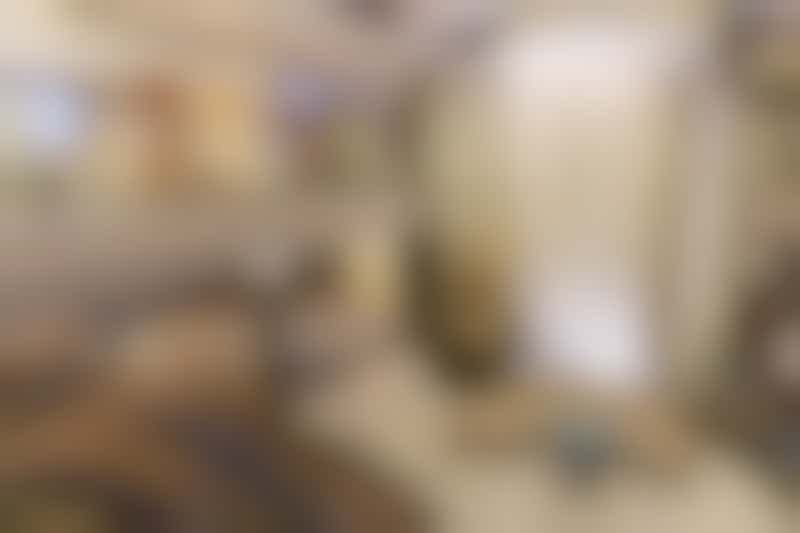 Crystal Symphony's atrium, complete with two-story waterfall (Photo: Aaron Saunders)
Crystal Symphony entered service in April 1995, christened by the late acclaimed actress, Angela Lansbury. Candid 35mm still photos of the event still line the Deck 6 corridor running aft towards the Avenue Saloon and make for a charming look at the ship's earliest days.
While the focus on the cruise industry tends to be on the newest, splashiest ships, the relaunch of Crystal Symphony is noteworthy in its own right. Crystal parent company Abercrombie & Kent injected millions of dollars into a full refit of the vessel, a careful process designed to respect the line's heritage and passenger expectations. Refitting everything stem to stern is easy from a design process; selectively refitting cabins and lounges while leaving rooms that are already purpose-built is an exercise in cautious restraint.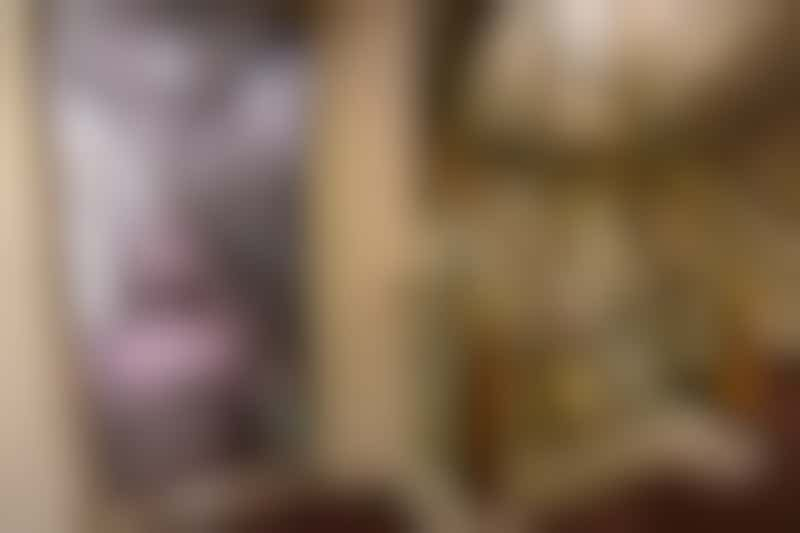 Corridors aboard Crystal Symphony are a welcome mix of new and old (Photo: Aaron Saunders)
The result is a ship that is curiously modern, yet warm and original in many areas. Splashes of 1995 can be seen in the gold brass that adorns elevator banks and stairwells, while suite corridors now sport stylish new charcoal-grey wall and door treatments. Furniture and wall treatments and have been refreshed or replaced, while the ship's most iconic features -- like its two-story atrium adorned by a cascading waterfall -- have been respectfully left largely as they were.
While many of the changes made by Crystal during Crystal Symphony's stint in drydock at Fincantieri's yards at Trieste involve technical or below-deck areas that remain out of sight to the average passenger, the line also put significant investment into refitting select areas of the 28-year-old ship. It also combined several suites into brand-new Sapphire Suites; oversized rooms up to 430 square feet that either offer picture windows or full balconies, along with spacious showers, oversize bathrooms and welcoming sitting and sleeping areas.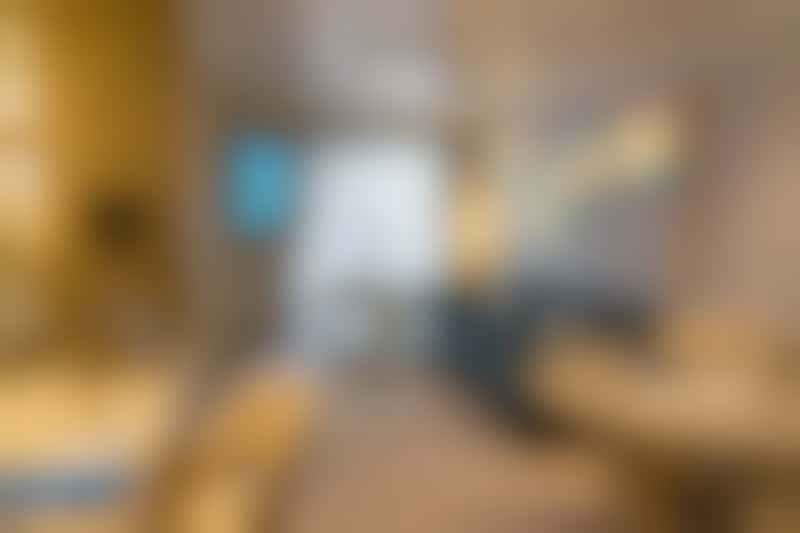 The living area of the new Sapphire Veranda Suites offers plenty of room to spread out (Photo: Aaron Saunders)
The reduction of suites onboard also meant a drop in passengers; Crystal Symphony now carries just 606 passengers -- a far cry from the 960 passengers the 781-foot-long ship was originally designed to hold. That translates into more space per passenger throughout the ship, from the spacious pool deck to the bars, restaurants and lounges -- none of which have ever felt crowded during our short time onboard.
New ships could take a page from Crystal Symphony's design book. The ship sports a gorgeous, teak-lined promenade deck that wraps attractively around both bow and stern, flanked by decks that cascade attractively both forward and aft -- and which are fully accessible by passengers. Its public rooms are connected by spacious corridors fitted with oversized picture windows -- in fact, there is barely a public room onboard that doesn't offer some kind of sweeping view of the ocean.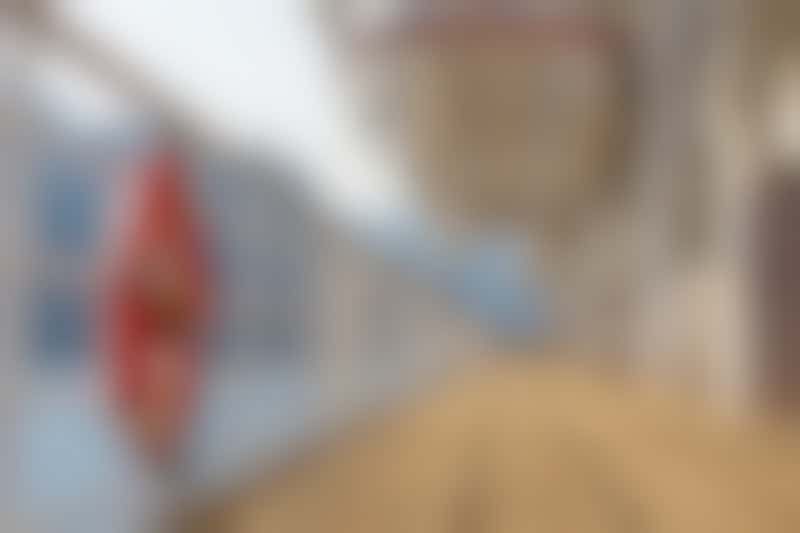 Crystal Symphony sports real teak decking -- a luxury in itself (Photo: Aaron Saunders)
In an age where ships have to have increasingly more dramatic diversions, like submarines on the luxury expedition end, or go-kart tracks and roller coasters on the mainstream end of the spectrum, Crystal Symphony is refreshingly uncomplicated. It is luxury cruising at its best: a ship that seeks to compliment, rather than define, the overall passenger experience.
What can we say? Old school is still pretty darn cool.