Restaurants and Bars Have Been Given an Italian Twist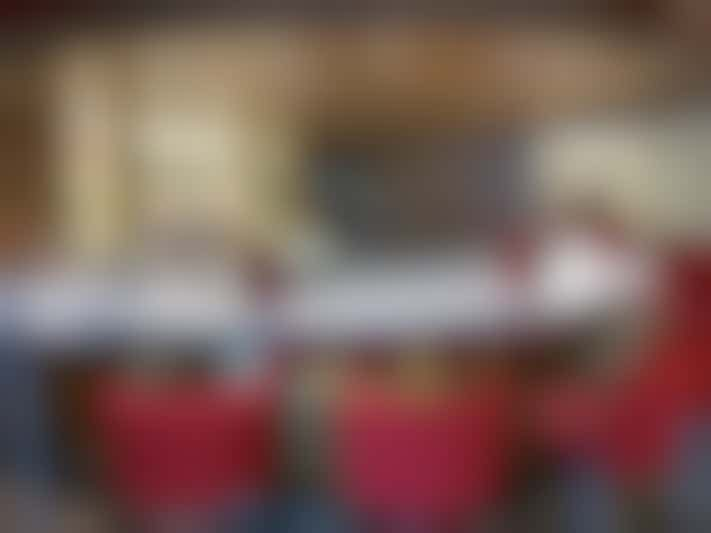 Amari Bar on Carnival Venezia is similar to the fan favorite Alchemy Bar, which appears on other Carnival ships. (Photo: Adam Coulter)
OK, so there's no way you wouldn't know you are on an Italian-themed ship (Carnival and Costa have leaned so far into that idea they have almost fallen over), but would you know you are on a Carnival ship?
At first sight, no. The funnel, for example, is all Costa -- yellow and black and cylindrically shaped. When you walk into the atrium, you might not think you've walked into Venice's Piazza San Marco, but you'll know pretty quick you're not on a typical Carnival ship.
However, the line has added a few Carnival touches to make loyal cruisers feel at home. The popular Alchemy Bar on other Carnival ships has been renamed Amara and now has one page dedicated to Italian cocktails and one dedicated to Alchemy favorites.
Steakhouse Fahrenheit 555 has been given a New York-style makeover, to make it more of a N.Y. steakhouse than an Italian one in design, but the menu remains the same.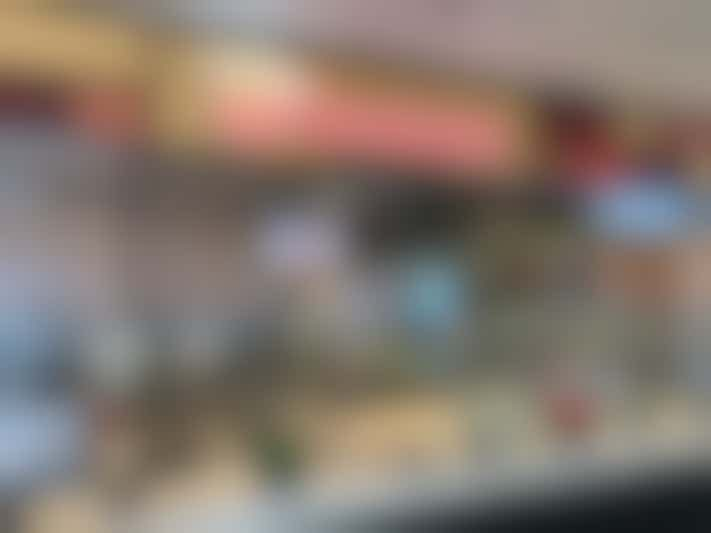 Tomodoro is a Mexican-Italian fusion restaurant on Carnival Venezia. (Photo: Adam Coulter)
And the aforementioned Tomodoro, which is a first for Carnival -- a Mexitalian restaurant, so expect Italian meatballs in tacos, that sort of thing.
Guy's Burger joint is present and correct, in a light blue color scheme and with the pizza-burger.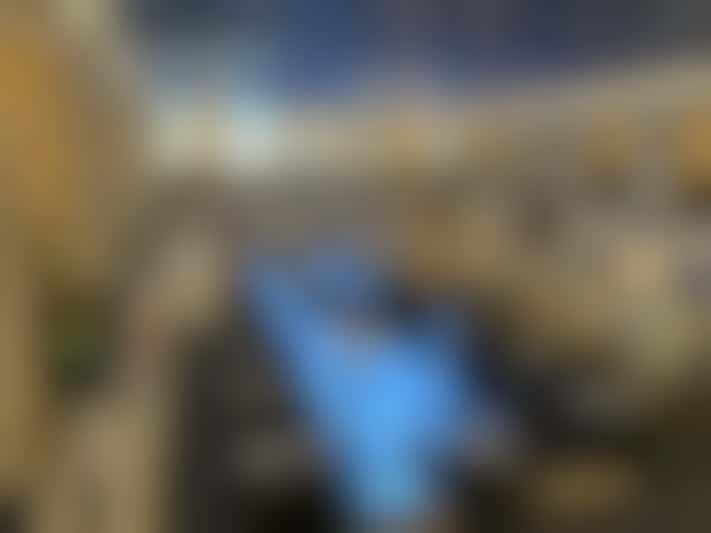 The main dining room on Carnival Venezia features a "Grand Canal", complete with life-size gondola. (Photo: Adam Coulter)
The main dining room, Canal Grande, is like nothing I have seen before on a ship. Designed to represent the Grand Canal in Venice, the centerpiece is a representation of the famous Rialto Bridge, with the aforementioned gondola underneath it, underlit by sea-blue tiles, to represent the canal. But many of the menu items are taken from Carnival's Italian restaurant, Cucina del Capitano, and even the few Italian additions -- calamari fritti, lasagne al forno -- are not unfamiliar to U.S. tastes.
There are a couple of additions that you won't find elsewhere on a Carnival ship -- an upmarket specialty Italian restaurant, Il Viaggio, which, as the name suggests, takes you on a journey through Italian cuisine, and proved popular; and Frizzante, which serves fizzy Italian drinks such as prosecco, just outside it.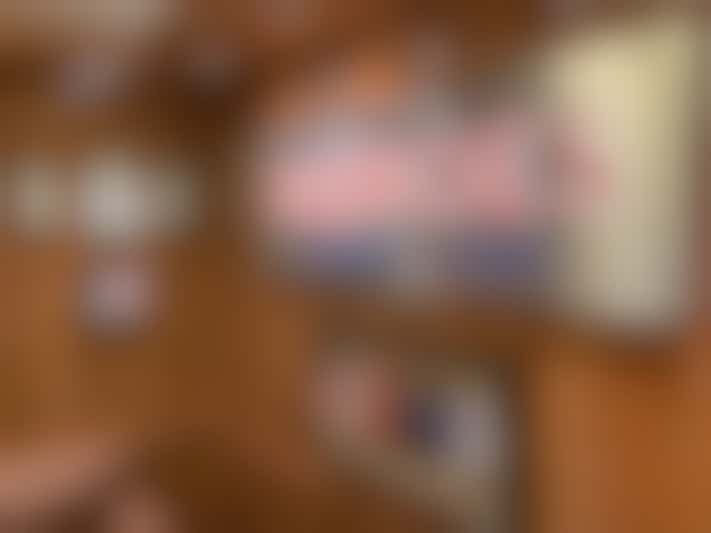 Heroes Tribute Bar on Carnival Venezia is a new venue to the cruise line. (Photo: Adam Coulter)
By contrast, you'll also find the Heroes Tribute Bar, which is a space for veterans, doubling as a sports bar, which does stand out for its incongruity (among all the marble and rococo flourishes), but is a fine addition to the fleet.