What's it like Cruising New Zealand?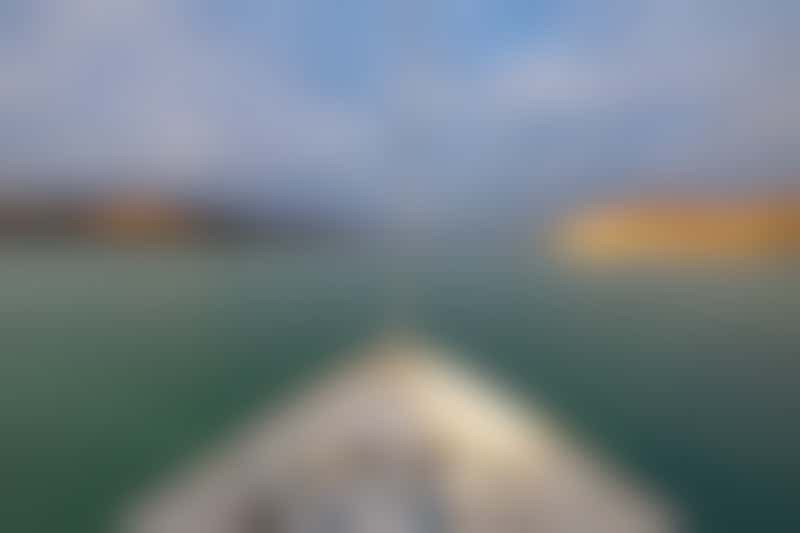 Approaching Lyttelton (Christchurch) on Azamara Quest (Photo: Tim Faircloth)
Despite the changes to our itinerary, or perhaps because of them, New Zealand delivers each time we dock. Azamara is known for offering extended shore time in ports visited an on this voyage Quest stays overnight in both Sydney and Tauranga, and departs well after dark at Dunedin, Wellington and Nelson.
With the last-minute schedule change, we now have an additional night in Auckland too. On learning of the change to our itinerary, one Auckland-based passenger was initially scathing of Timaru replacing an iconic nature-based destination like Akaroa.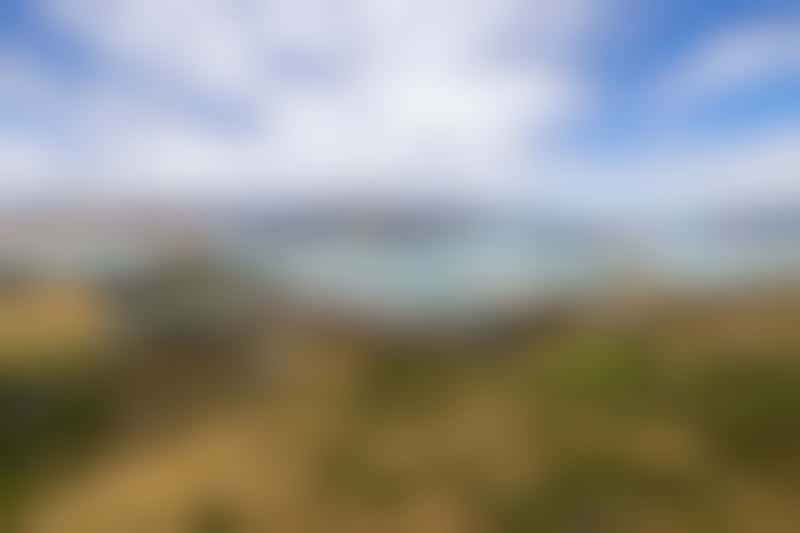 Lyttelton (Christchurch) New Zealand on Azamara Quest (Photo: Tim Faircloth)
"I'm ashamed to say I publicly scoffed when I learned that Timaru was a replacement destination," she said, claiming contemptuously that "there's nothing to see there!" Later, she had forgiven Timaru, saying that "after a quick exploration of this pretty town and a wonderful excursion to see ancient Māori rock art at Pleasant Point, my view of Timaru has completely changed."
Christchurch wasn't on our original schedule, so I take the opportunity to explore on a self-guided tour of the city I had last visited prior to the devastating 2011 earthquake. A construction fence still stands around the grand Christchurch Cathedral which suffered mammoth damage and is still undergoing repair.
I wander through providore stores at the Riverside Market which buzzes with a lively vibe as office workers mingle with locals doing their shopping and join tourists on the riverside promenade as I tuck into a delicious lamb souvlaki while watching buskers.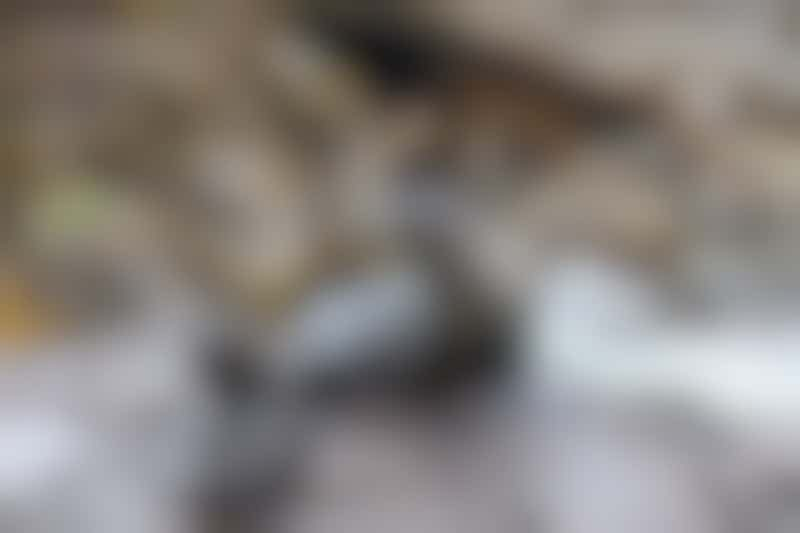 Seals basking on the rocks at Dunedin, New Zealand (Photo: Tim Faircloth)
At the port of Lyttleton while waiting for the ships shuttle bus, I chat with a lady who describes how her flexible timber cottage remained undamaged. She points to now vacant blocks of land where concrete foundations strewn amongst weeds are the only evidence of the buildings which once stood there and have yet to be rebuilt.
Marlborough Sounds with its forest-clad mountains, sparkling tourmaline seas, marine life and beautiful beaches is my favourite port of call. A pre-booked excursion takes us on a leisurely cruise where we see seals hauled out on rocks and bays dotted with yachts before we disembark on a beach for a three-hour guided hike through Abel Tasman National Park. We walk through rainforests draped with delicate tendrils of moss and impressive stands of giant tree ferns then swim in the sea, revelling in the cool, clear waters.
Finding the onboard wifi frustratingly slow, on other days I find my way to libraries at Picton, Timaru and Nelson and discover that New Zealanders can't do enough for cruise ship passengers who have finally returned after maritime borders were closed during the pandemic.
Like long-lost friends, it's obvious we've been sorely missed.
I for one am making plans to embark upon another cruise as soon as I can, the unpredictability and perils of post-pandemic travel be dammed.