The Cold Water Literally Takes My Breath Away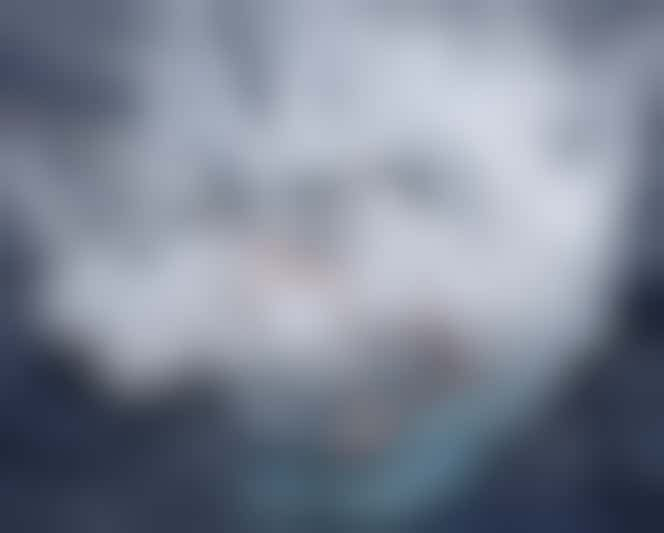 Polar Plunge splash (Credit Chimu Adventures)
The anticipation and excitement is palpable when Expedition Leader Alex Cowan announces that the Polar Plunge will take place in 30 minutes' time.
The previous evening we'd crossed latitude 60 degrees South, with Cowen announcing at the time that "we're now politically, geographically and biologically in Antarctica". Resident Ornithologist Dr Martin Cohen had compared sailing south of 60 degrees to going from "being in a fridge to a freezer". The benefits of cold therapy have long been embraced by the likes of self-professed Dutch Iceman Wim Hof, who has developed a science-backed program around ice bathing.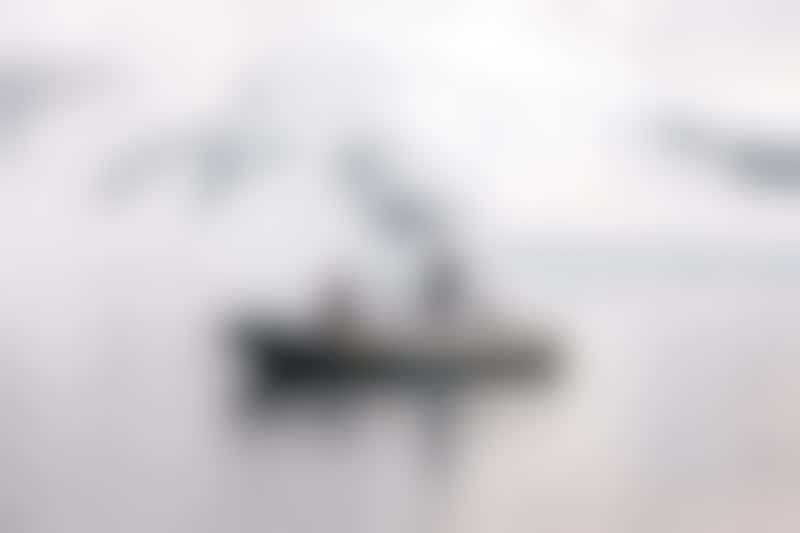 Chimu Adventures Antarctica (Photo Fiona Harper)
With a queue of fellow expeditioners enthusiastically lining up behind me, I step down the gangway, laugh nervously, take a deep breath and launch myself into the ocean. The shock is instant. And it's brutal. Then, as the icy water envelopes me I notice the lack of saltiness. Bizarrely, it feels like fresh water. It's a momentary thought before my survival instincts kick in. I'd like to say I swam gracefully back towards the ladder, but in reality, it was more of a desperate swim to safety.
I felt exhilarated. Alive. Invigorated. Deliriously energized and foolishly happy. My body tingled. Though some might attribute my post-plunge euphoria to the generous shot of vodka downed upon exiting the water, I'm not buying it. Wim Hof is clearly onto something. Incredulously, some euphoric plungers said they wanted to do it again. But there is only one opportunity each cruise to Polar Plunge. I recommend you embrace it.
• More information https://www.chimuadventures.com/en-au/antarctica