Seven Seas Explorer Elevates Regent's Luxury in Alaska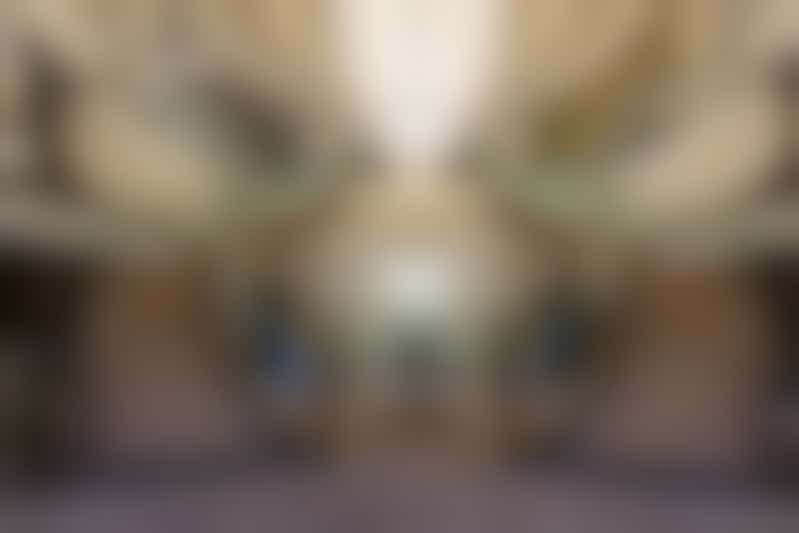 It's easy to make a grand entrance aboard Seven Seas Explorer (Photo: Aaron Saunders)
For many years, Regent had relied on the 2001-built Seven Seas Mariner in Alaska, save for a few years when the smaller 1999-built Seven Seas Navigator visited The Last Frontier. They're both fine ships, but can't compare to Regent's newest class of ship, which started with the launch of Seven Seas Explorer in 2016 and has since expanded to include Seven Seas Splendor and the forthcoming -- and potentially even more opulent -- Seven Seas Grandeur.
Seven Seas Explorer made its inaugural debut in Alaskan waters this year, and even had a short stint in drydock in Victoria to refresh soft furnishings prior to the start of the season. Seven Seas Explorer simply offers passengers looking for a luxury cruise more in Alaska than aboard Seven Seas Mariner: more large suites, more dining options, more public rooms, more open deck space.
The Observation Lounge on Deck 11 is the place to be for scenic Alaska cruising (Photo: Aaron Saunders)
That the ship is 15 years newer than the vessel it replaces doesn't hurt, either. Public rooms are among the most lavishly decorated at sea, and the ship's hardware manages to impress at every turn, from the sweeping atrium with its grand staircase to the elegantly appointed décor in specialty restaurants Chartreuse and Pacific Rim.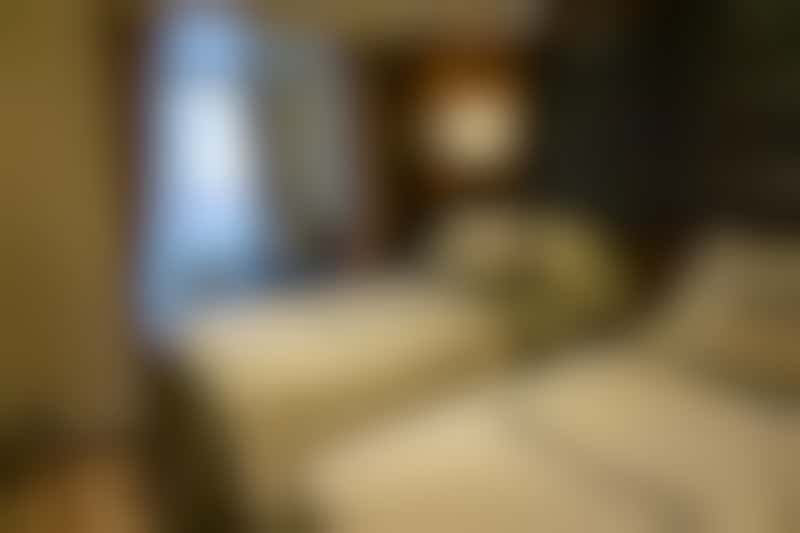 Even entry-level suites aboard Seven Seas Explorer are sumptuously appointed. (Photo: Aaron Saunders)
Every cabin is a suite with full balcony, and all come with lavish touches like mini-bars stocked with your preferences, sumptuous beds and bedding, and marble-clad bathrooms replete with L'Occitane toiletries.
Then, there's the artwork: 2,500 individual pieces are scattered across Seven Seas Explorer's 14 decks, including works by Pablo Picasso and Marc Chagall. Those are complemented by approximately 500 chandeliers that find their way into corridors, dining rooms, bars, lounges and -- of course -- the ship's grand atrium.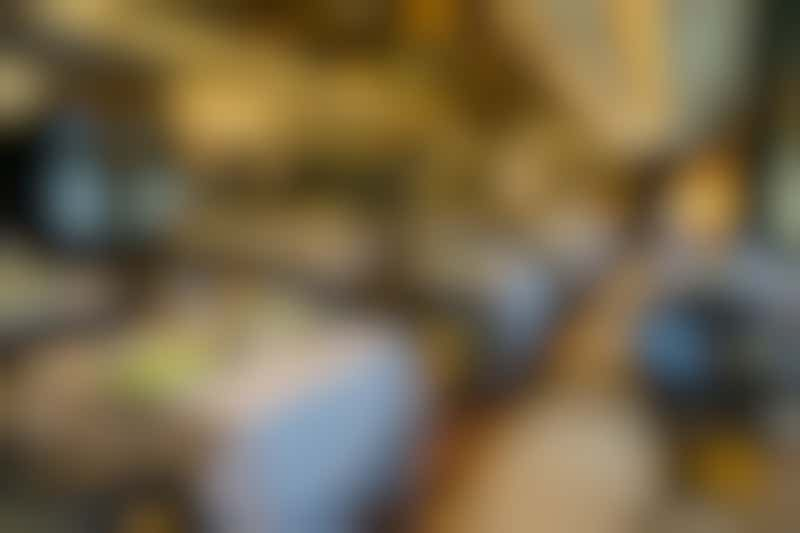 Pacific Rim aboard Seven Seas Explorer (Photo: Aaron Saunders)
Regent isn't afraid to use colors, either: the walls of the Connoisseur Club, where cigars and cognac rule the day, are done in a gorgeous royal blue with delicate wainscotting. Pacific Rim, the line's pan-Asian-themed specialty restaurant, offers up shades of charcoal and emerald, accented by the massive, floor-to-ceiling bronze-cast prayer wheels that collectively weigh 6,000 pounds and mark the entrance to the restaurant.
In short, prepare to be impressed, wowed and even awed by Seven Seas Explorer's interior design. Indulgent and bold, it sets the tone for what a true luxury experience should be.