River Cruise Bookings Return to Pre-Pandemic Levels in 2023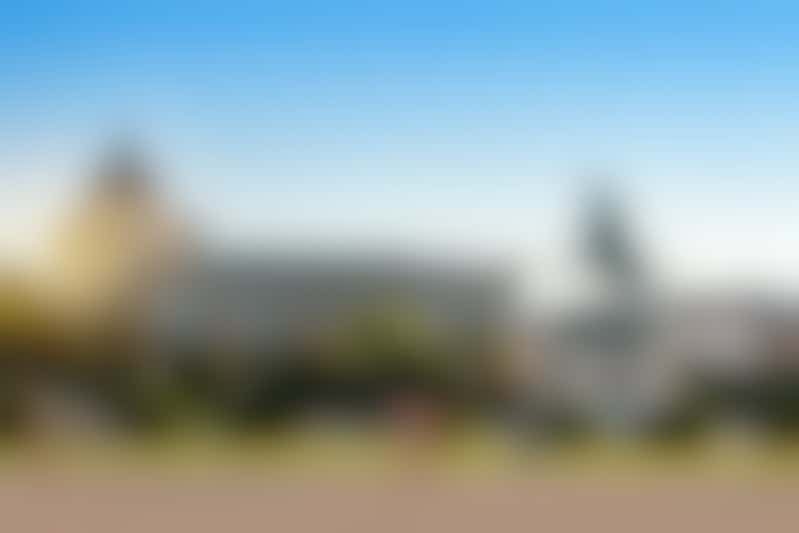 Vienna (Photo:Ionia/Shutterstock)
The topics were discussed at the CLIA U.K. & Ireland Riverview Conference 2023 that was held in Vienna at the weekend.
Delegates heard that river cruising was booming with 12 new ships launched last year and new companies entering the market, including the all-new Riverside Luxury Cruises which was founded after acquiring all five river ships previously operated by the former Crystal Cruises.
Richard Twynam, U.K. and Ireland Managing Director of Scenic & Emerald Cruises, told delegates: "We set ourselves a goal in 2023 to get to 2019 levels and we have already achieved that. We have also seen a demand for longer cruises on both lines with more people booking 10 and 11-night itineraries."
Chris Hackney, the Managing Director of TUI River Cruises, said the line was attracting younger passengers and people who previously went on city breaks.
"We are getting younger customers who have realised a river cruise is a great way to see a number of different destinations in five days or more," he said. "The demand for our Christmas market cruises has been phenomenal. Last year we ran them on two of our ships but for the coming winter we will use all three ships."
His views were echoed by Jamie Loizou, the U.K. Managing Director of AmaWaterways, who said that in the current economic climate passengers were appreciating the value of river cruising compared with land-based holidays and booking longer cruises, as well as fixed price pre- and post-cruise extensions offered by the line.
"Hotel prices in European cities have sky-rocketed in recent months so visiting those places on a floating hotel is far better value," he said. "Compare a river cruise with 24 hours staying in a central hotel in Amsterdam, Budapest or Vienna including accommodation with a pool, meals, shore excursions, drinks and entertainment. The river cruise will set you back 30 percent less."