Salmon Walk Could Still Use More Interpretation, Totem Museum a Nice Stop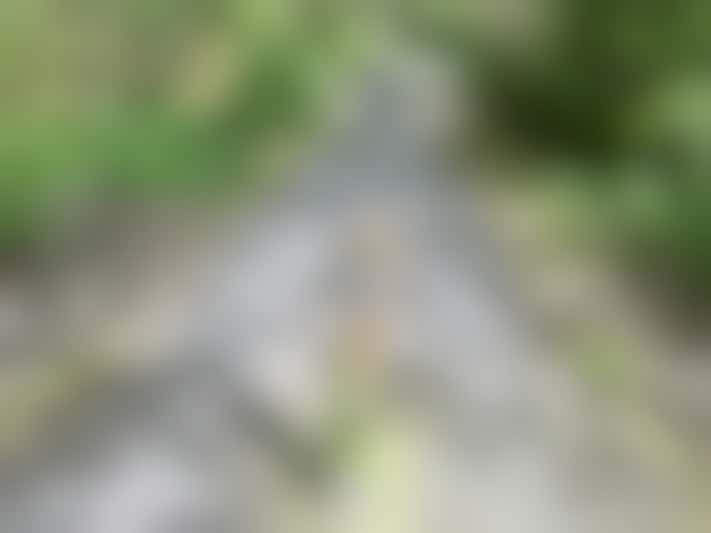 Ketchikan's new Salmon Walk offers an easy-to-follow pathway (Photo: Chris Gray Faust)
After the soft opening, I took a walk along the Salmon Walk, just to see how it would work for cruisers. A scenic boardwalk known as Married Man's Trail -- because it once led to the brothels and bars of Creek Street -- takes you out of the town up the creek toward the fish ladder.
The trail still lacks interpretive panels and once you get past the fish ladder, the signage can be a bit difficult to find. There's a lovely section of the trail that takes you through a typical Alaska temperate rain forest on what's known as Schoenbar Trail.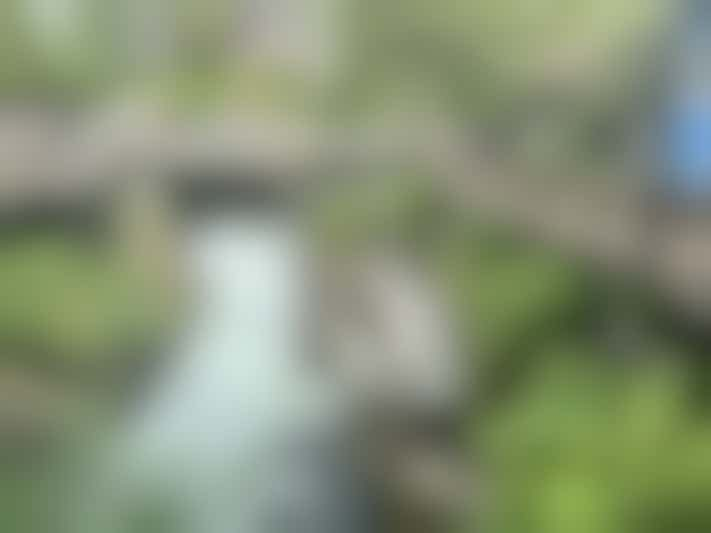 A fish ladder on Ketchikan Creek, near the end of Creek Street (Photo: Chris Gray Faust)
Cross the road onto Salmon Row and you pass the Deer Mountain Fish Hatchery. Run by an organization called SSRAA (Southern Southeast Regional Aquaculture Association), the Hatchery is a natural way to ensure wild salmon and trout stocks survive and thrive.
The Salmon Walk also passes by the Totem Heritage Center, part of the city-run Ketchikan Museums. It's worth a stop inside, particularly to see the oldest preserved totems from local Haida, Tlingit and Tsimshian people.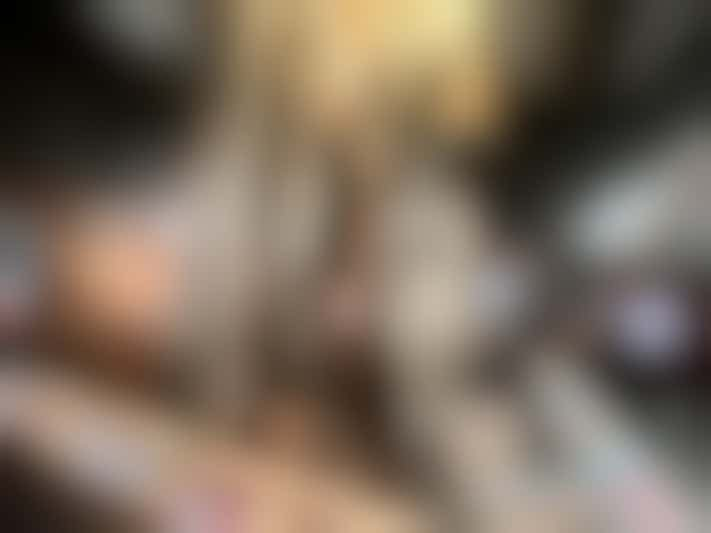 Ketchikan's Totem Heritage Center (Photo: Chris Gray Faust)
While it's not as interactive as the Saxman Totem Park, also located in Ketchikan -- there are no carving demonstrations or live performances -- it's a nice place to learn more about the history of the totems, and why it's been so important to reclaim, save and restore indigenous totems that were taken from their rightful villages.
It's an easy 15-minute walk from the Totem Heritage Center back to Creek Street (the city is planning to start a free shuttle that brings people back to one of Ketchikan's other attractions, the Tongass Historical Museum). Again, there's not much Salmon Walk signage once you reach Deermount Street.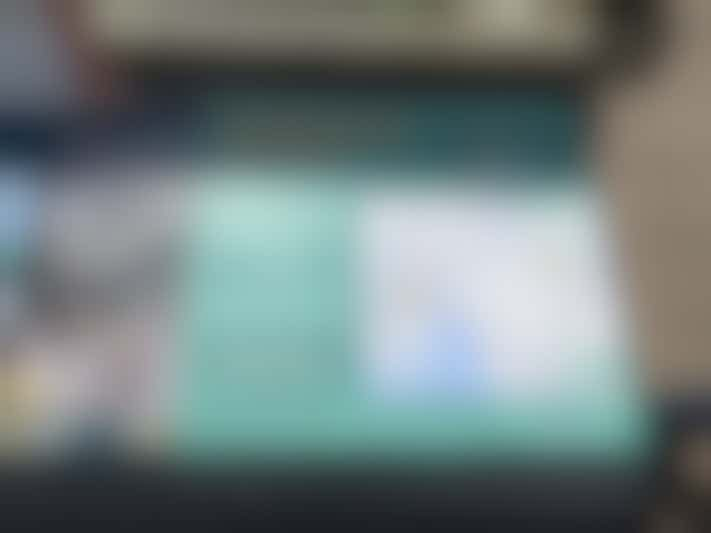 A placard explains the history of Ketchikan's relationship with salmon (Photo: Chris Gray Faust)
But when you turn onto Stedman, the main road that takes you back into Ketchikan, there are more placards that explain the history of this area of town, which is where city officials segregated native people and immigrants from China, Japan and the Philippines.
The cards do not shy away from the more painful parts of local history, which included the internment of Japanese families in camps during World War II (even, as one card pointed out, when members of those same families were also serving in the war).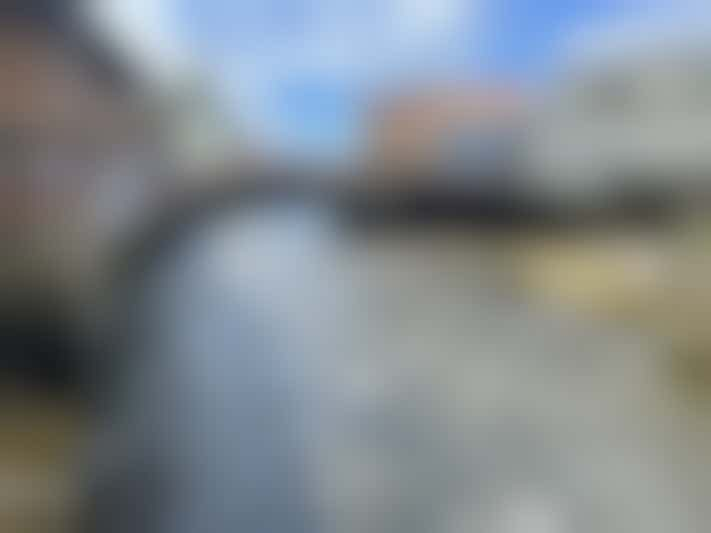 Ketchikan Creek (Photo: Chris Gray Faust)
All in all, the Salmon Walk promises to be a nice low-cost addition to local tourism, and one that will give cruise visitors more insight into what drove Ketchikan's development. As Anita Maxwell, the Ketchikan Museum's director, said: "The salmon are why we're here."