The first of three cruises set sail from Puerto Peñasco, also known Rocky Point, on January 9, marking the first cruise ship sailing from this Mexican town at the northern tip of the Sea of Cortez.
"Arizona's beach," a four-hour drive from both Phoenix and Tucson, is popularly known (by gringos, anyway) as Rocky Point. The once-tiny fishing village has ballooned in recent decades with high-rise condo complexes lining its once-empty Sandy Beach and more under construction.
All that's lacking to make Rocky Point a bonafide cruise port is a physical port. The project has been under way for so long that not even some local officials are certain when it commenced. (Ten years ago? Seven?) Nevertheless, Cruise & Maritime Voyages' (CMV) Astoria set out for the 11-night Treasures of the Sea of Cortez sailing, ferrying passengers to and from the shore via tenders.
UK-based CMV targets markets within a five-hour drive time of departure ports. About 70 percent of the passengers on our inaugural cruise were full- or part-time Arizona residents. Many took advantage of a CMV promotion that kicked in round-trip charter bus service from Phoenix and Tucson to Puerto Peñasco.
After some time onboard and ashore, these are our takeaways from a Rocky Point cruise sailing the Sea of Cortez.
The itinerary shines.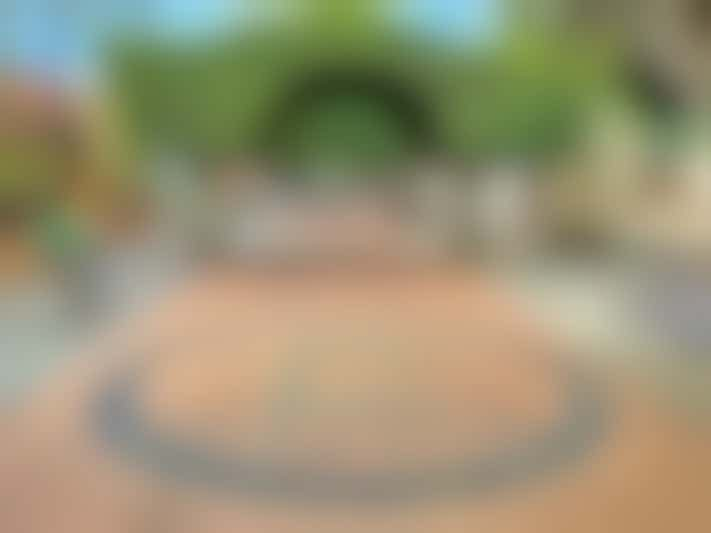 Shore excursion in Loreto, Mexico (Photo: Laura Bly)
The Sea of Cortez and its lesser-known haunts commanded the spotlight on this itinerary.
Other than the bustling ports of Cabo San Lucas and Mazátlan, few cruise lines have ventured to other stops in the Baja California region of Mexico. Astoria calls at under-the-radar spots including Topolobampo, La Paz, Loreto, Santa Rosalia and Guyamas, in addition to the marquee ports of Cabo San Lucas and Mazátlan.
No wonder there was such fanfare upon our arrival. Local musicians, dancers, singers and, of course, municipal officials, greeted the ship at most stops, creating a welcoming, festive atmosphere. Crafts and food vendors set up around the ports or in nearby town plazas. Happily, with few exceptions, there was nary a tout or a hustler in the crowd. Just helpful locals who seemed genuinely happy to welcome visitors for the day.
In La Paz, we strolled the recently expanded 3.5-mile Malecon (seaside promenade), where electric bikes are free for the borrowing. In Loreto, we discovered a well-preserved historic center that is a pedestrian-only refuge. In tiny Santa Rosalia, founded in 1884 by a French mining company, we explored Gallic trappings, from its metal church said to be designed by Gustave Eiffel, to its French bakery, where mesquite-fired ovens have been turning out treats since 1901.
The ship is historic, but shows its age.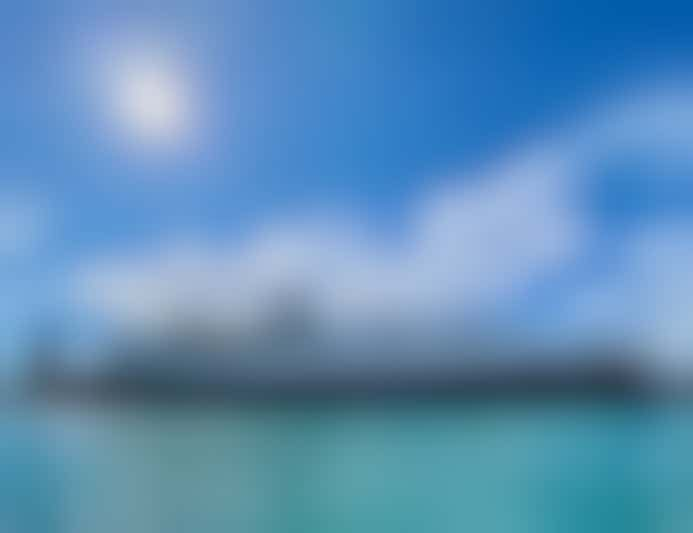 MV Astoria (Photo: Laura Bly)
Like our destinations, MV Astoria fell under many of our fellow passengers' radar. Launched in 1948, it's the second-oldest cruise vessel afloat and gained notoriety in 1956 as the ship that collided with the Andrea Doria, killing 51. The ship was gutted and refurbished in 1994.
Despite its relatively small size, Astoria packs some big-ship amenities, including a gym and spa with sauna and steam rooms, a show room and a separate auditorium. It also boasts attributes many modern ships lack, like a full promenade deck, bathrooms with full-size tubs and bidets, plus elegant trappings such as Murano glass light fixtures, Carrara marble floors and solid brass railings.
Its age is showing, however. Examples include less-than-soundproof cabins, worn upholstery in the lounges and bathwater that often ran the color of weak tea. Despite generous promotional perks on this sailing, like complimentary house beer and wine with lunch and dinner and tips to the crew, some passengers complained of feeling nickel-and-dimed with charges like $10 for a replacement room key and $5 for bottled water.
To the chagrin of some historic ship-lovers, CMV announced the day after our debarkation that Astoria will be leaving its fleet at the end of 2020. So one thing to keep in mind for those concerned about an older ship: If the line does continue Sea of Cortez itineraries next year, they'll be aboard a different vessel.
For cruises to continue, this homeport needs a cruise terminal.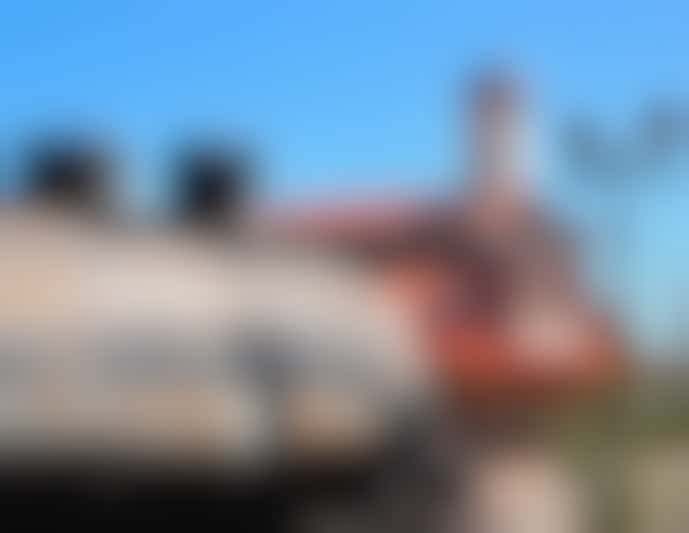 Shore excursion in Rocky Point, Mexico (Photo: Laura Bly)
Above all else, for Rocky Point cruises to thrive and expand, the cruise port needs to be completed and a terminal facility is paramount.
Plans for port facilities that would make Puerto Peñasco Mexico's first homeport have long been in the works. But completing the port is dependent on federal funding, which has been buffeted by changing political winds. When -- and if -- it is completed remains to be seen.
Astoria passengers were tendered to shore into the Fonatur facility (the planned port area is elsewhere). The tendering at debarkation is a lengthy process that had some weary passengers muttering, "Never again." If Rocky Point aims to be a true homeport, especially one that targets U.S.-based drive-to passengers from Arizona and California -- it'll need the basic trappings of a port.
CMV vice president John Dennis said future Astoria cruises aren't contingent on completion of the port, but tendering to shore is a "short-term solution." The line is still assessing whether it'll return to these waters in 2021, he said.
CMV had originally scheduled three December 2019 cruises aboard the 550-passenger Astoria, but canceled them, officials said, due to dry-dock issues in Europe.