Hits: The New Crystal Symphony is Everything We'd Hoped It Would Be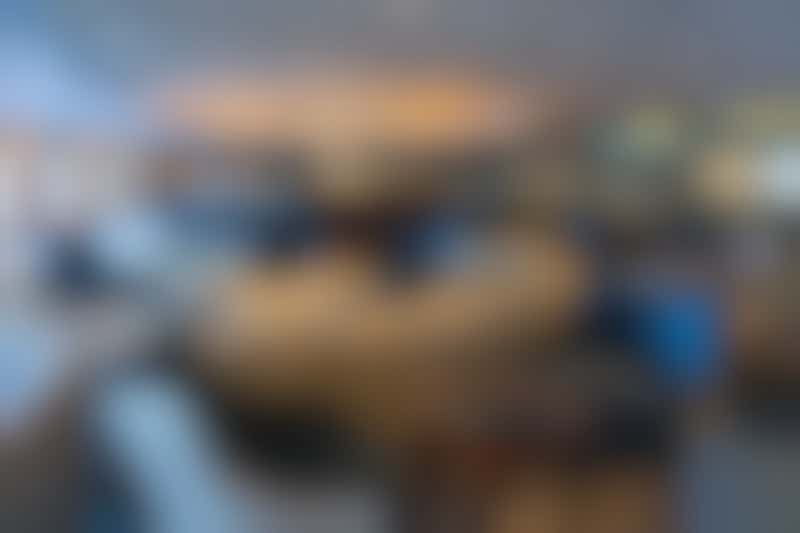 The Starlite Lounge on Deck 6 aboard Crystal Symphony is a great bar and show lounge (Photo: Aaron Saunders)
Like the sequel to a great movie, there's a bit of trepidation whenever a cruise line refits a ship. Will the changes make the ship better, or will it alter its features to the point where it takes away from the experience for cruisers old and new alike? Maritime history is littered with examples of both fabulous and flawed refits. Fortunately, Crystal Symphony's refit fits squarely into the former.
A&K management has wisely decided to leave many of the ship's public rooms as they are, opting instead to make minor cosmetic changes to soft furnishings like carpeting, upholstery and drapery. Of the rooms that have been changed (Osteria d'Ovidio and The Bistro are excellent examples), décor has been changed to be more modern and welcoming, benefitting the overall look of the ship.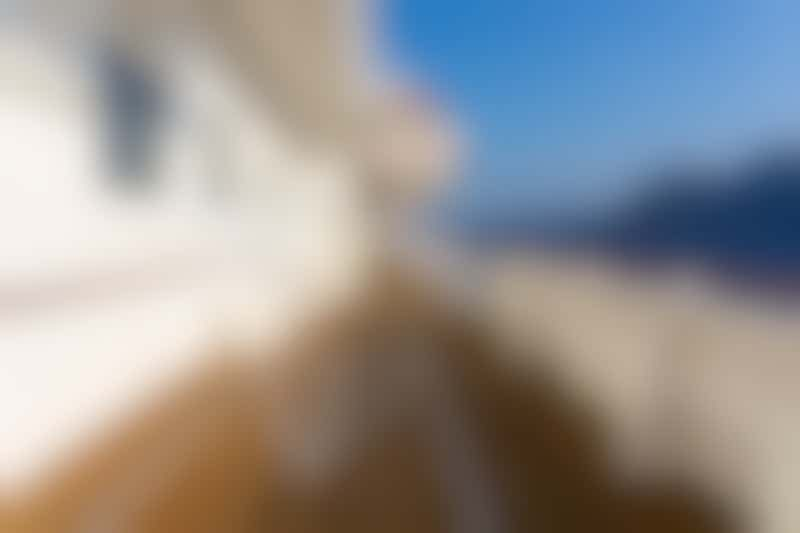 The spacious Promenade Deck aboard Crystal Symphony (Photo: Aaron Saunders)
Other improvements are visible throughout, like completely redone teak decking on the Promenade Deck, and new carpeting, signage and wall treatments in all passenger corridors. Lighting has been redone in many areas, along with ceiling tiles and other things that often give away a vessel's age.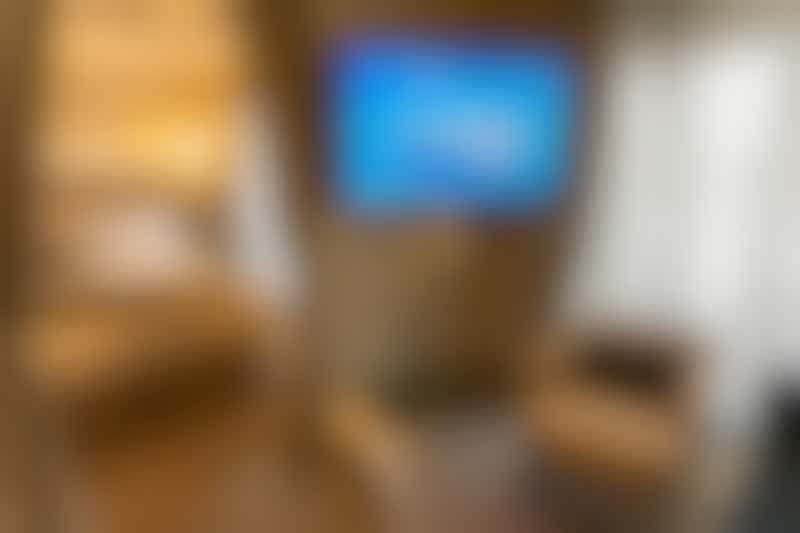 Crystal Symphony's newly-created Sapphire Veranda Suites offer 430 square feet of living space (Photo: Aaron Saunders)
Perhaps the loveliest part of the massive 2023 upgrade that Crystal put Crystal Symphony through are the improvements to its suites. All suites on Decks 7 and 8 were completely redone and select rooms on Deck 9 were totally renovated as well, creating all new suites and refurbishing existing ones. (You can read all about it on our comprehensive Crystal Symphony Ship Review, now launched here on Cruise Critic.)
This refit is a win -- and it's one that other cruise lines should draw inspiration from as they look to refresh their more classic fleet.