Celebrity Edge's Infinite Verandas Still Divide Cruisers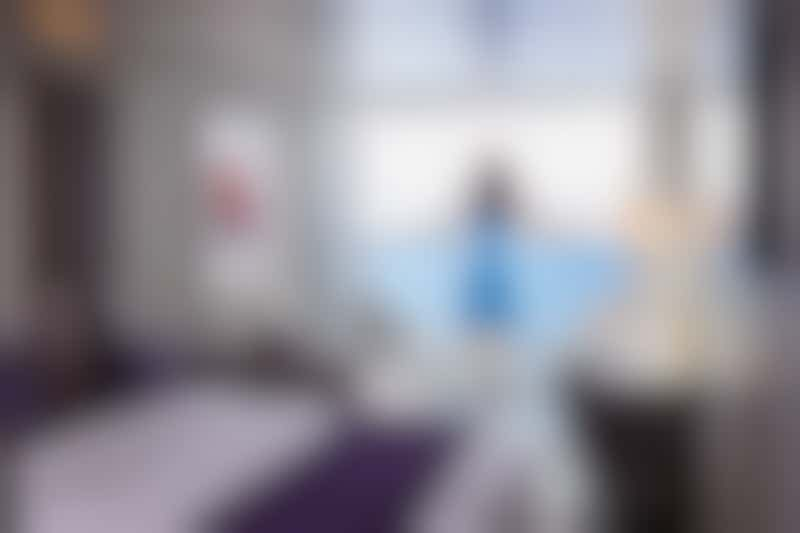 Celebrity Edge Infinite Veranda (Image: Celebrity Cruises)
We were keen to check out Celebrity Edge's infinite verandas as the new balcony design seemed to divide cruisers when it debuted on the ship. If you've ever sailed on a river cruise, this design is nothing new, but if you're not familiar with the concept, imagine a sunroom with a top window that slides down to create a balcony. When the window is down, the room's air-conditioning shuts off, similar to when a balcony door is open in a regular cabin.
When the new design was launched, some cruisers weren't keen on the new concept but we were converts by the end of our cruise. The design provided almost four extra square metres of floor space in the cabin with the windows closed. This is a major bonus for those sharing a cabin with a third person like we were as it made our accommodation feel noticeably more spacious.
When the top window is open, we found the infinite veranda very similar to a traditional balcony, with the bonus of a frosted sliding bi-fold screen to provide additional privacy for those sitting outside. While it's not possible to enjoy the breeze while another person relaxes in the air-conditioning, this didn't bother us although it may be an issue for some passengers.
The one downside we experienced was the loss of an outdoor area to hang wet swimmers and other beach gear to dry quickly in the sun. While you can still drape swimmers on the veranda seating, they need to be drip free to stop water seeping into the room's carpet.