Hits Aboard Azamara Quest Cruise Ship In Australia
Azamara Quest Proves that Small is Beautiful & Provides an Intimate Cruise Experience
With just over 700 passengers and only nine decks, Azamara Quest is compact, stylish and never feels crowded. It's easy to get a spot in the lift, even at peak times, and a seat in the Cabaret Lounge or the restaurants. The ship's intimate size lends itself to getting to know other passengers, as do the convivial bars with ample seating for groups to enjoy a drink and a chat. One of the things we enjoyed most about our cruise was socialising with the older, well-travelled guests on our sailing.
Azamara Quest's Poolside Restaurant Elevates the Casual Dining Concept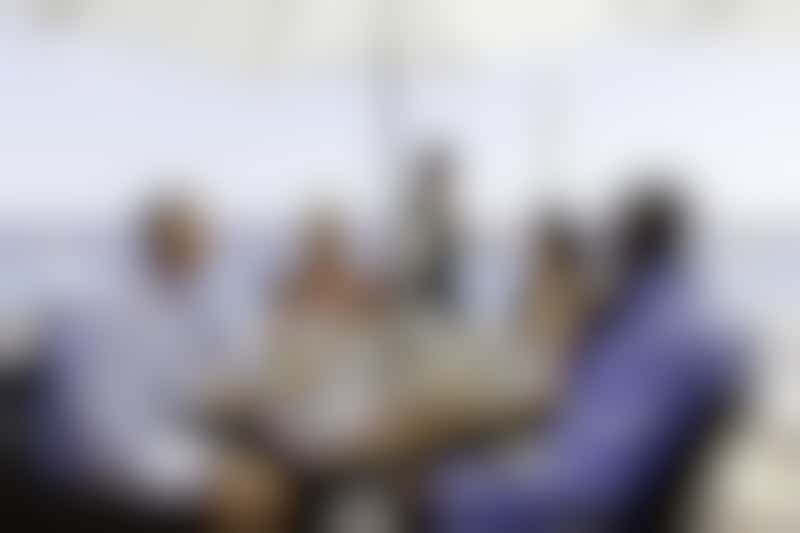 Dining on Azamara Quest (Photo: Azamara Club Cruises)
The Patio, an undercover cafe on the pool deck, was a surprise highlight and took casual poolside dining to the next level. It's rather fancy, with crisp tablecloths and napkins, table service and food that's several steps above the usual cheeseburgers and hot dogs.
Tables at The Patio got more challenging to come by during the cruise as word got around about how good it was. Our go-to dishes were the towering Aussie Burger, a new offering for the local season, and the juicy grilled pork panini served with a side of thick-cut steak fries.
Longer Stays in Port Offered More Time to Get to Know Each Destination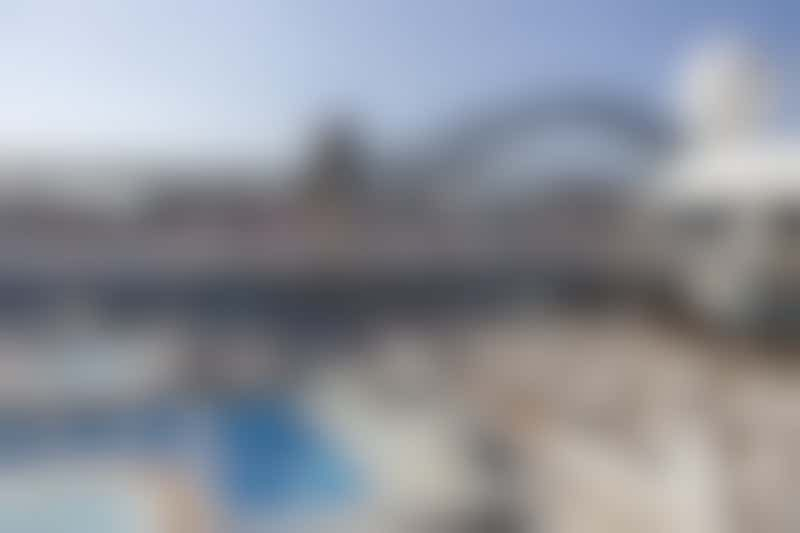 Azamara Quest Activity/Entertainment
One of the things Azamara does really well is destination-immersion on its itineraries, including the time spent in each port and the experiences offered. If exploring ashore (either independently or on a ship's tour) or checking out the local drinking, dining and entertainment options appeals, this intimate ship is a winner thanks to the line's focus on extended stays in port and later departures.
There's also a complimentary "AzAmazing Evening" excursion on most cruises typically involving a performance plus drinks and canapes. On our sailing, this was a private concert with local jazz virtuoso James Morrison held indoors in air-conditioned comfort at the Adelaide Oval, followed by the stadium's sound and light show.
Azamara's Famous White Night Party is Fabulous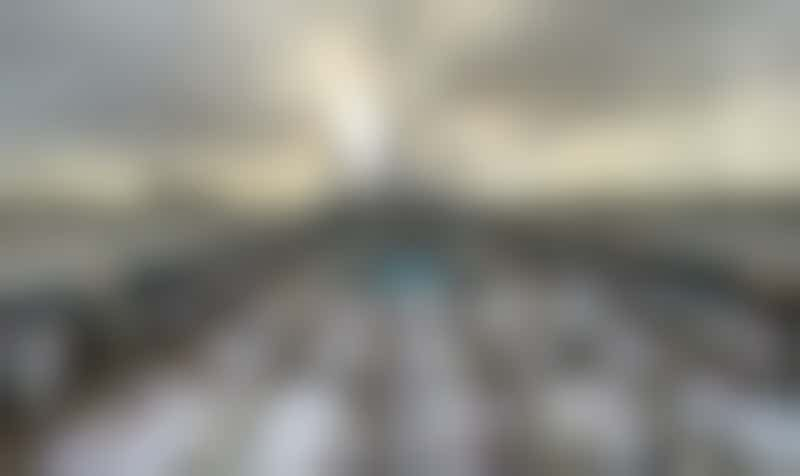 White Night Party in Sydney (Photo: Tiana Templeman)
Australia's summer season climate is the perfect fit for White Night, Azamara's signature onboard dining event, held around the pool with extra linen-draped tables available on Deck 10, above. Dinner is a barbeque served by the ship's officers with grilled meats, kebabs, salads, roasts, and a buffet with the usual cruise ship fare, plus a lavish dessert table. On our sailing, there was a bonus as White Night took place on New Year's Eve. People ate, drank and danced while the ship's band played on the top deck then the party moved indoors at 10 p.m. (due to local noise restrictions) and the fun continued. No ships are permitted to dock at Circular Quay on New Year's Eve but we could watch the sky light up over Sydney from our berth at White Bay with a truly incredible 12-minute firework display.
French Chef's Table is an Unmissable Gastronomy Experience… Even with the Extra Fee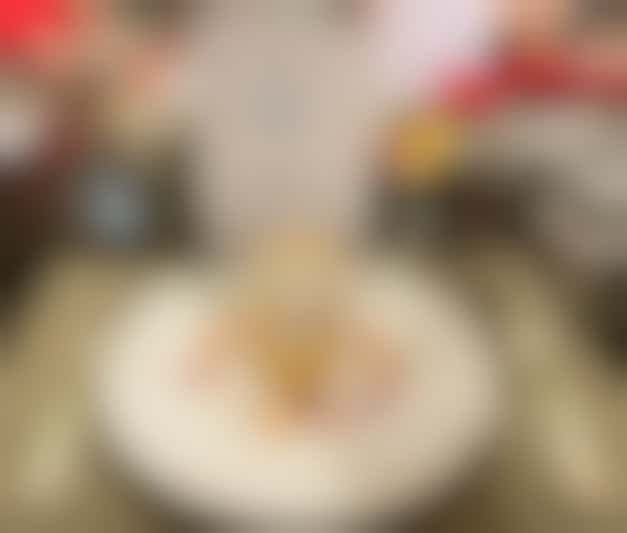 Azamara Quest Chefs Table Dessert (Photo Tiana Templeman)
The Chef's Table is not to be missed, despite the additional cost (US$95 per person) and the fact that wine is already included in your fare. Some passengers enjoyed this dining experience so much they booked it more than once. The specialty dinner consists of a lavish six-course degustation matched with premium wines and is served at the long high table near the entrance of Prime C, the ship's specialty steak restaurant.
We opted for French (there were also Italian and Arabian nights) and were glad we did with delicious dishes paired with quality wines. The melt-in-the-mouth beef served with a glass of Châteauneuf-du-Pape was a highlight, as was the excellent company provided by a fun group of fellow food and wine lovers.