(1:35 p.m. EDT) – Europe can be a demanding destination for families, from a lack of widely available public restrooms to long sightseeing days that require miles of walking. Enter Adventures By Disney, which has offered European river cruises for the past four seasons through a partnership with AmaWaterways.
During a week-long river cruise on the Danube on AmaLea, we found that Adventures by Disney rose to the challenge of making everything just a bit more accessible for families with little ones (our kids were 4 and 8). Our trip spanned eight cities in four countries: Germany, Austria, Slovakia and Hungary, roaming through castles and palaces, markets and bakeries.  In 2020, additional Adventures By Disney sailings will be added, including a first itinerary on France's Rhône River.
Here are some ways that we found the line came through for kids:
1. Adventure Guides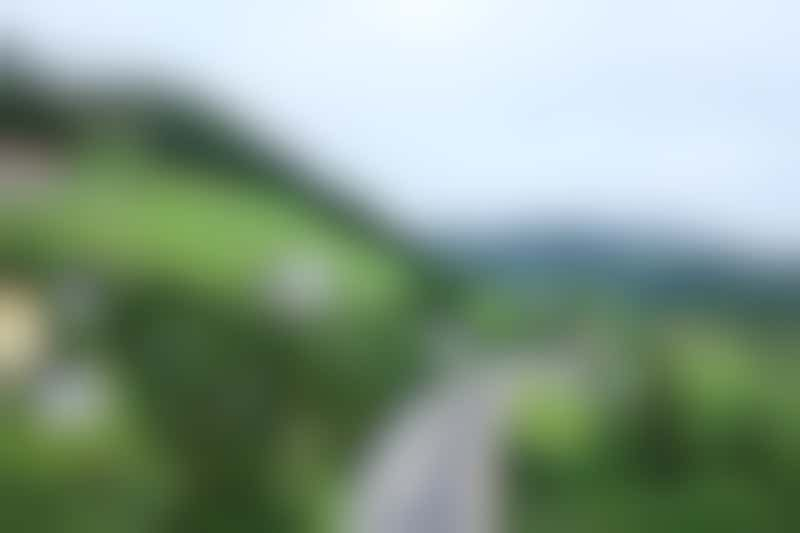 Hallstatt, Austria (Photo: Cynthia J. Drake/Cruise Critic contributor)
Think of Adventure Guides  (there were five on our sailing) as cruise directors that go from river to land along with you on your trip, facilitating all of the shore excursions and on-board activities – and providing helpful information and jokes along the way.
Some of the Adventure Guides have experience working at Disney properties. Others are locals from some of the port destinations, who can interpret the history and culture of their home cities for mostly American visitors. This means you'll get an insider's view of what it feels like to live in the places you're visiting, plus some language lessons and tips for where to go and what to buy.
Throughout our trip, the Adventure Guides also learned our kids' names and took candid photos of all of us "adventurers," as we were called. The photos were available for download following the trip – which made it easier to enjoy the time with your family.
2. Other Families Onboard
You may not think of children when you think of river cruising -- typically the clientele skews more toward retirees. But Adventures By Disney offers itineraries that cater to a wide array of ages.
Kids must be a minimum of 4 years old for these sailings, but age 8 and up is really the target demographic, since some of the itinerary will be challenging for younger kids. For our younger 4-year-old, we opted out of some of the more rigorous options (bicycling, for example, is reserved for the older set). The tweens and teens on our cruise seemed to have the most fun of all, as it became almost a summer camp experience for them in an environment that allowed them to mix and mingle as a small group.
Our fellow cruisers included not only families, both large and small, but also several couples who said they simply enjoyed the opportunity to take a river cruise with a diverse age group. Many were loyal to the Disney brand, having taken other Adventures By Disney vacations. By the end of the trip, we had gotten to know each other well—our kids made friends --  and the atmosphere was very relaxed and comfortable.
3. Subtle Disney Touches
Though you may think "Mickey" when you hear Disney, this isn't a character-filled cruise like what you'll find on the Disney Cruise Line. Rather, you'll find subtle hints of Disney throughout the trip -- movie-themed singalongs and special Disney pins themed to each of the cruise ports nestled on your pillow (along with nightly turndown chocolates). Our kids can trade these later at the Disney parks and on Disney ocean cruises.
4. Tours That Appeal To Kids and Adults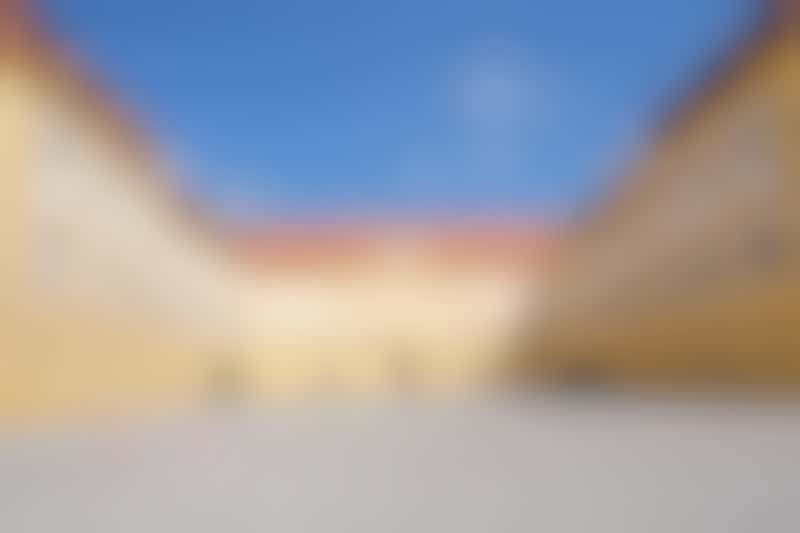 Kids romping around Schloss Hof, a palace near the Austrian border (Photo: Cynthia J. Drake/Cruise Critic contributor)
Though families have the flexibility to explore on their own if you wish, all shore excursions are included with your cruise, and you'll have your pick of a couple of options each day.
Each morning, you'll wake up in a different European city — often close to the city center —meet up with a tour group, and take off for an adventure either on foot or by bus. Tours are either half- or full-days depending on how far from the port you want to travel, with meals included, and sometimes there are afternoon and evening options, as well.
Tour options ranged from more adult-themed choices (such as a foodie tour of Budapest or a brewery tour in Aldersbach, Germany) to super kid-friendly activities, such as a behind-the-scenes tour of a marionette show in Vienna or a day of princess dress-up and cookie baking at a palace in Slovakia.
Kids aren't prohibited from attending even the more adult-themed tours, though, and in several cases, the Adventure Guides were on hand to whisk the "junior adventurers" away for more age-appropriate activities such as eating ice cream and playing games while the adults toured and sampled at the brewery. Our 4 year old was a little shy the first time we had him go off with his older brother and the junior adventurers, but Adventure Guide Emma from Hungary held his hand and quickly won over his heart for the rest of the trip.
5. Onboard Family Activities
Though there isn't a designated kids' club like you'll find on an ocean cruise, an Adventures By Disney cruise has tons of family-focused options, from scavenger hunts to nightly buffets with kid-friendly cuisine and movie nights. The best part? All are supervised by the Adventure Guides, so parents can enjoy quiet dinners alone. We loved this option, particularly when we wanted to check out the upscale Chef's Table specialty restaurant, which is restricted to ages 16 and up (one night is included in your cruise).
Daytime and nighttime activities all seemed to be designed with families in mind, and there are separate options for teens to gather for their own parties, too.
6. Evening Cultural Experiences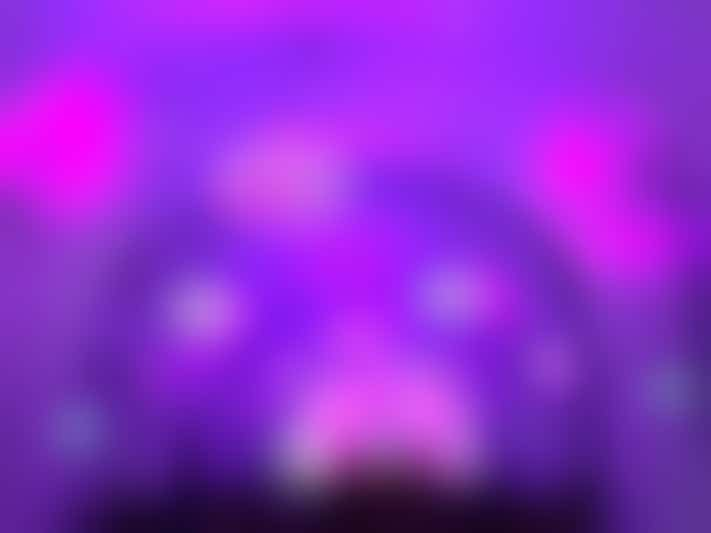 A nighttime classical concert at Schönbrunn Palace in Vienna (Photo: Cynthia J. Drake/Cruise Critic contributor)
One of the things we liked best about Adventures by Disney is how the trip exposed our kids to cultural experiences. For example, one night a duo of opera singers regaled our group with their take on over-the-top classic opera tropes, which had our 8 year old in stitches with laughter.
Another night in Vienna, we visited a classical music concert at the exquisitely beautiful Schönbrunn Palace—and to our delight, both kids enjoyed the orchestral music and dancing performed from the catalogues of Mozart and Strauss.
7. Family Friendly Staterooms
Adjoining cabins are available for families (passengers under 18 must be in a cabin with an adult), and there are some cabins that offer an additional twin bed area to accommodate families.
The ship is equipped with free Wi-Fi. There are a few select kids' movies available in the staterooms—though perhaps not as many as you'd expect, given the connection to the Disney franchise. We loved introducing our kids to "The Sound of Music" on our stateroom TV and then later exploring some of the sites that were featured in the film.
8. Plentiful Food Options For Kids
The breakfast, lunch and dinner menus on Adventures by Disney always include a kid-friendly section, from Mickey-shaped pancakes in the morning to hamburgers and French fries at night. Our oldest son strayed from these kid favorites, though, and loved trying a new type of fish every night, while our youngest enjoyed drinking fresh-squeezed orange juice out of a "fancy" champagne glass each morning.
9. Unforgettable Memories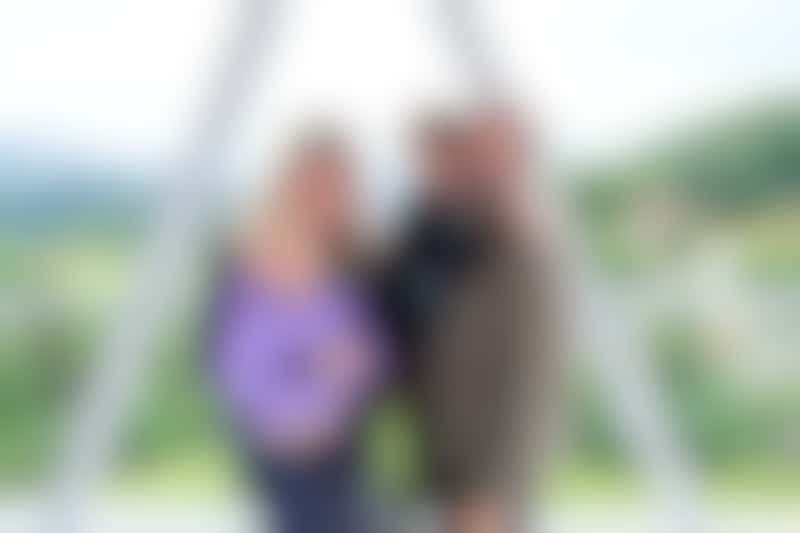 Cynthia and her family on an Adventures by Disney excursion (Photo: Cynthia J. Drake/Cruise Critic contributor)
Scrolling through our photos now after the trip, we're blown away by the sheer amount of territory we covered, the number of activities we did together and the memories that will hopefully last forever for our kids. Given the inherent challenges of traveling abroad with two young kids, it wasn't necessarily the easiest or most relaxing vacation -- we often felt like we really earned that "Adventurer" designation -- but it was indeed magical, and worthy of the Disney name.