Norwegian Jade is a Smaller, and Cosier, NCL Cruise Ship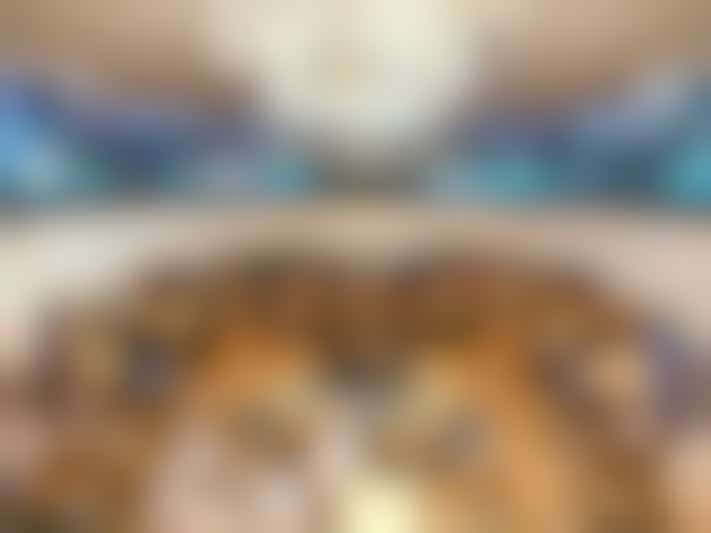 Atrium on Norwegian Jade (Photo: Sara Macefield)
Set against NCL's larger, modern ships with their roll-call of waterslides, racing tracks and other adrenaline-filled attractions, it's easy to forget the appeal of the smaller, older ships in the fleet.
Yet the 2,402-passenger Norwegian Jade, the second of the line's Jewel-class ships, has an intimate feel that comes from its smaller size, but it still boasts a good selection of dining spots, complimentary and paid-for, and varied entertainment.
Built in 2006, Norwegian Jade's basic design reflects this, though it benefited from a major multi-million pound upgrade in 2017.
More recently, this was followed by a three-week dry dock last summer that saw new carpets and soft furnishing fitted throughout, bringing a more updated ambience.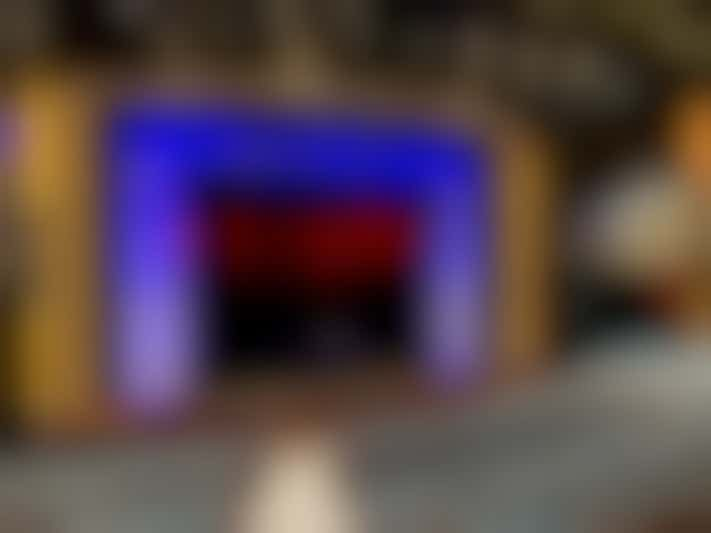 Stardust Theater on Norwegian Jade (Photo Sara Macefield)
The most significant changes are to the Stardust Theater, with updated staging and lighting, and the casino where there is a new island bar in the centre, and extra gaming machines.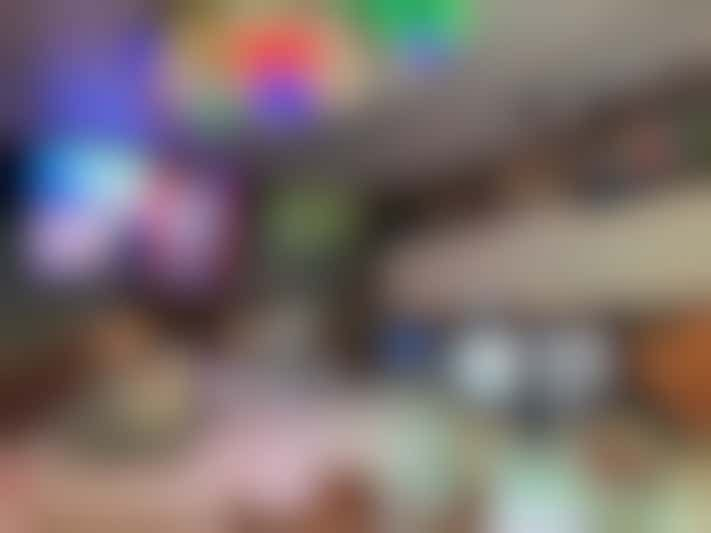 Main atrium on Norwegian Jade (Photo Sara Macefield)
The atrium has more of an open feel after a partition was taken away to create additional space for a new jewellery boutique called Tides. There is additional seating with two island seats and a jazzy new colour-changing chandelier, and this area has become more of a place to sit and enjoy drinks from the nearby Java coffee bar, listening to the pianist and other musical performers.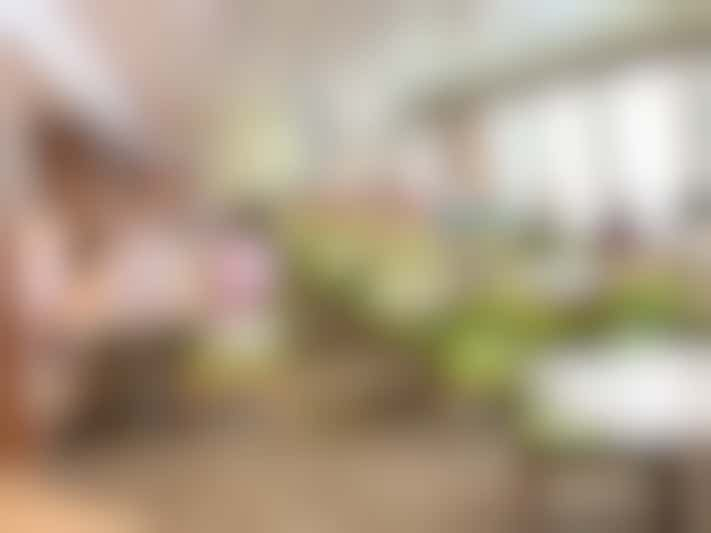 Garden Cafe on Norwegian Jade (Photo Sara Macefield)
The Garden Cafe buffet restaurant has a refreshed modern look and feel thanks to the cream and lime colour scheme, while overlooking the main pool deck is the Pit Stop Bar & Grill, decorated with vintage car licence plates, garage signage and monochrome décor reminiscent of chequered flags.
Bliss Lounge on Norwegian Jade (Photo Sara Macefield)
The lounges have also been updated with the Bliss Ultra Lounge, a popular spot for bands and karaoke, adding more glitz with mirrored pillars and silver ball lights, while disco haunt, the Spinnaker Lounge has a more updated ambience thanks to decorative chandeliers, LED lighting and a dedicated DJ booth.
The staterooms and ensuites still carry the wood panelling from the original design that makes them a little dated, but new soft furnishings, fresh artwork and the welcome addition of USB sockets has given them a lift.
It's a great refurbishment, with the modern additions going a long way to maintaining Norwegian Jade's appeal, combining this ship's cosy ambience with a more up-to-date vibe.