A Floating University Experience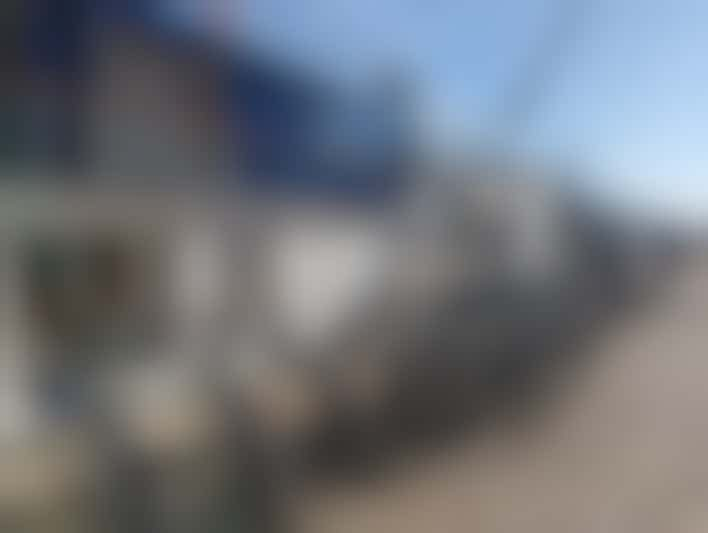 Bicycles next to AmaMora (Photo: Cynthia J. Drake)
National Geographic partners with AmaWaterways for these cruises, with just one scheduled per year in addition to summertime cruises on the Danube and Rhine, as well as Christmas market European river cruises. On our journey, AmaMora would stop in Hoorn; Middelburg; Ghent/Bruges; Antwerp; and Rotterdam/Kinderdijk, traveling through the Netherlands' extensive lock and dam system throughout the journey.
National Geographic has been leading expeditions throughout the world since 1999, escorting intrepid travelers on both land-based and water voyages, frequently paired with a minted Nat Geo expert on hand to share insight along the way. (Since Disney's acquisition of the company in 2019, these expeditions have largely remained unchanged, as the formula seems to resonate with guests, many of whom are repeat Nat Geo travelers.)
On our springtime river cruise through Holland, that meant two experts, a National Geographic photographer and a geographer, joined our voyage to offer insightful lectures and opportunities to get to know them on informal excursions. Though our cruise might have been light on "expedition" in the traditional adventurous sense, traveling with these experts at times felt like a university course that suddenly came to life.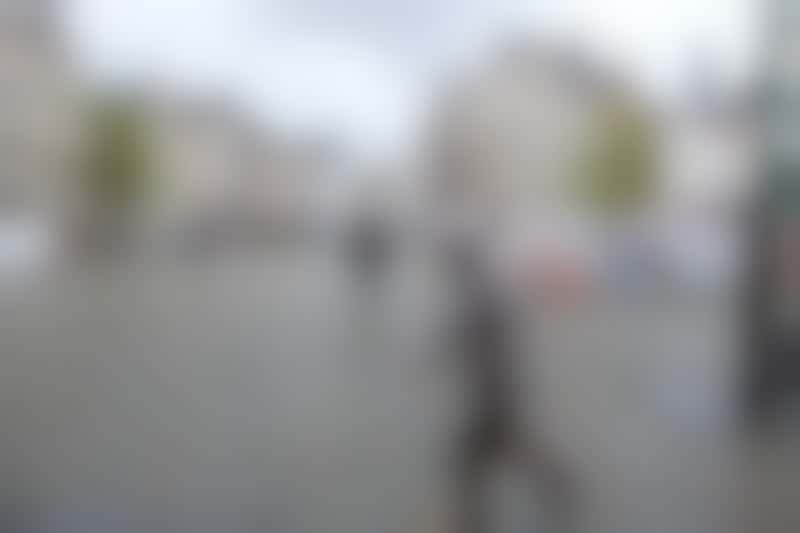 Experimenting with capturing movement on a photo walk in Antwerp (Photo: Cynthia J. Drake)
The photographer who joined our team, Gianluca Colla, provided tips on optimizing smartphones or cameras to make better images; shared humorous and heartfelt stories of people and places he's photographed throughout the world for National Geographic; and led several spontaneous photo walks with cruise guests in which he gave us photo assignments and then shared his tips for how we could improve. He was eager to answer even our most clueless photography questions.
With a little encouragement from Colla, some of our fellow travelers could be found striking up conversations with shopkeepers and taking portraits of locals (one local resident even invited these budding photographers into her home), trying out new artistic angles and framing techniques, as well as tinkering with long-forgotten settings for shutter speeds and apertures on our cameras.
"The best pictures are given, not taken," Colla told us on a few occasions. The result, at least for me, was a new way of observing the world through my camera -- a lesson I'll carry with me into my future travels.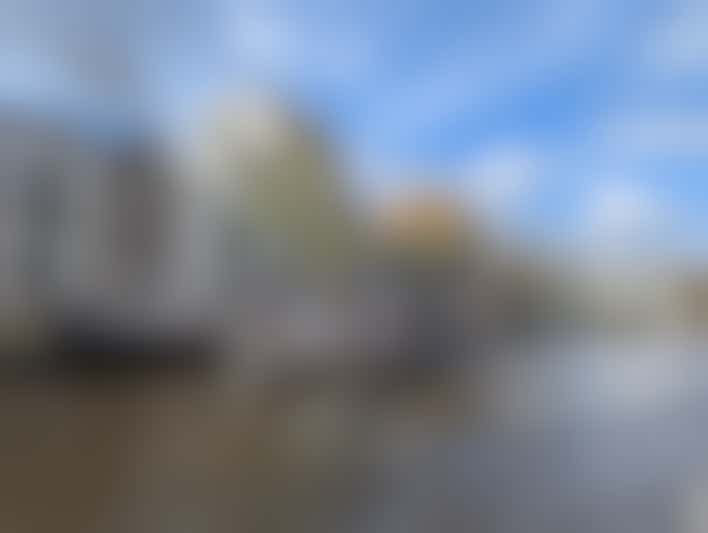 Our cruise included one last excursion of a canal cruise in Amsterdam (Photo: Cynthia J. Drake)
Meanwhile, Dutch geographer Jan Nijman, a professor at the University of Amsterdam and Georgia State University, took guests on a deep dive through the history and culture of the Netherlands, highlighting the immense engineering feats involving water management and economic growth at the region's peak of influence in the 17th century.
The Netherlands' impact throughout the world, from New York (once called New Amsterdam) to Indonesia, was fascinating to explore through Nijman's lens. During each lecture (which coincided during evening cocktail hours on the ship), AmaMora's lounge was full of eager knowledge-seekers. Several people took notes -- on actual paper -- and asked insightful questions.
On our excursions, passengers asked about the finer points of architecture and the migration patterns of European eels. I always got the sense that I was among learned, curious travelers.