Life Beyond the Vikings: Exploring Scandinavian Culture Aboard Viking Mars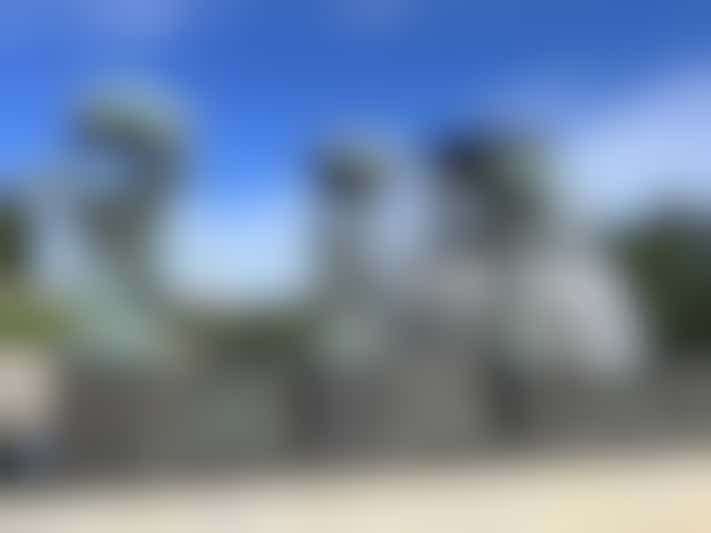 Gustav Vigeland's sculptures are the main attraction at Oslo's Frogner Park (Photo: Jorge Oliver)
Naturally, the history of this Northern European region doesn't end with the Vikings, and our Viking Homelands itinerary provided plenty of opportunities to discover and indulge in the best of Scandinavia.
While many excursions highlighted the natural beauty of Scandinavia -- especially in ports of call like Bergen, Stavanger, Oslo and Eidfjord -- with scenic boat rides, hikes or bike tours, others focused more on the cultural riches of this region.
Highlights included a Behind Closed Doors at the Munch Museum tour in Oslo. The impressive waterfront museum is home to the largest collection of artworks by the man considered Norway's most important painter, Edvard Munch. The guided visit goes a long way in putting Munch's lifework in perspective and features a special private look at how the museum works to restore and preserve Munch's masterpieces.
A similar cultural experience was had in the included tour "Oslo Highlights and Vigeland Park." The highpoint of this tour was visiting the 110,000-acre Frogner Park in the Norwegian capital, where 212 granite and bronze sculptures designed by Gustav Vigeland provide a gripping study of humanity.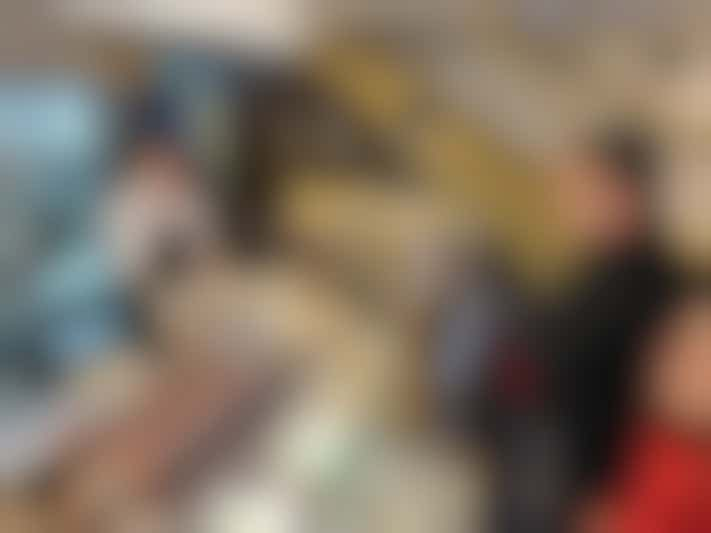 Viking Mars' Kitchen Table culinary tour in Stavanger, Norway (Photo: Jorge Oliver)
Several culinary shore excursions were also offered to explore Scandinavian gastronomy. Options included a Scandinavian Cuisine Cooking Class in Mariehamn, capital of the Finland's Swedish speaking Åland Islands; a sampling of local culinary delights in the Danish island of Bornholm; a food lover's tour in Copenhagen; and a seafood lunch aboard a yacht in Bergen.
The main course, however, was the Kitchen Table excursion in Stavanger. On this tour, we joined Viking Mars' executive chef and a local guide to visit markets in the city. Throughout the shore excursion, the chef handpicked ingredients and products while we learned more about the culinary traditions of the region. This tour is the perfect pairing between onboard and onshore experiences, because the second part consisted of an intimate and exclusive dinner at the ship's Kitchen Table restaurant, where our chef personally prepared a feast using the ingredients picked earlier in the day.
Scandinavian specialties appeared on The Restaurant's dinner menu every day or served in the buffet-style World Café. Dishes like loderrogn (cod roe), Bergen fiske suppe (Bergen-style fish soup), smørbrød (traditional open-faced sandwiches) reger og tunfisk (baby shrimp and tuna) and reindeer medallions in blackberry sauce were served alongside global cuisine standards, so passengers had the choice to be adventurous or conservative with their meal selections.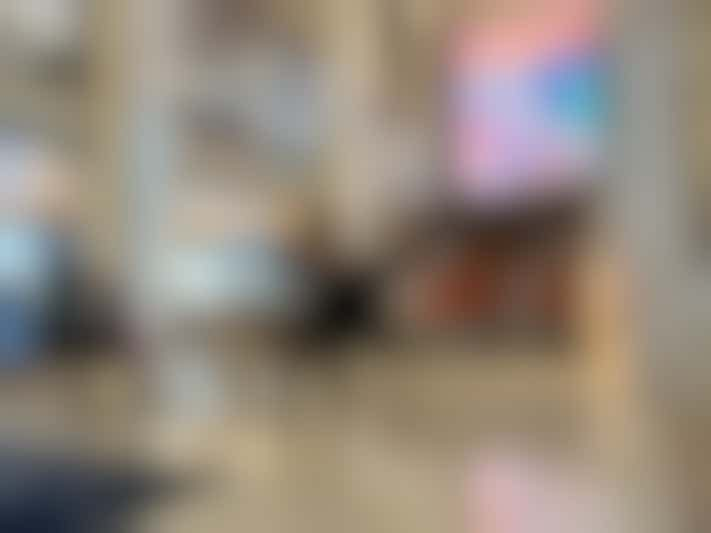 Munch Moments aboard Viking Mars (Photo: Jorge Oliver)
Cuisine was not the only way that Scandinavian culture was celebrated. Every evening in The Atrium, for instance, we were treated to Munch Moments: an interactive event where Edvard Munch's famous works are displayed on a large screen while a classical duo or a pianist played renditions of music that ranged from Norwegian composer Edvard Grier to Swedish pop group ABBA. Viking enjoys an exclusive relationship with Oslo's Munch Museum and has been granted the digital rights to the museum's entire collection.