(12:47 p.m. EDT) -- Packing winds of up to 155 mph, Hurricane Ian approached the shores of western Florida on Tuesday, prompting a wave of cruise cancellations and contingency measures throughout the cruise ports in the state.
The storm, a Category 4 hurricane just below the threshold of Category 5, is expected to bring storm surge of up to 18 feet in areas of southwest Florida and up to 24 inches of rain to central and northeast Florida, in addition to wind gusts of up to 175 mph.
With a total span twice as wide as the Florida peninsula, Hurricane Ian's eye is about 17 miles wide. The storm's hurricane-force winds extend 40 miles from the center, while tropical-storm-force winds extend up to 175 miles from the center, so Ian's winds will be felt throughout the state.
In light of the situation, the state's cruise ports have either fully closed or have dramatically scaled back on operations. Several ports are now closed.
The U.S. Coast Guard has set Hurricane Condition Zulu (closed to all marine traffic) for Port Tampa Bay, Port Canaveral, the Port of Palm Beach and Jacksonville's JAXPORT, due to the possibility of gale force winds (34-47 knots). PortMiami and Port Everglades remained in Hurricane Condition Yankee (open with restrictions).
Cruise Lines Cancel Sailings, Delay Returns to Homeports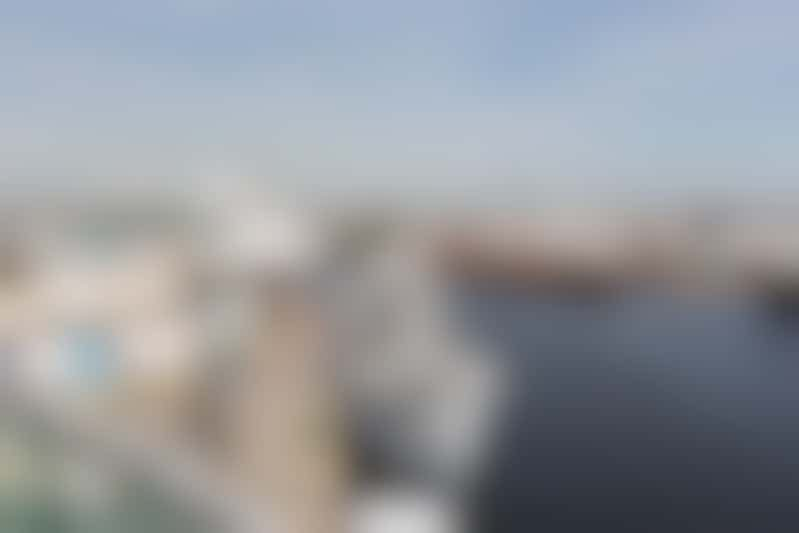 Tampa Port
The arrival of Hurricane Ian has forced the cancellation of at least three sailings from Florida cruise ports.
Norwegian canceled the departure of Norwegian Getaway, which was scheduled to sail on September 29 from Port Canaveral on a 9-night Eastern Caribbean voyage. Impacted passengers will receive a full refund as well as a 25% future cruise credit.
Similarly, has canceled the sailings of Carnival Paradise and Carnival Elation from Tampa and Jacksonville, respectively. Both cruises were scheduled to sail on September 29. Passengers will also receive a full refund and 25% FCC.
Royal Caribbean's Mariner of the Seas, currently on a Bahamas voyage, was due back to Port Canaveral on September 29, but the cruise line indicated that it now expects the ship back on Friday at the earliest.
Disney Wish, another ship based in Port Canaveral, is also currently out at sea and Disney Cruise Line expects it will return to its homeport on Friday, September 30, or later.
To stay up to date on the status of your cruise, contact your cruise line directly.
According to the National Hurricane Center, Hurricane Ian is expected to move across north-central Florida on a north-northeast trajectory, leaving the state sometime on Friday before impacting the coastal areas of Georgia and South Carolina.
To stay up to date with the latest information regarding the reopening of Florida's cruise ports, visit their respective websites on the links below:
Air Travel Disruptions Could Impact Future Travel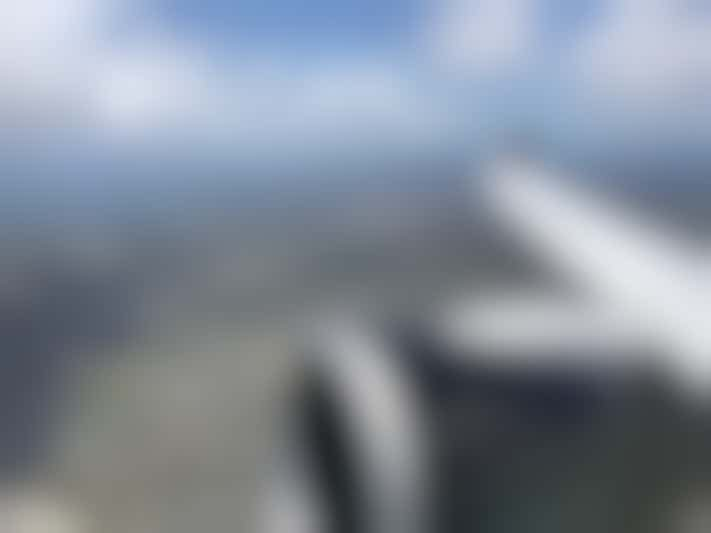 An Air Canada plane departs Miami International Airport (Photo: Aaron Saunders)
Passengers booked on cruises scheduled to depart out of Florida homeports in the coming weeks should monitor their email for correspondence from cruise lines and airlines, as air travel could continue to be disrupted.
As of this writing, Orlando International Airport (MCO), Orlando Melbourne (MLB), Sarasota International Airport (SRQ), Southwest Florida International Airport (RSW), St. Pete-Clearwater International Airport (PIE), and Tampa International Airport (TPA) have all closed to inbound and outbound flight operations.
Fort Lauderdale-Hollywood International (FLL), Miami International (MIA), and Jacksonville International (JAX) remain operational for now.