Morimoto by Sea and in the Main Dining Room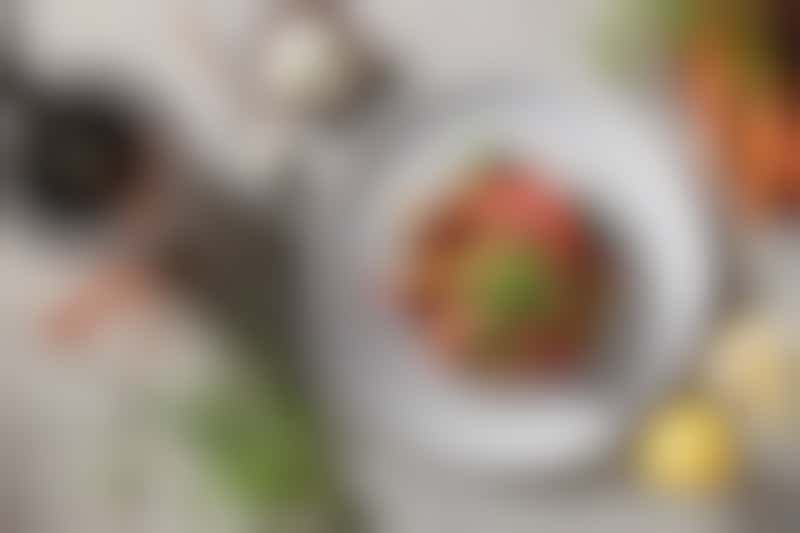 Chef Morimoto's creations will be available in the ships' main dining room menus (Photo: Holland America)
Chef Morimoto's creations will be an integral part of Holland America's new culinary program.
Passengers will have the opportunity sample the celebrity chef's recipes in the main dining rooms of the cruise line's ships, where they will be available of an additional fee. New menu options include Morimoto epice lobster tails, fresh halibut XO or fresh black cod yuzu, among others. The recipes will be implemented fleetwide by the end of October.
Starting in November, the pop-up restaurant 'Morimoto by Sea will make an appearance across Holland America's fleet, offering passengers a multi-course menu as well as vegetarian and vegan options. The restaurant will take over Tamarind or Pinnacle Grill – depending on the ship – at least once per itinerary, and will have a cost of $55 per person.
Featured appetizers will include a sushi plate; tempura calamari salad; pork gyoza dumpling; and tori paitan ramen noodle soup. Main courses will include crispy fried whole market fresh fish; Ishyaki buri bop; broiled beef tenderloin steak; Japanese vegetables curry; and shrimp three-way "Morimoto Style," among others.
Morimoto by Sea will also feature Chef Morimoto's exclusive alcoholic beverages by bottle and glass. Examples include wines like Morimoto Brut Rosé, Morimoto Grgich Hills Chardonnay and Morimoto Grgich Hills Cabernet Sauvignon, as well as sakes like Sake Junmai Morimoto.
The cruise line said that the pop-up restaurant will be offered fleetwide by early 2024.