HAL Passengers' Number One Ask: Bring Back Libraries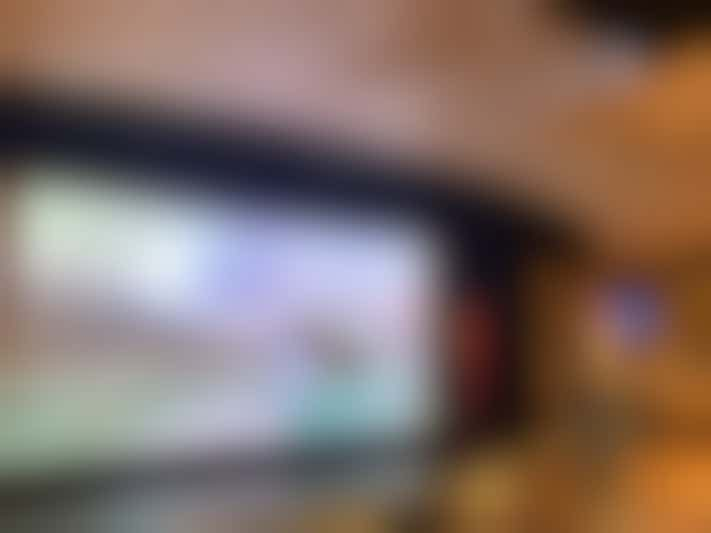 Holland America Line President Gus Antorcha Presents Onboard Nieuw Statendam (Photo: Adam Coulter)
The number one thing passengers asked for during "the pause" were libraries, Gus Antorcha told journalists on a ship tour of Nieuw Amsterdam to showcase the line's new sustainable seafood offering.
Holland America Line had previously taken out libraries across the fleet and replaced them with Microsoft Studios where technology classes were held.
"One thing we did add are libraries," Antorcha said. "I get a lot of calls from Mariners [HAL's loyalty guests], a lot, and it was very interesting during the pause, they were all eager to get back, which is wonderful.
"And I asked them, what's the one thing which you wanted to see onboard the ships and the answer was libraries, so were making an incremental investment to add libraries on all the ships.
"Rotterdam was a little easier as it was during the build process, but you'll see more and more libraries added as the ships make their way through dry dock."