(10 a.m. EDT) -- Freedom of the Seas will become the latest Royal Caribbean cruise ship to undergo a bow-to-stern refurbishment as part of the line's more than $1-billion Royal Amplified project when it goes into dry dock in spring 2020. When it emerges in March, it will feature two waterslides, a redesigned Caribbean-themed pool deck, new eateries and bars, and transformed kids and teen spaces.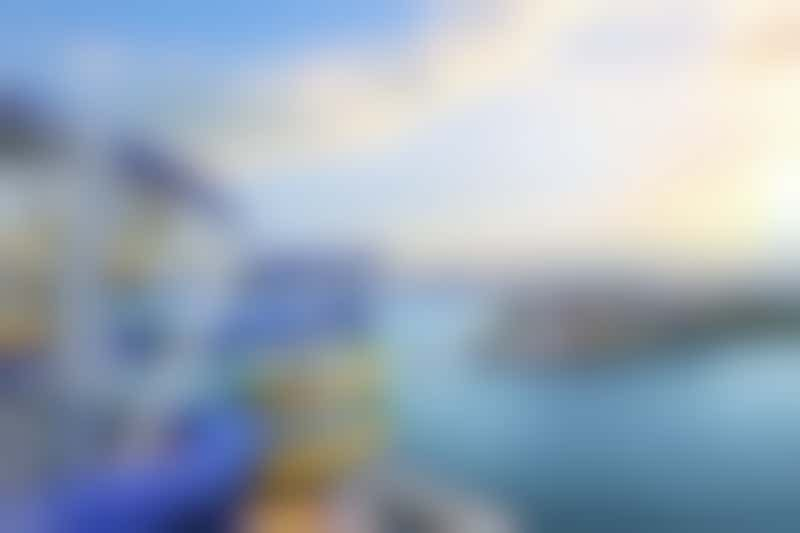 The Two New Perfect Storm Waterslides, Cyclone and Typhoon (Photo: Royal Caribbean International)
Outdoor Recreation
Freedom's outdoor decks will be dramatically upgraded during the dry dock. The pool deck will be completely reimagined with a Caribbean vibe, larger variety of seating and shaded areas with casitas, daybeds and hammocks. Also to be added will be The Lime & Coconut, Royal Caribbean's new signature poolside bar. The three-level bar will serve up live music, a lineup of cocktails and a rooftop deck.
Nearby, Splashaway Bay, a water park for kids, will be added and for kids of all ages, and two Perfect Storm waterslides (Cyclone and Typhoon) will offer plenty of heart-pumping fun. The adults-only Solarium will also be refurbished as part of the $116-million investment.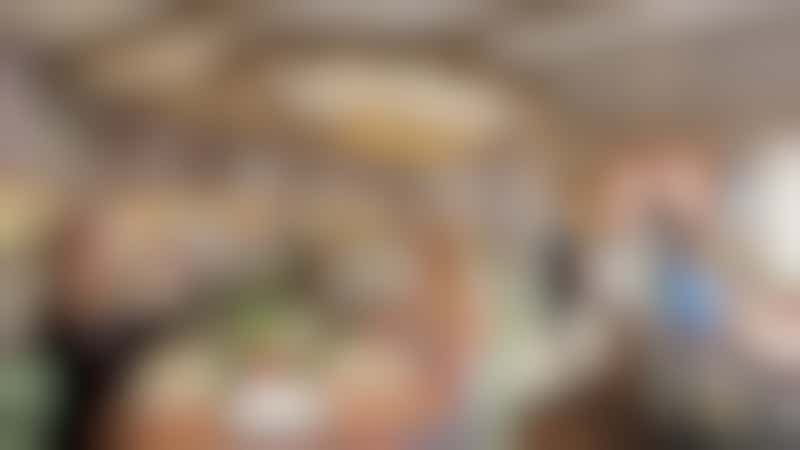 Freedom of the Seas Giovanni's Italian Kitchen (Photo: Royal Caribbean International)
Dining
Several eateries will be added including Izumi Hibachi & Sushi, the line's popular Asian-inspired restaurant. The ship's current Giovanni's Italian Kitchen will be redone and will, for the first time on a Royal Caribbean ship, have an in-house pizza oven for freshly baked, made-to-order pies.
Also new will be Playmakers Sports Bar & Arcade and El Loco Fresh, a complimentary grab-and-go Mexican spot. For the first time, El Loco Fresh will have a full-service bar specializing in - what else? - tequila.
Family Fun
Royal Caribbean will also add a glow-in-the-dark laser tag adventure, Clash for the Crystal City, rounding out an impressive list of onboard activities.
The kids and teens Adventure Oceans spaces will also be completely redesigned, including the spaces for babies. New areas will include Play Place, for thought-provoking exploration, the Workshop, for art, science and tech activities, and the Arena, for friendly, active challenges. The Hangout will be the spot for gaming and chilling out. Babies and 3- to 5-year-olds will be able to spend time in Adventure Ocean Babies and Adventure Ocean Junior. Teens will also get new spaces including a private outdoor deck just for them.
When it returns to service March 8, Freedom of the Seas will sail from San Juan on seven-night Southern Caribbean cruises.
Amplification Project
Ships that already have received the highly antipicated Amplified upgrades include Independence of the Seas and Mariner of the Seas. The latter vessel won Best Ship Refurbishment award in the Cruise Critic 2018 Editors' Picks Awards.
In November, Royal Caribbean's Oasis of the Seas will become the first Oasis-class ship to get an Amplified refurbishment.  Allure of the Seas will be the next Oasis Class ship when it goes into dry dock March 15 through May 10, 2020. Voyager of the Seas is also getting an Amplification refurb later this year.
---