Gary Barlow's Take That Musical to Debut Onboard P&O Cruises Arvia
The line linked up with ex-Take That frontman, Gary Barlow, on Iona in the form of the 710 Club, which highlights young, up-and-coming musicians hand-picked by Barlow.
Arvia will see the debut of Greatest Days, the Take That musical, which premieres on the ship in a few weeks' time, Ludlow confirmed.
Barlow -- who played two concerts onboard Iona last year -- is likely to perform on Arvia too: "Undoubtedly he'll be onboard soon," Ludlow confirmed.
Daytime entertainment includes a link-up with GMTV presenter Ben Shephard for an interactive game show called Wavelength.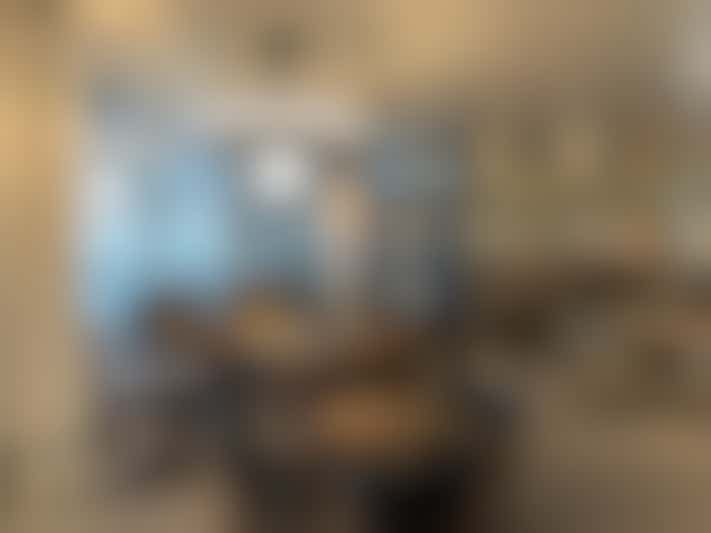 The Keel & Cow restaurant on P&O Cruises Arvia (Photo: Adam Coulter)
All of the line's favourite venues make a return including Brodie's Pub, The Crow's Nest, Epicurean, Sindhu and The Keel & Cow.
Addressing the issues that took place on Arvia's maiden cruise over Christmas, Ludlow said:
"We operate this ship with 5,000 guests onboard and typically we would not have planned the maiden cruise at Christmas, but because of issues at the shipyard, the ship debuted a couple of week's late and therefore the maiden was at Christmas.
"And as ever there were a few bugs in the system and there were a handful of guests who had some problems at Christmas lunch.
"I am more than confident that the next sailing that those problems will be ironed out."
He added: "Unfortunately the news agenda was a little light at the time, so the coverage might not otherwise have been as strong as it was."
Arvia sets sail for Barbados this evening, on an eight-day crossing to its new homeport, where it will be christened in March at a beachside ceremony -- the first P&O Cruises' ship not to be named in Southampton The godmother has yet to be announced, but according to Ludlow that announcement will be "epic".